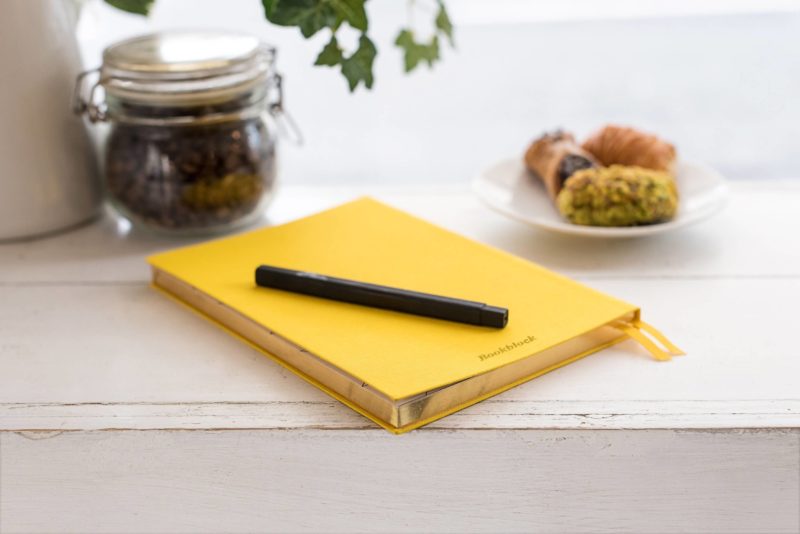 Personal Assistant / Virtual Assistant
Ad Hoc PA Service/Virtual PA to help with your life or business admin
Face-to-Face / Virtual
The PA service is for you if
---
you often find yourself wishing you had more hours in the day
---
your 'life admin' to-do list keeps growing rather than shrinking
---
you need to delegate some regular day-to-day tasks to free up time
---
you need an ad hoc PA Service | Virtual PA whom you can call on when you need
---
you need an Ad Hoc PA Service | Virtual PA to help you for a set number of hours each week but don't need an employee
How does it work?
This completely flexible and bespoke Virtual PA service is designed to suit you and is delivered with positivity. Read our story about why we're so passionate about supporting you.
Examples of why you might approach us for personal or virtual support
---
Dealing with mail, bills, shredding, scanning & general personal admin
---
Gathering information, obtaining quotes and checking reviews of tradespeople
---
Errand running – post office, gift buying, gift wrapping, dry cleaners, food/online shopping
---
To ensure you can find all the information you need to run your work & life as & when you need it
---
Waiting for deliveries, house sitting/checking – opening & shutting curtains, alternating lighting etc
---
Pet sitting, preparing for a new pet, pet care
---
Getting your house ready for a sale or rental viewing or the arrival of guests
---
Party planning & hosting. Sending flowers & thank you notes
---
Digital organising, digital design (Canva, Mailchimp etc.), social media
---
Management of cleaners/gardeners/builders/other staff
---
Being on location with you where you need additional support to host various events
---
Meeting minute taking & documenting
---
Acting as a chaperone, advocate& driver for children or elderly people
---
Prices
From £30 per hr
Mileage charges apply when travel is required.