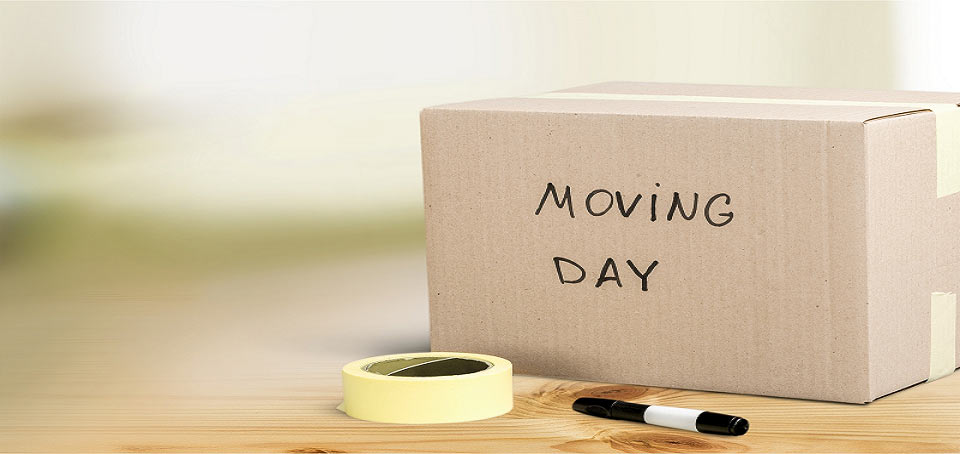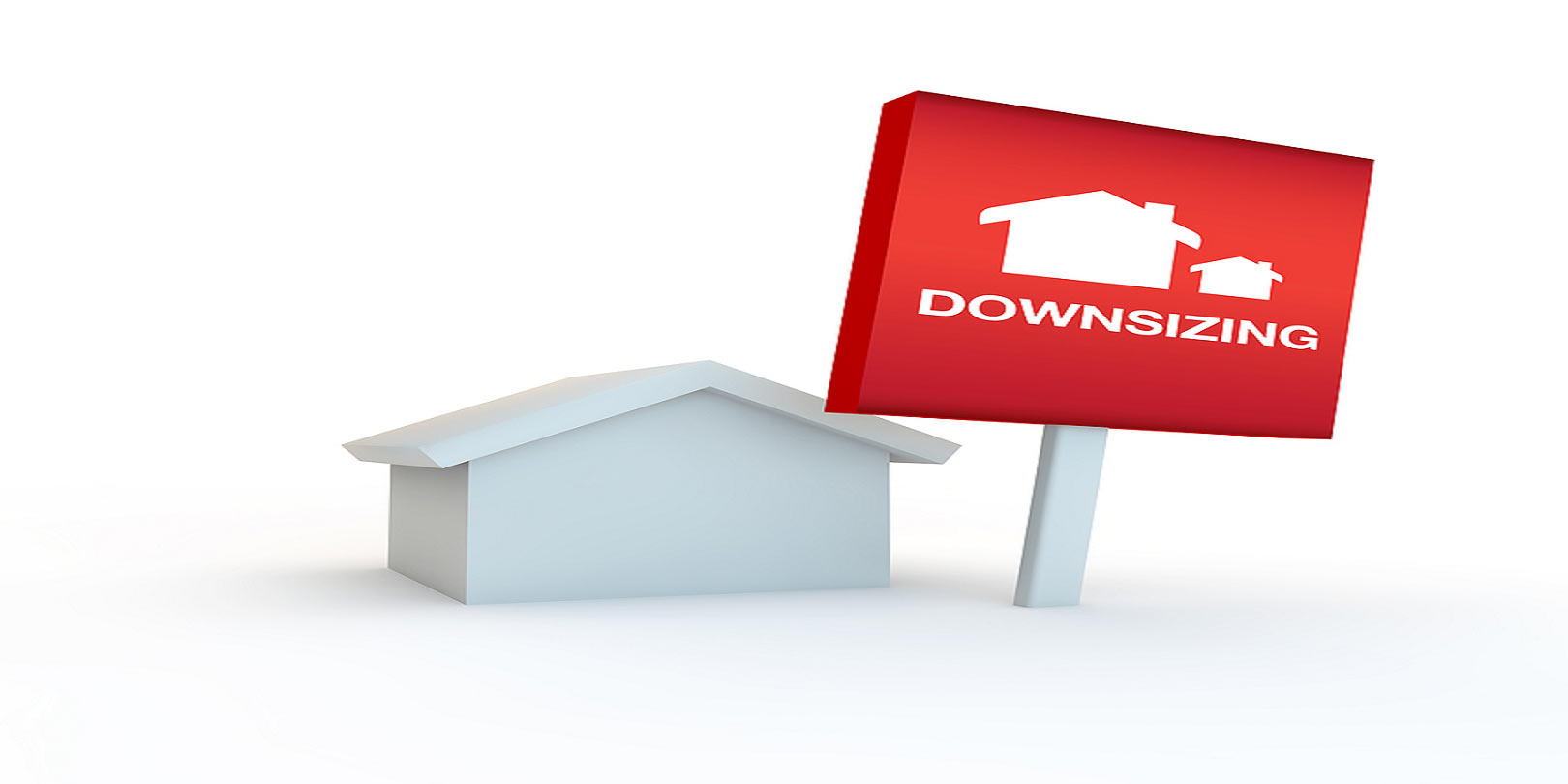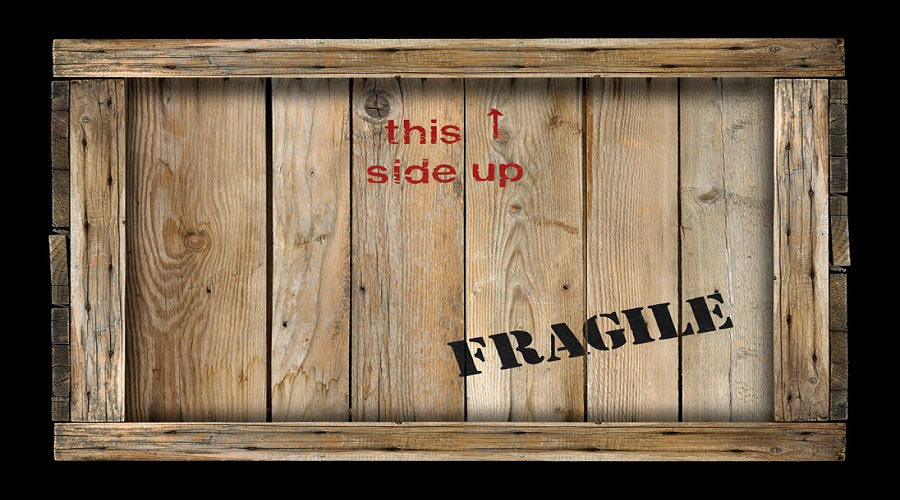 Do you to declutter before you move house?
Need a stress free house move?
Moving house can be stressful and overwhelming but A Tidy Mind can help – before, during or after your house move. Moving house can be stressful at the best of times and can throw everything into disarray. Or, it can be a golden opportunity to create the organised and beautiful home you have always wanted.
Do all of your belongings truly fall into the useful/beautiful category?
Do you need to declutter as you pack?
Are you downsizing?
Do you wish to have more space, live without clutter and enjoy your new house?
Perhaps you need help to pack up the house in a systematic way so that unpacking is less of a daunting task.
Or have you just moved and unpacking seems overwhelming but you want to create an organised home.
A Tidy Mind can come in at any stage to help. Let someone hold your hand through the process, help you pack and unpack, think of creative storage solutions and define areas of your new home with purpose and function, so that everything can be retrieved and used with ease.
This could be a true fresh start. A chance to live the lifestyle you always wanted.