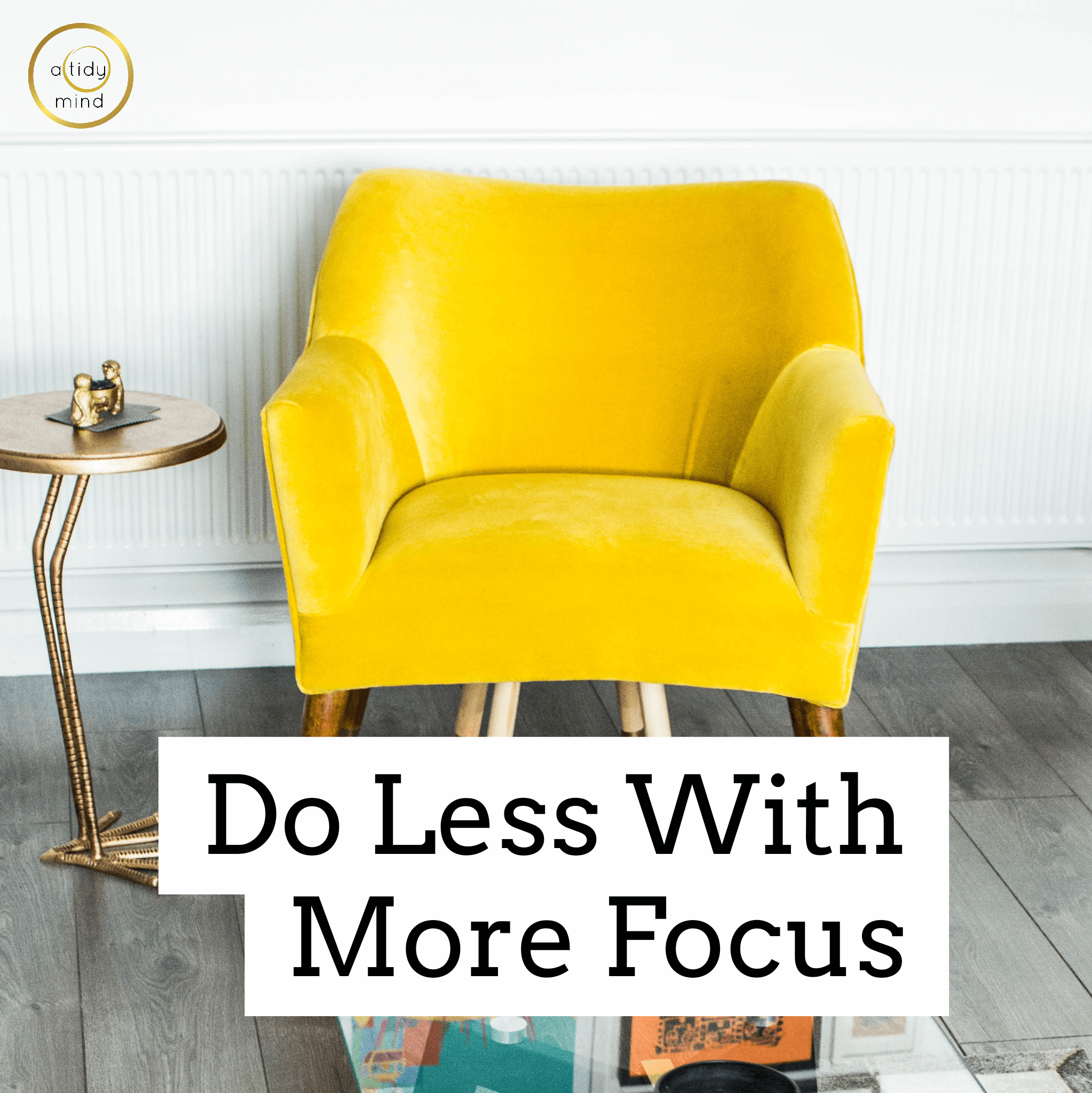 Productivity & Time Management Coaching
Manage your time better with Productivity & Time Management Coaching
Focus on what matters
Virtual / In Person
We have organisers who are specifically trained to deliver productivity & time management coaching 
Productivity & Time Management Coaching and Sessions are for you if
---
you're feeling overwhelmed on a regular basis & unsure how to manage the many demands on your time
---
there are a lack of systems or habits to manage your time or the systems you use don't work properly
---
you feel stressed about losing information, meeting deadlines & remembering important things
---
you'd like to feel more organised, calm & in control
---
you want to take some time out & have an expert have a fresh look at how you're managing your time
---
Prices for One to One Productivity Coaching
£65
Please contact us if you would like to arrange group coaching or productivity coaching for your team
---
How does it work?
The content of the package and spacing of the sessions would be pre-agreed with you. If you have any specific questions or requests for information, please get in touch.
 
---
How coaching helps clients with productivity challenges
show you how to prioritise what is most important so you're always focusing on the right things 
---
simplify and streamline how to manage your day, week, month & year
---
review existing systems & create new ones which you actually enjoy using
---
ensure you can find all the information you need to run your work & life, as & when you need it
---
stop forgetting important things
---
feel like you have more time & head-space in your day
---
feel generally calmer and more in control of your time
---
have more time for the things that matter
If you are looking for a productivity or time management coach, then this coaching service can be delivered virtually no matter where your location.
What to do next?
Further reading & resources
We spoke to Adam Collins from Ignite SEO, a company offering SEO Services in UK, and he said:
"Effective time management allows you to plan your activities so that you finish your tasks with less effort and make the most of the time you have. Managing your time properly offers a lot of benefits and can make life a lot easier for you. For starters, it helps you achieve what you want and faster, it helps you get a lot of this done, yet in less time and last but not least, it helps you waste less time, and avoid more fiction and problems. Learning how to manage your time effectively can change your life for the better."
You might like this useful guide from The Guardian outlining useful productivity tips.
Read our story about why we're so passionate about supporting you.
We have written some blog posts on productivity and time management and below are some of the most popular:
How to stay productive throughout the day