3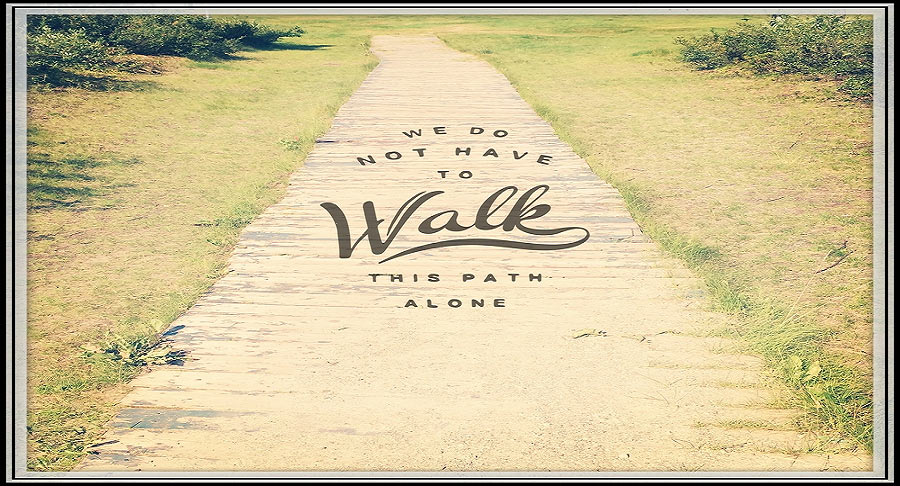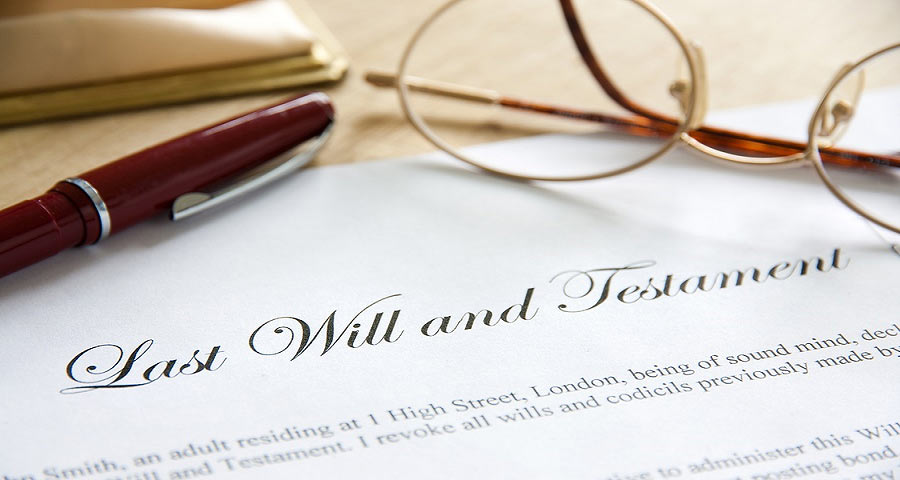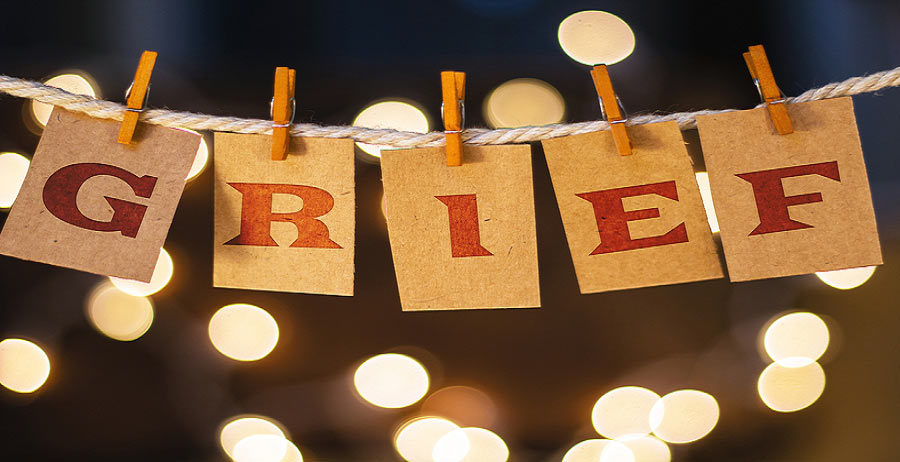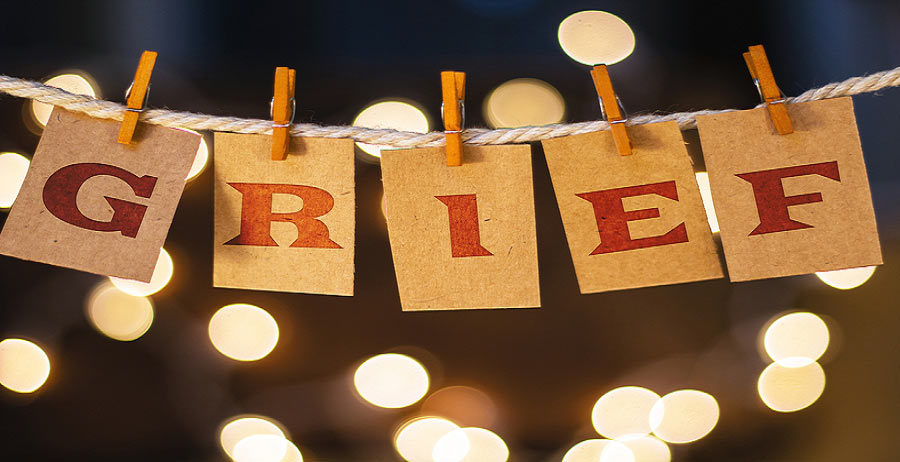 Decluttering a house after someone has died
At this time, a sensitive and empathetic house decluttering and donating service is required. A Tidy Mind assist our clients when they are dealing with the home of the loved one who has died. We do so in the timescale of their choice, if possible.
We work flexibly and thoughtfully because we know that clients often need to fit the task around other commitments. There are also situations where the client is a physical distance away and needs a remote service they can trust.
Sorting and clearing a home after a bereavement is not only emotionally difficult. It also may be hard to make decisions and coordinate practicalities. This services ensures that the wishes of person who has died are respected and actioned. We do this by completing a thorough consultation in advance. Whilst also knowing the importance of regular and clear communication with the client throughout.
The passing of a loved one or family member throws up many challenges. When faced with decluttering or house clearance and sorting through a years worth of belongings, it can seem overwhelming and too time consuming to do without support. It can be impractical or difficult to complete it with other family members or friends. The aim is to guide you through this difficult time with quiet encouragement and empathy. It can also help to have someone objective involved in the process.
Important points about our house clearance and donating service
Only with express permission would items within the property be donated. This can be done on the client's behalf and to meaningful charities.  So as well as helping make decisions about the contents of the property, we can rehome items. In line with the loved one's memory, they can even be given to specific charities.
It may be that some belongings are of value. In these cases, we can advise on selling the items, via means such as Ebay, auction houses or a whole host of other ways. However, we don not sell on behalf of clients
The approach is supportive, yet pragmatic. We help with decisions on what to keep, where to store and can organise clearance of unwanted items for recycling, where possible.
The delivery of items to specific family members can also be arranged. Let us guide and help you with this difficult task.
Contact us and select your area of the UK. You will be offered a free assessment and we will discuss your situation or needs to see if our house decluttering and donating service if right for you.
You may also like to read a blog post written by one of our organisers, Victoria, the owner of A Tidy Mind West Midlands, about her personal experience of clearing and selling a home after someone has died.