3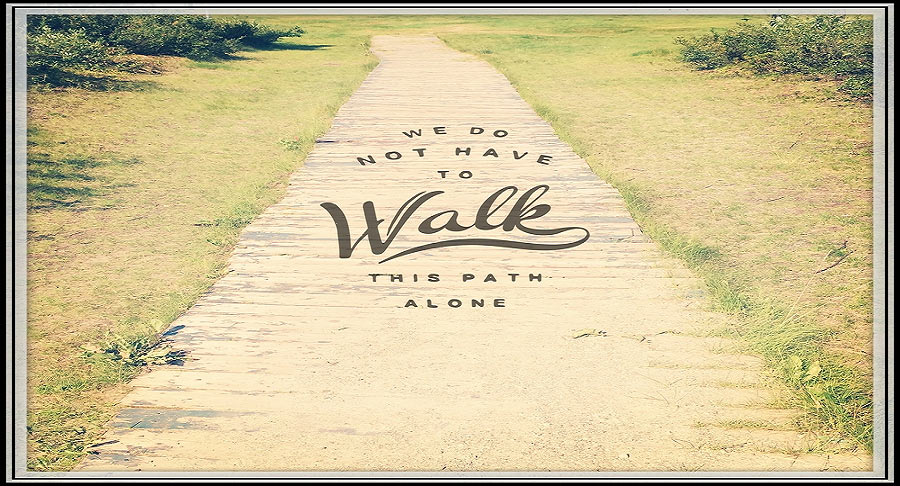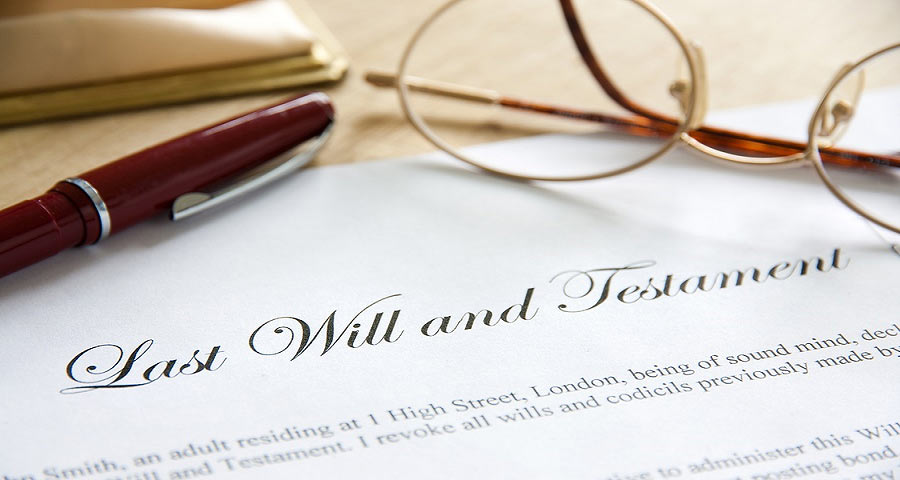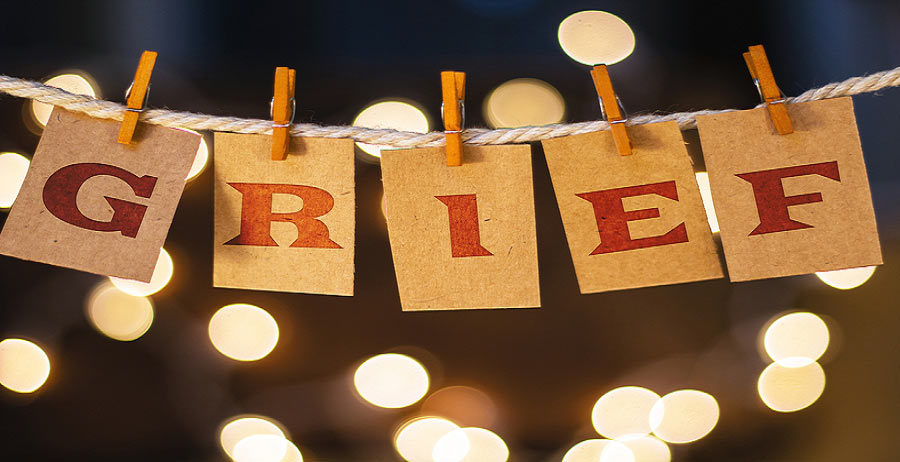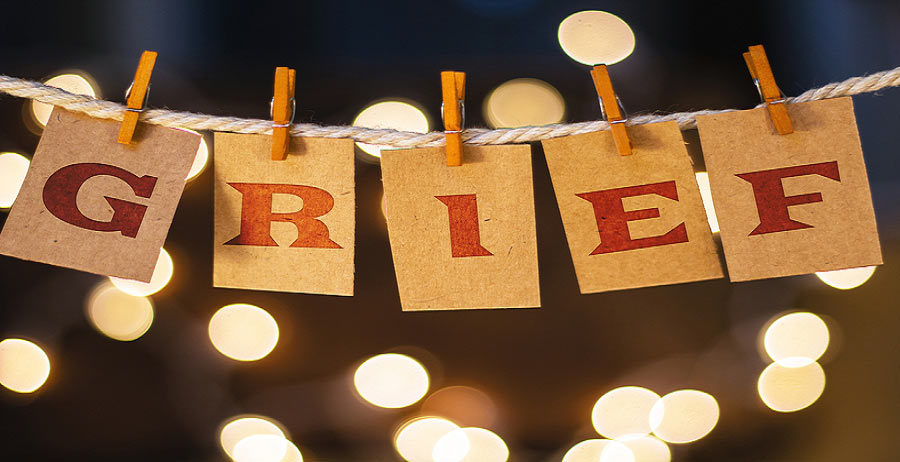 Decluttering a house after someone has died.
There are times when you may need a sensitive and empathetic house decluttering and donating service. We help clients deal with the home of the loved one who has passed. We do so thoughtfully and flexibly because we understand that clients are fitting this in around their other commitments and need to use our service to take some of the pressure off. The clearance of a loved one's house, following a bereavement is obviously an emotional time. But our clients also want to ensure they respect the wishes of their family member when it comes to dealing with the house contents.
The passing of a loved one or family member is distressing enough but when faced with decluttering or house clearance and sorting through a lifetime's worth of belongings, it can just seem too much to tackle alone. Attempting it with other family members can be too emotional or impractical. A Tidy Mind can guide you through this difficult time with empathy and quiet encouragement.
Many of these belongings can and should be donated to meaningful causes and we understand and respect that. So as well as helping you make decisions about the contents of the house, we can donate items for you. They can even be donated to specific charities, in line with your loved one's memory.
It may be that some belongings are of value. In these cases, we can help you sell the items, via means such as Ebay, auction houses or a whole host of other ways.
The approach is supportive, yet pragmatic and will help you decide what to keep, where to store and organise clearance of unwanted items to select charities as well as recycling centres, where possible.
The delivery of items to specific family members can also be arranged. You can arrange help with for as few or as many hours as you wish. Let us guide and help you with this difficult task.
Contact us for an assessment and we will discuss your individual needs to see if our house decluttering and donating service.