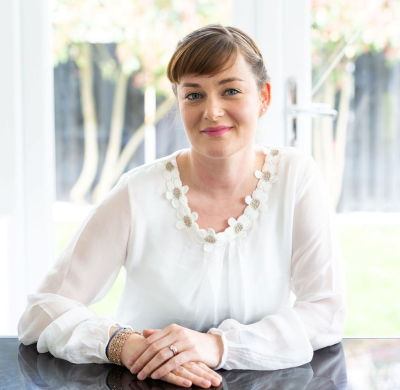 I'm a highly trained professional organiser & declutter coach based in the West Midlands and North Cotswolds. I would love to help you tidy your home as well as free you of some mental clutter. I specialise in sensitive support, compassion, empathy & motivation because of my pure passion for what I do. Get in touch via [email protected] or ring/text 07525 156733 or fill out the form below.
Contact Me
West Midlands Declutter & Organise Your Home Service
How Can I Help You?
I can help you declutter and organise your home, move house, sell your house and generally create order and harmony in your life. I became more aware of my surroundings and how they affect my wellbeing after having my son and developed a real love for and skill in, decluttering and organising. I'm a working mother and know how to create and maintain a home that "works" and is a sanctuary for you. I'm based in Henley-in-Arden but can travel throughout the West Midlands and sometimes further afield.
If you're based in Warwickshire, Worcestershire, Shropshire,
Herefordshire, Birmingham, Coventry, Leamington Spa,
Stratford or any surrounding areas, do get in touch as I'd love to hear from you.
Read more in my introductory blog post here
I'm an optimistic person who believes in finding happiness in the here and now. I love to work with people and am a great listener. My friends describe me as hardworking and compassionate. I will work with you as an individual in an empathetic and efficient way, at your pace and in-line with your goals. My aim is to inspire and motivate you to make decisions rather than make them for you. I am committed to donating, reusing and recycling and have a network or local charities and projects where I can take your unwanted items to extend their life.
My previous career was in the Probation Service for 15 years. During this time I worked with people at all stages of life and in all life circumstances. Training to be a Professional Organiser felt like a natural progression and combined all my life skills and passions. I hope to meet you soon
Decluttering
During decluttering sessions, I provide structure, keep track of what is going where and ask the right questions. This is about helping you identify what you use and love so that you can let go of the clutter which is holding you back and taking up your space. You might need to declutter your whole home or a certain space, such as your kitchen, paperwork or wardrobe, I work with you with a lot of empathy and most importantly, help you change your mindset so you can declutter on your own in the future. I make sure I give you simple decluttering tips and tricks which will suit your personality and your home.
Organising
Certain habits and routines work better for different people. So I treat you as an individual and help you organise your home on your terms. The aim is always to make your life easier and implement the best systems to organise your home or office. We're not born organised or disorganised. And everyone can be taught the skills to me more organised. Feeling as though your home ticks along like clockwork is one of the best ways to feel calm and content.
Emotional support
I have extensive previous experience of supporting people with mental health challenges. From mild depression or anxiety to more complex conditions.  Decluttering your home can be an emotional process and I'm here to support you through it, whilst helping you let go of the mental clutter that might have built up over the years.
Help moving house
Moving house can be a time of uncertainty but there are ways to reduce the stress. It's can be the perfect time for a fresh start and it's one of the best times to declutter. I can help you only take with you what you need, use or love. I also can help you pack and unpack and organise once in your new home too.
Help with hoarding
I have had specific training to work with people with hoarding issues. I understand that compulsive hoarding needs to be treated with empathy, understanding, human connection and patience. No matter how big you think the problem has become, there is always a way forward and I can help so do get in touch for a chat.
Find Out More
I offer free face to face consultations, so why not book one by filling in the form below or by ringing 07525 156733? Hope to meet you soon!