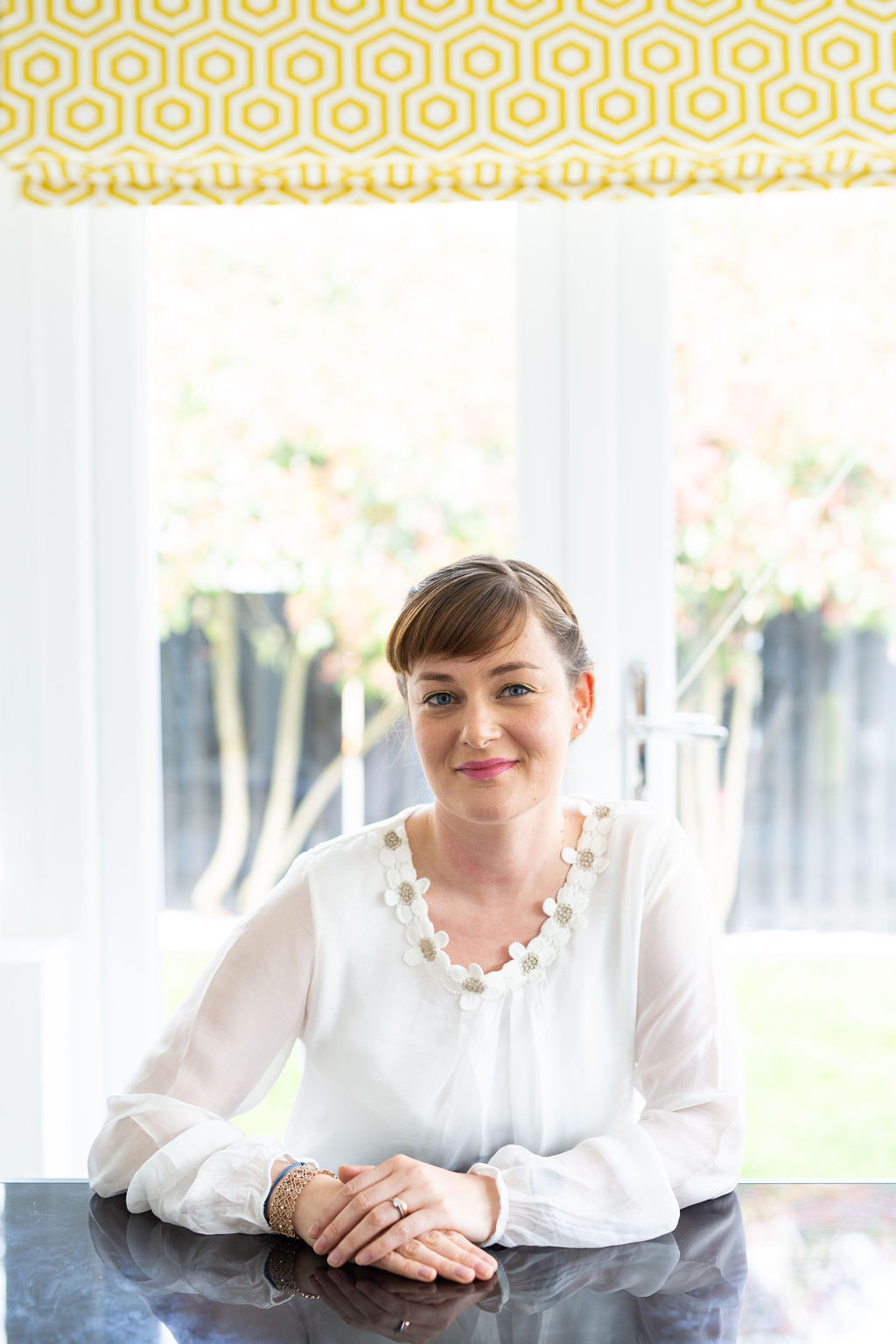 Hello! I'm Victoria
I'm based in the West Midlands and North Cotswolds and I would love to help you tidy your home as well as freeing you of some mental clutter too! I specialise in sensitive support, motivation and pure passion for what I do..
West Midlands Decluttering Service
How Can I Help You?
I can help you declutter and organise your home, move house, sell your house and generally create order and harmony in your life. I became more aware of my surroundings and how they affect my wellbeing after having my son and developed a real love for and skill in, decluttering and organising. I'm a working mother and know how to create and maintain a home that "works" and is a sanctuary for you.
About Me
I'm an optimistic person who believes in finding happiness in the here and now. I love to work with people and am an amazing listener. My friends describe me as hardworking and compassionate. I will work with you as an individual in an empathetic and efficient way, at your pace and in-line with your goals. My aim is to inspire and motivate you to make decisions rather than make them for you. I am committed to donating, reusing and recycling and have a network or local charities and projects where I can take your unwanted items to extend their life. After university I worked abroad for a period of time before embarking on a career in the Probation Service 15 years ago. During this time I worked with people at all stages of life and in all life circumstances. Training to be a Professional Organiser felt like a natural progression and combines all the life skills and passions that I have acquired so far. I hope to meet you soon! (read more about me in this blog post)