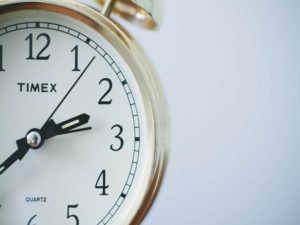 Ad hoc PA service to help with your work and life admin.
Do you often find yourself wishing you had more hours in the day? Does your "life admin" to-do list keep growing rather than shrinking? Then you need a part time PA at home.
This completely flexible and bespoke PA service is designed to suit you and is delivered with a smile and a "can do" attitude.
You have limited spare time and you want to spend it relaxing rather than battling through your to-do list. You need a PA at home to take the pressure off.
Perhaps you need this service at specific busy points in the year and not others. You need an ad hoc PA whom you can call on when you feel the need.
Or you need a PA assist you for a few of hours per week but you still want professionalism, experience and efficiency.
This (non-exhaustive) list includes services she can offer to help you truly tie up those nagging loose ends:
•Gathering information, obtaining quotes and checking reviews of tradespeople
•Dealing with mail, bills and general personal admin
•Making and cancelling appointments
•Errand running – post office, gift buying, gift wrapping, dry cleaners
•House checking – opening and shutting curtains, alternating lighting etc
•Getting your house ready for a sale viewing
•Sending flowers and thank-you notes
•Waiting at your home for tradespeople/deliveries
•Pet care and feeding
•Food shopping/online ordering
•Management of cleaners/gardeners/other staff
•Creating and maintaining a filing system at home
•Preparing your house for the arrival of guests
•Shredding/scanning/printing
•Being on location with you where you need additional support to host various events
•Acting as a chaperone to children or elderly people
•Note or minute taking
•Party planning and hosting
If you require this service on an ad hoc basis, the standard hourly fee of £35 will apply. Should you wish to arrange a regular PA service (minimum 2 hours per week) the rate is £30 per hour (London surcharge applies)
This service is highly discreet and a confidentiality contract is provided as a matter of course.