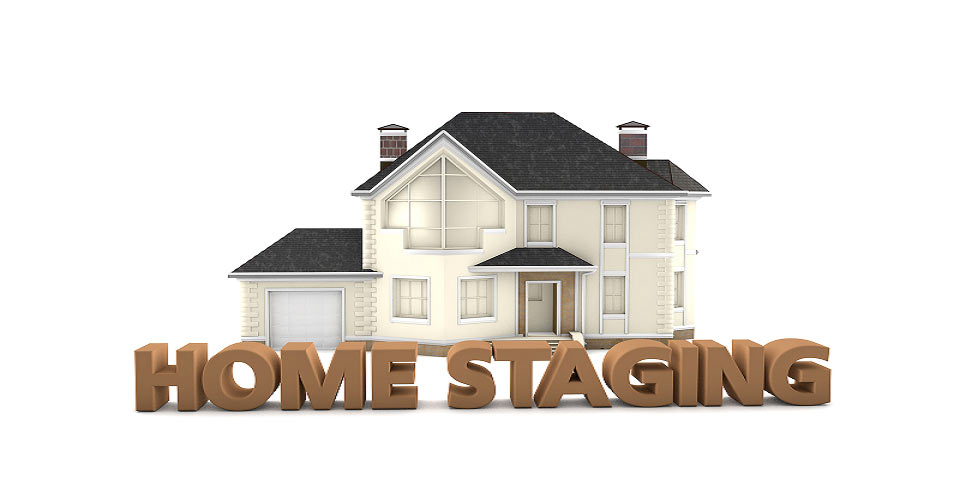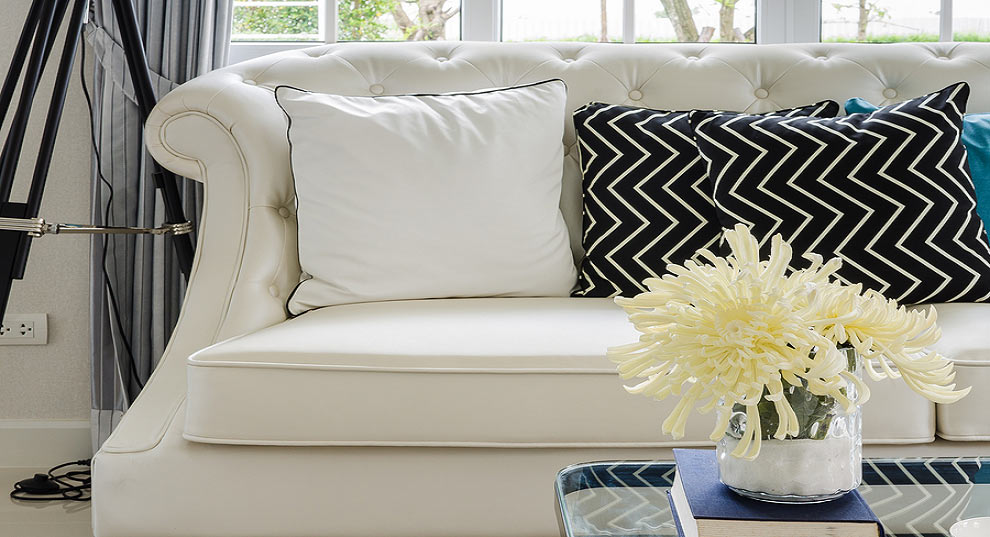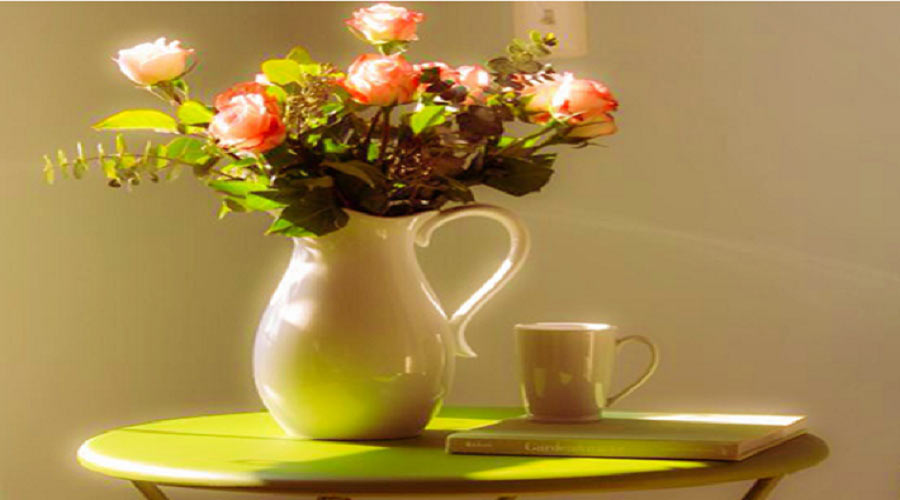 Want to sell your home more quickly?
Declutter before you move house?
Stage & Style your home to make it appeal to the largest number of viewers
A Tidy Mind is delighted to offer a Home Staging and Styling Service. It's a fact: potential buyers or renters are fickle and first impressions are everything. It is well known that people need to picture themselves living in a potential new home and that clutter and improper storage can put them off. That's just the tip of the iceberg however. There are numerous small changes you can make, to suit your budget, that will make your home infinitely more saleable or rentable.
With this service, you can make people want to buy into the life you have when they walk through your door and this is what triggers them to make that all important offer.
In addition, by staging your home you will discover what you wish to discard and keep. This will make the impending move far easier, when the time comes.
Not only will we help you discard the clutter, we will ensure your home looks beautiful for viewings and ultimately help you to sell or rent your property quickly and for a higher price.
Several levels of services are offered depending on your needs:
One Off Home Staging Package
How it works:
Free 30 minute consultation
.
1 hour assessment & analysis
This may be a visit to your home or a video call on your phone so you can 'walk through' your home.
You will be provided with immediate room by room advice and ideas
.
We will devise and summarise a simple plan of action for you to take things forward. You will receive a written follow up email of recommendations and advice based on research of products.
Cost: £100
Project Management Home Staging Packages
How it works:
Free 30 minute consultation
.
The fee will be charged on either a project or hourly basis and an individual quote will be made according to your needs.
Examples of what your project management home staging package could look like: 
In all cases, an initial assessment of your space will take place first
You will receive a 'virtual PA style' service, where you will be assisted whilst you make changes to your home. This may involve coaching and motivating you to carry out tasks independently, such as repositioning furniture, decluttering or decorating . Or helping you source other contractors such as tradespeople. It may involve virtually helping you shop for items and generating ideas to improve the saleability of your home.
If you are located locally. See package 1, but more 'hands on' support such as in-home decluttering, organising or repositioning of furniture. Unwanted items can be donated on your behalf. This may also involve accompanying you to purchase new items to stage your home and home visits to implement these changes.
Following the initial assessment, you will receive a fully comprehensive home staging report. This is room by room professionally written guide, detailing all suggestions for changes. It will include images and prices of suggested changes and signposting you to retailers to suit your budget. It is designed to provide you will all the information you may need to maximise the staging of your home and you can work the recommendations in your own time.
If you need to sell your home quickly or need help getting it ready to market, A Tidy Mind can help and it could be just what you need to save time and money.
We have written some popular blog posts on home staging and you may want to check out the below:
How to prepare your home for sale
Fabulous ways to add value to your home
Clear your clutter, sell your home