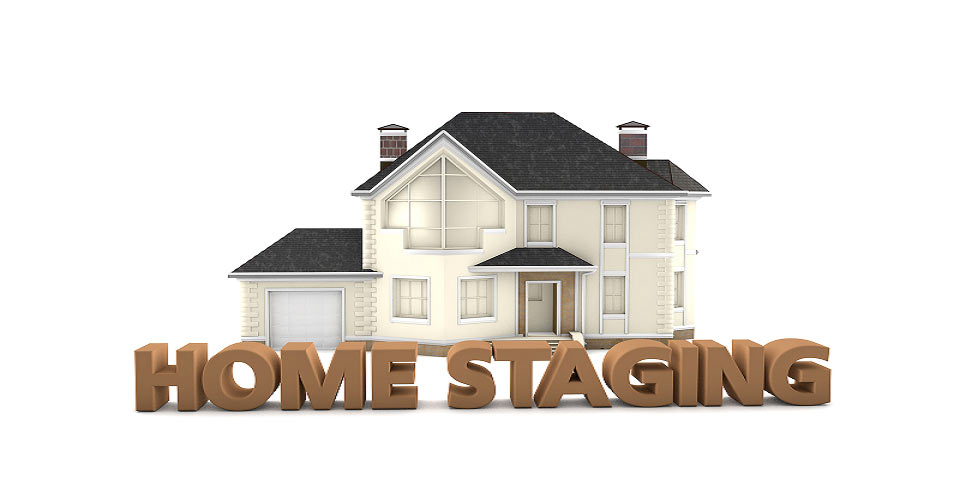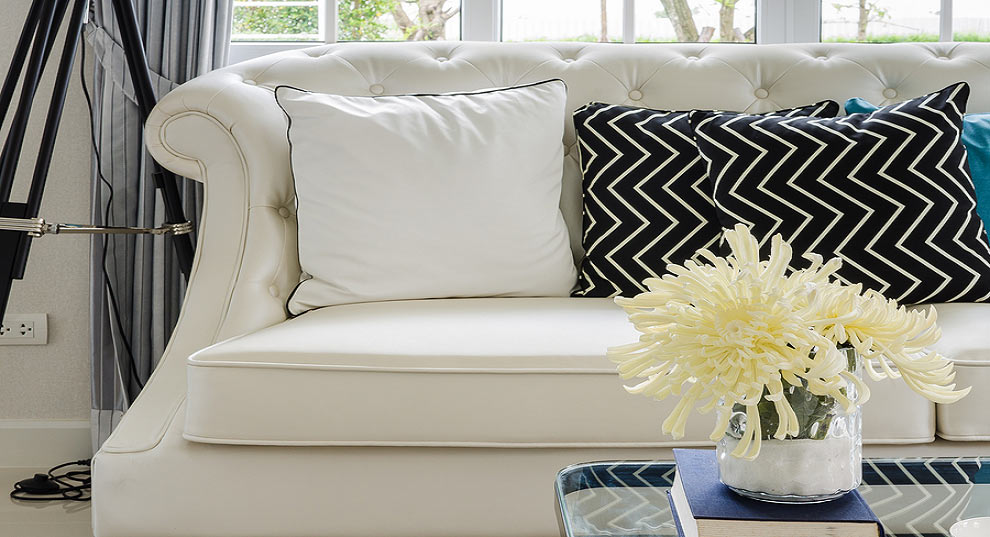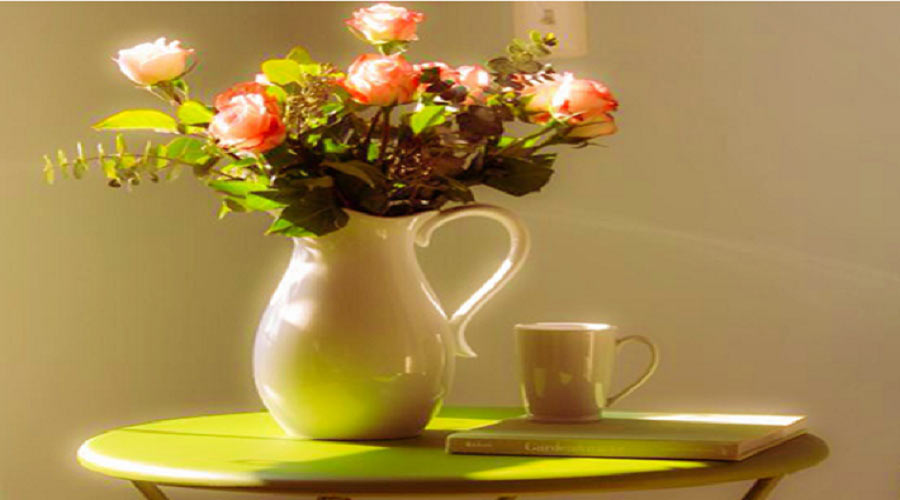 Want to sell your home more quickly?
Declutter before you move house?
A Tidy Mind is delighted to offer a Home Staging and Styling Service. It's a fact: potential buyers or renters are fickle and first impressions are everything. It is well known that people need to picture themselves living in a potential new home and that clutter and improper storage can put them off. That's just the tip of the iceberg however. There are numerous small changes you can make, to suit your budget, that will make your home infinitely more saleable or rentable.
With this service, you can make people want to buy into the life you have when they walk through your door and this is what triggers them to make that all important offer.
In addition, by staging your home you will discover what you wish to discard and keep. This will make the impending move far easier, when the time comes.
Not only will we help you discard the clutter, we will ensure your home looks beautiful for viewings and ultimately help you to sell or rent your property quickly and for a higher price.
Several levels of services are offered depending on your needs:
1. A visit to your home lasting up to three hours. You will be provided with immediate room by room advice and a portion of the work such as decluttering can be carried out there and then if you wish. You will be signposted to retailers and we will devise a plan of action for you to take things forward.
2. A visit to your home as above but you will also provided with a PA type service, where you will be assisted you whilst you shop for items to improve the saleability of your home, constantly providing you with advice. Unwanted items can be donated on your behalf and arrange other contractors to work for you as required.
3. A visit to your home as above, immediate advice and following this a detailed room by room professionally written report detailing all suggestions for changes, including images and prices of suggested changes and signposting you to retailers to suit your budget.
If you need to sell your home quickly or need help getting it ready to market, A Tidy Mind can help and it could be just what you need to save time and money.