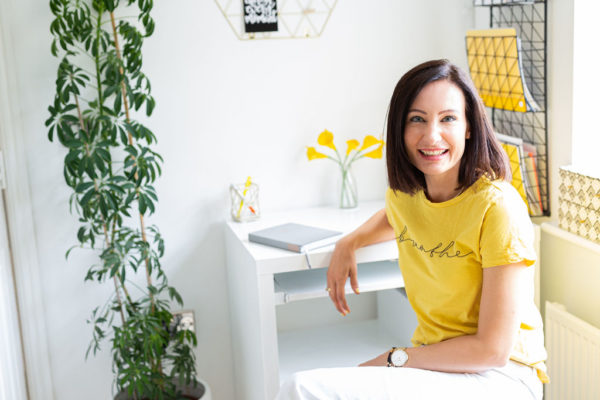 Professional Organiser Mentoring
Decluttering & Professional Organiser Course
Professional Organiser mentoring & coaching  could be for you if you want to become a professional declutterer & organiser. Or you want to explore whether it's the industry for you. Or perhaps you already are a new organiser & would like some mentoring. I coach you on how to get started, setting up a business, setting up a website, decluttering & organising techniques, marketing, social media & more.
---
 | Delivered Virtually by Kate – A Tidy Mind Founder &  APDO Trainer
---
You may like to take up Professional Organiser mentoring & coaching if:
---
you feel daunted about where to start & what to prioritise when setting up your business
---
you'd like to know what to expect & an insight into what running the business may be like, day to day
---
you need advice on how to market & ultimately gain dream clients
---
you want to know about how to make social media work for you
---
you'd like to explore the different industry specialisms & income streams
---
you need to work on your confidence & mindset
How does it work?
Professional organiser course takes place in 1 hour sessions. You can have one decluttering course or as many as you need. .  They are completely flexible and bespoke to you. Prior to the session, you'll be asked for the main questions & discussion points you want to include, so you get the utmost out of every minute of the session.
" Kate gave me so many tips & value. You don't know what you don't know! I have a clear plan & an action list & I'm finally moving forward with my business" Ms P
---
Price
£50 per 1 hour session (prior email discussion is included in the fee)
---
If you're interested in running your own version of A Tidy Mind, check out the franchise page.
---
Decluttering Course at Atidy Mind
Mentoring is delivered virtually by video call or phone. Fill in the contact form below to inquire arrange a session.