3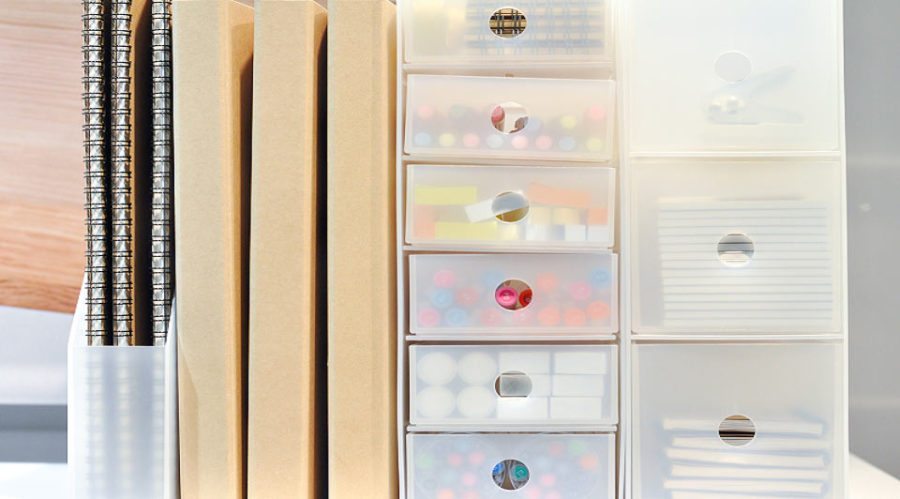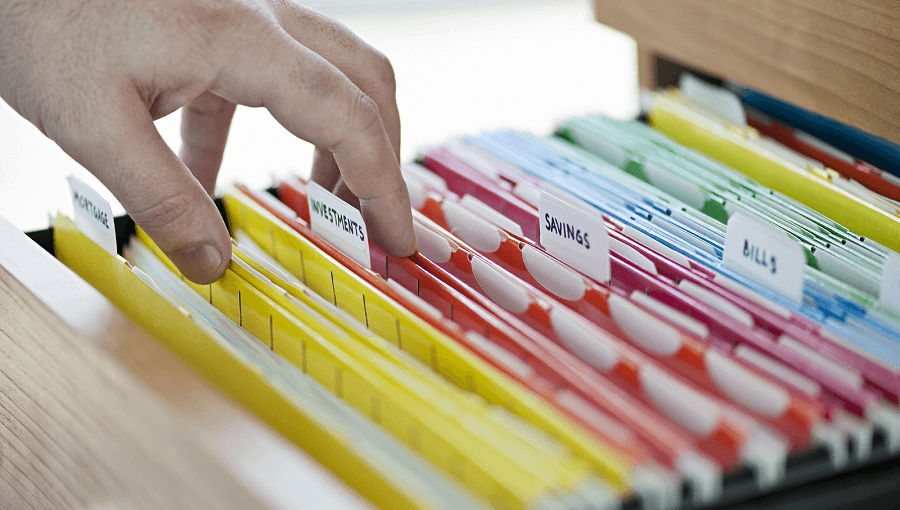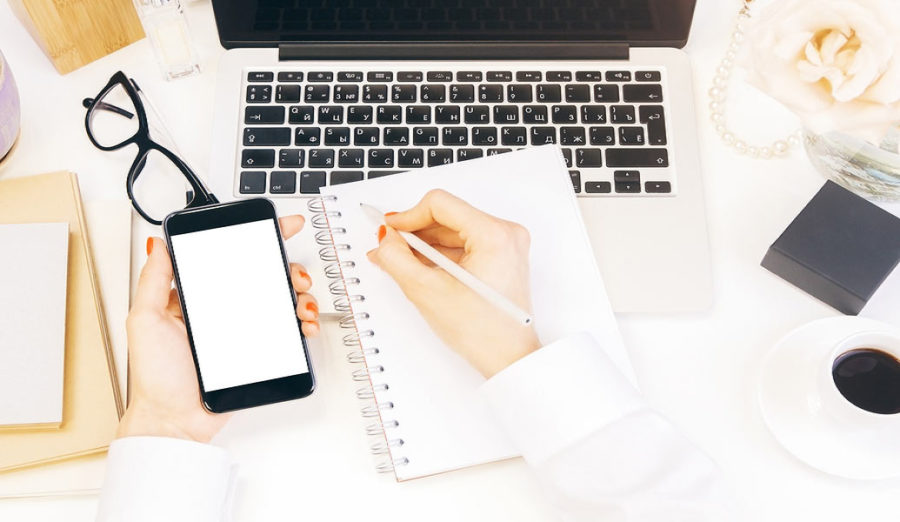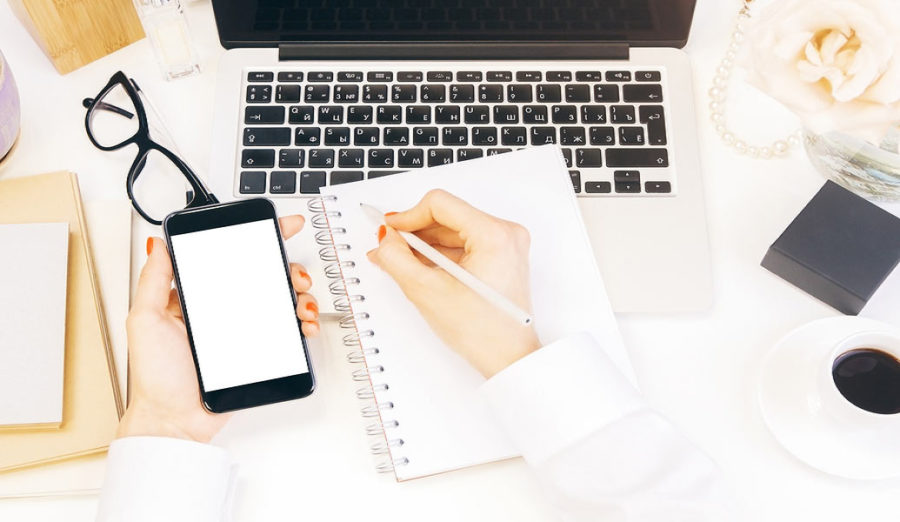 Overwhelmed by paperwork?
We spend a great deal of time working so surely you owe it to yourself to have a clutterfree, organised, calm and inspiring workspace.
If you have ever taken a seat at your workspace and not known where to start or lost documents or lost valuable time searching for them, then these are signs you need to act.
I use my tried and tested formula to help you organise your paperwork and workspace and create a system that works in the long term. If you need help with shredding, I can arrange this too.
The aim is for you to achieve a streamlined, simple filing system, which you can easily maintain. You will be able to immediately access resources. Your work space will fill you with energy and motivation.
It's not all about work related items either; you need to feel happy in your workspace. Everything that is around you will be there for a reason; because it serves an important purpose or because it simply inspires you. A vase of fresh flowers perhaps or a framed note from a loved one.
Although paperwork can take time to declutter and organise, it is the most rewarding aspect of my job as a Declutter expert. If you feel overwhelmed in this area, do get in touch.
"I was a paper hoarder. I hated my office. I was disorganised and I could never find anything. No longer! A Tidy Mind swept and gave me a very simple system that I know I can maintain. I underesimated the impact this would have on my wellbeing. I feel much more in control now"
GB – Leeds