3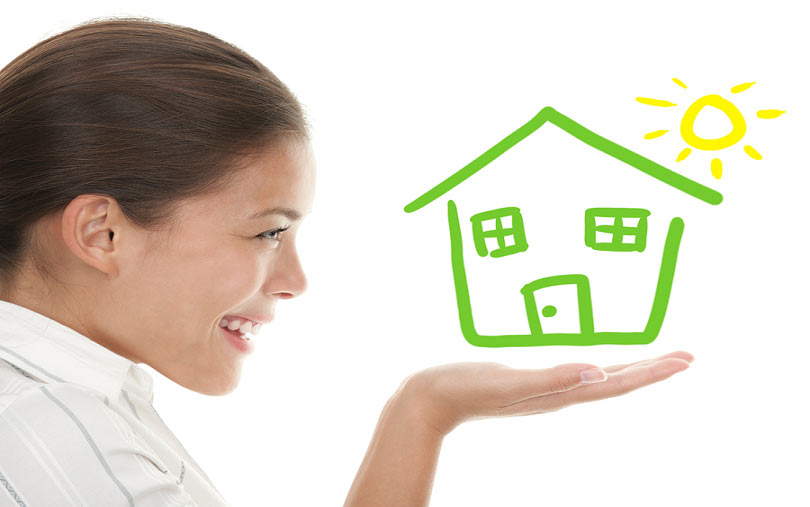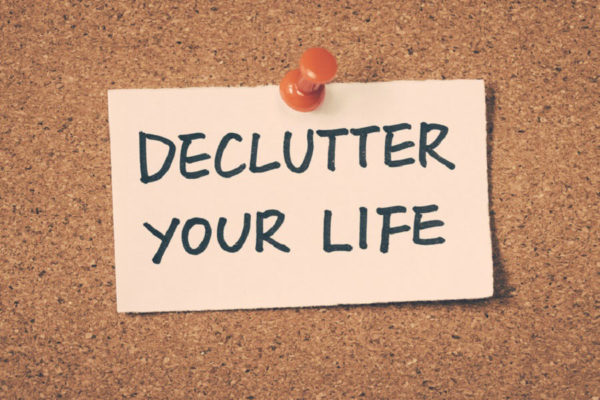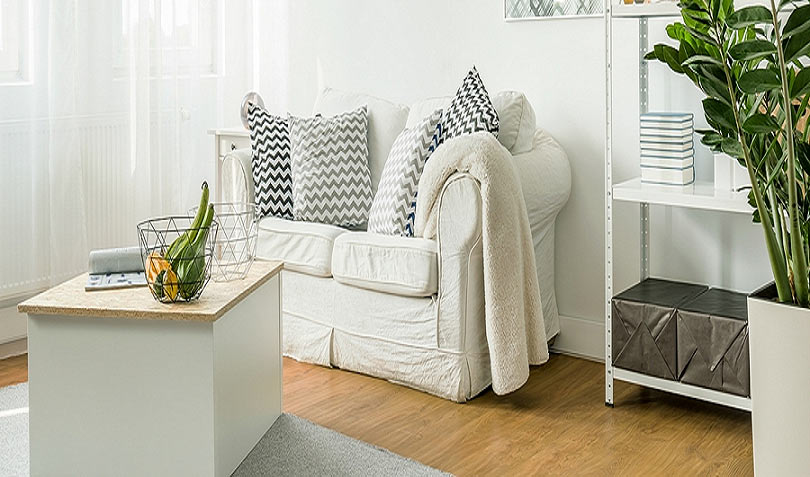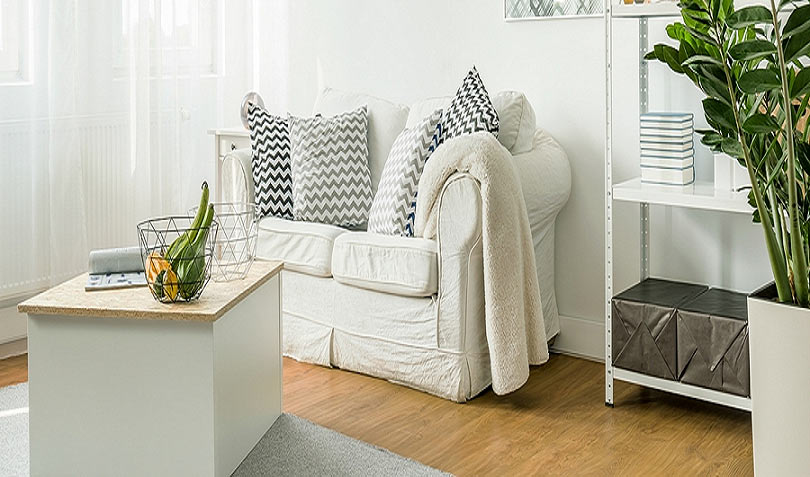 Need to declutter the whole house?
Lofts, garages, sheds and cellars tend to be bigger projects. They tend to be where we accumulate a great deal of clutter and can end up being dumping grounds. However, A Tidy Mind can help. With time, patience and expertise, these spaces can be transformed. You may even be able to create a brand new use for them once they have been decluttered and organised.
Would you like to declutter and organise your entire house?
Do you have a big project such as an attic or garage that has been left untouched for years?
Perhaps you have a particularly large home or family?
Have you simply accumulated a great deal of possessions over the years?
Have you been ill for some time and therefore had to postpone making decisions, resulting in a cluttered home?
A Tidy Mind would love to help you transform your home and life. Transforming your space can be one of most effective life changes you ever make. Once you sort out your home, everything else in your life can follow suit.