1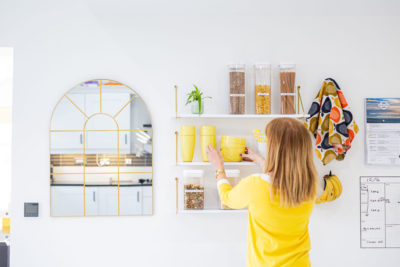 Need help decluttering and organising your home?
We can provide a Decluttering Plan & Home Organising Guide
This is for you if you feel you can do your decluttering and organising on your own but you need some professional guidance specific to your situation. Or you may not have the time or financial outlay to devote to one on one decluttering sessions. This way, you are provided with a decluttering plan and home organising guide to do it yourself. You can fit the planning, sorting and organising around your work and family life but with a detailed plan in place and ongoing support.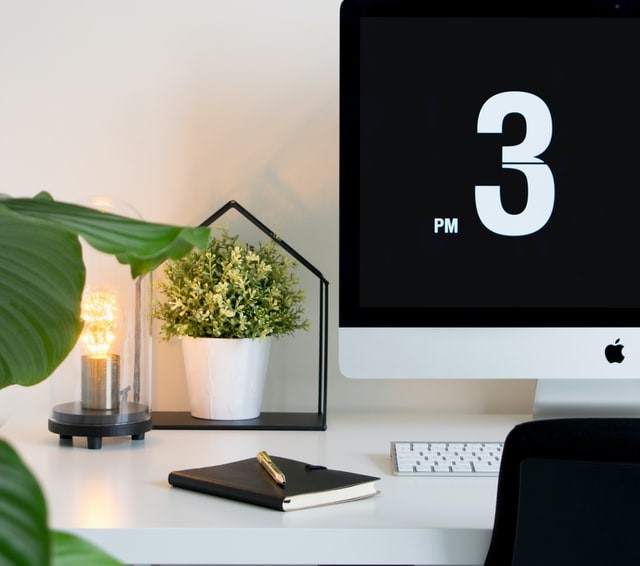 How it works:
We visit you initially and make an assessment of your needs. This may be a face to face visit if you live in the areas we cover | London | South England | Cambridgeshire | Midlands | Cheshire | Yorkshire | Teesside.
If you live outside of these areas, the initial assessment can be completed via video call as long as you can 'walk' us around your home.
We then provide you with a beautifully presented, bespoke written plan on how to tackle your home. This will be tailored to you but it may include:
An outline of the benefits you can expect to experience as a result of this process
How and where to start
A step by step "how to" guide on decluttering and organising room by room but individual to your home
Expert advice on how to deal with clutter hotspots
Effective habits and "life hacks" to save time and make life easier and how to adopt these
Suggested storage solutions with proven brilliance and track record (including links)
Suggestions for labelling and containers that you love
Tips on making your morning routine better, more productive and less stressful
Further suggested routines to ensure smooth running of your household
Tips to avoid the build-up of clutter in the future
Guidance for what to do with your discarded possessions including tips sheets for making the most money from selling
How to pull things back if they start to spiral out of control again
Ways to be more productive in terms of your time management and ways to manage your diary
What can work for you if you have ADHD or other neurodiversity
How you can approach challenging situations with reluctant family members or children
---
Price
£200
The package includes:
the initial visit or virtual assessment,
written guide (which is sent virtually but a hard copy can also be posted)
two 30 minute follow up telephone or video calls during your project to ensure you're on the right track and trouble shoot any problems. Research suggests that the step by step plan plus the coaching sessions included in this package greatly improves chances of success.
How to book:
Contact us and select your nearest location from the drop down box. Tell us a bit about you and how we can contact you. One of our organisers will be in touch to discuss for initial assessment.