I feel honoured to be able to share this blog post. Victoria who heads up our West Midlands decluttering & organising service, shares her experience of dealing with her father's home following his death in early 2019. Through the process, her pragmatic side has really shone through. It's inspiring how she has embraced and accepted the process as a journey. Thank you Vic, for your poignant account of what you have been dealing with this year. Kate (A Tidy Mind Founder)
Dealing with the cards we're dealt
Selling your childhood family home.  It's a milestone in life that I didn't think I would have faced just yet but life is like that sometimes, it throws things at you when you are least expecting it and it's our job to learn to dance in the rain.  After my dad passed away at the beginning of the year this is what I have had to do.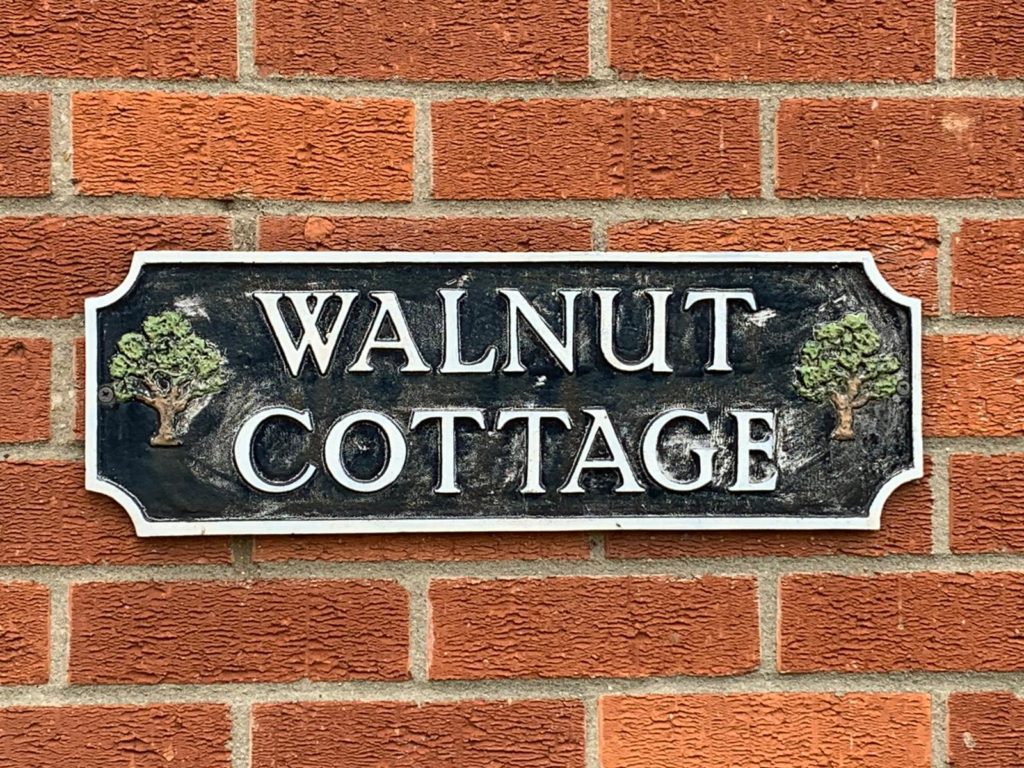 I grew up in a quiet, sleepy village in Norfolk where my best friend and I would climb bales of hay that we were not allowed to and discuss how one day we would move to live somewhere were "things" happen.  I am not sure we ever really decided on what these "things" were but I have come to realise it is natural not to appreciate the innocence and tranquility (if you were lucky enough to have it) of your childhood until you are older.  It is what encourages us to spread our wings and branch out.  Indeed it is, as Elton would say the "circle of life"
Losing my anchor
Despite my ambitions to strike out on my own this house and home was my anchor, the place all roads lead back to.   So when it came to selling it and clearing it out of all my father possessions, I learnt first-hand the difficulty in separating out physical items and the emotions attached to them. 
It's not just a kitchen, but it's where my mum taught me to cook spaghetti bolognese and lemon cheesecake (my favourite) and sat me on the work top to paint my face at Halloween.  My childhood bedroom, long since redecorated as a spare room still has the view I woke up to for the greater part of my life.  And the living room is where I was given the keys to my 15 year old mini – named Audrey, after Audrey Hepburn – that I was given for my 18th birthday. It proved to be mine and my friends' ticket to a more exciting life than rural Norfolk (with is distinct lack of public transport) had been offering.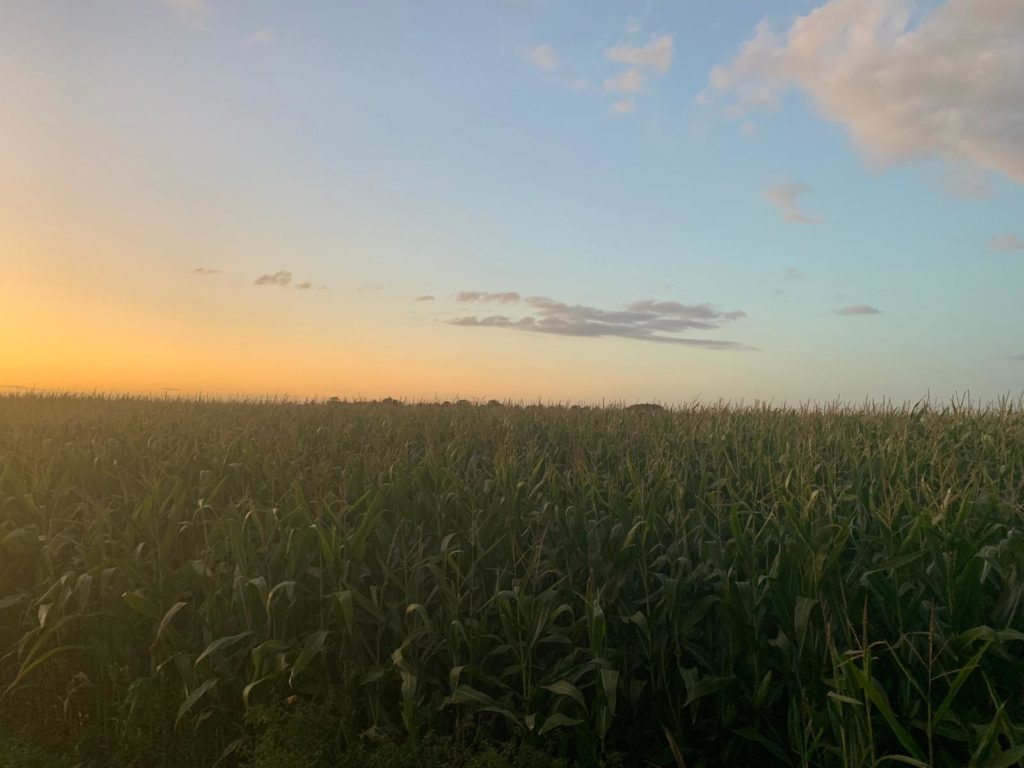 Making the right decisions
This link between physical items and memories is so strong for me.  I really had to work hard on being practical about what I wanted to keep and what should be passed on.  I did not want to let precious memories fade but I knew from experience that you could end up resenting things if you allow them to take over your life.  Inherited items have a tendency to do this to us if we are not careful.  Our loved ones want us to enjoy the lives that we are living now, not live in the past.
A little preparation goes a long way
My dad left me a letter detailing instructions of what he would like to happen if and when anything happened to him.  At the time, I can remember thinking that it was a bit morbid and pessimistic.  However, in hindsight it has been the greatest gift he could have given me. 
All through the mountains of decisions and paperwork – an unexpected consequence of losing someone you love – I have been confident in my conviction that I have fulfilled his wishes. This has proved to be an invaluable comfort.  I have promised myself that I'll keep this in mind for my own things and my own wishes.  My Dad was in many ways an unintentional early ambassador of A Tidy Mind vision and values.  He kept around him only things that gave him joy.   Such as books about Ireland and Northamptonshire where he grew up. Or his collection of vinyl records representing a lifetime love of music.  I wonder sometimes if the CD's from my own youth will ever invoke the romantic resurgence that vinyl records have and do – something is telling me maybe not!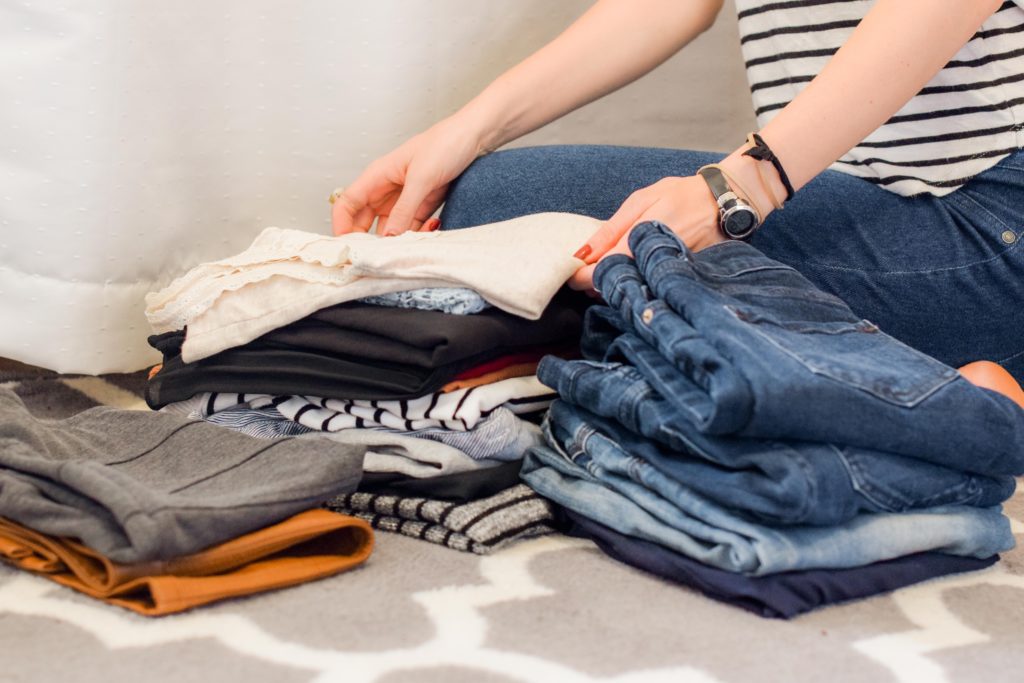 A roller-coaster of emotions
Sorting through, categorising and ultimately choosing to move on the possessions of a loved one is tough.  The unique mix of responsibility and emotional attachment can make the whole experience overwhelming, frustrating and traumatic all in one afternoon.  Making you doubt yourself and be proud of yourself at the same time.  It was a difficult journey for me BUT with the hope of a comfortable destination. 
Things to consider if you are about to start out on this process:
• Don't be proud. Accept help when offered, both practical and emotional. It's a big task on both levels.
• Break down what you need to get done into sessions and set yourself milestones to reach. Be proud of them as you meet them. A schedule will help you feel you are moving in the right direction when everything feels overwhelming.
• Sit down with friends and family before you start and made a decision on where charity items might go. It will help you to move items on if you have in your mind that they are going to a good home.
• Be creative about what you can do with items. There are amazing companies that turn clothing into quilts and cushions and children's clothes into stuffed animals. Some items could be up-cycled to make them more useful or beautiful to you and your current life without loosing the memory they invoke.
• Think about investing in a Professional Photo Organiser. Family photographs (especially those pre digital without negatives) will mean a lot to you and others in your family. You will want to keep them for your own memories and as a record of your family for the future. However scanning them all in and organising them can be quite a long and painstaking task at a time when there will be a lot of tasks for you to think about.
• Remember that you don't need the physical item to keep the memory. Curation is the key. A small number of items that you can easily access when you want, but don't take over your home is the aim. This will be so much more valuable than trying to keep too much and ending up resenting it, as it makes life in your own home harder moving forward.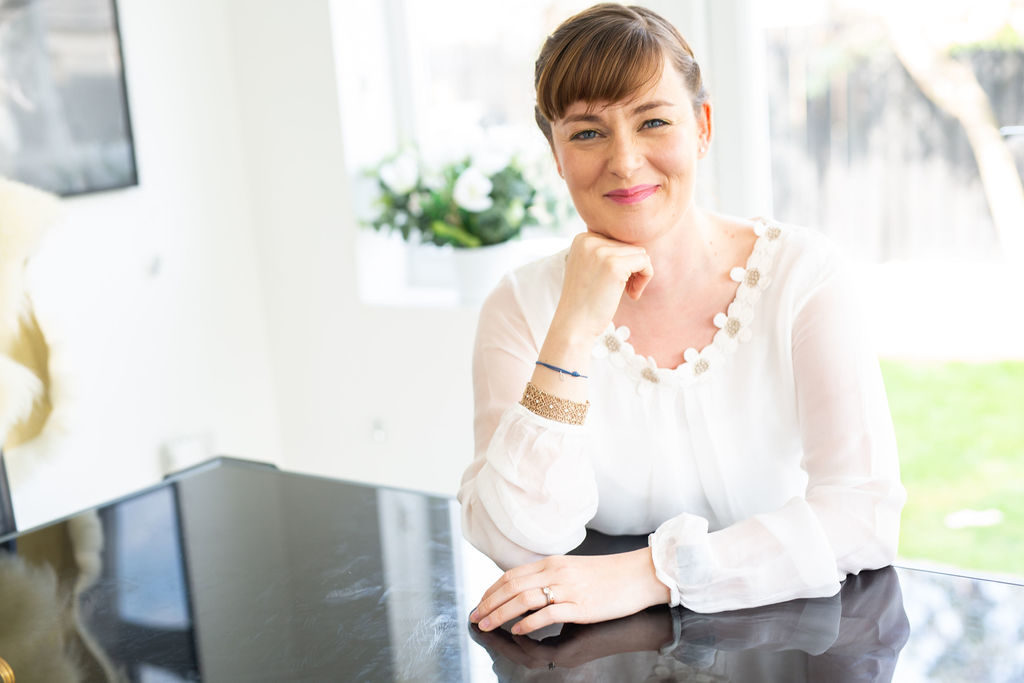 Thanks again to Victoria for sharing both her tips and experience. You can read more about her and her West Midlands decluttering service here. Many of us will need to sort, clear and sell a home following a bereavement at some stage in our lives. Isn't it time we talked about it more? If you need a professional service to help you with decision making, donating and emotional support, please get in touch via [email protected]
Join Us!
Sign up today to receive a FREE printable guide to decluttering ANY space and monthly emails packed with inspiration to help you on your tidying journey