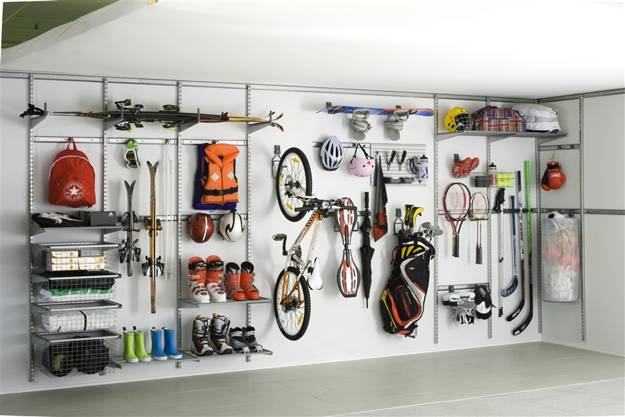 Have you considered a 'Skip Bag'?
When working with a client recently, we needed a waste disposal solution, beyond visiting the local tip.
The job was a small garage declutter & organise rather than a house clearance but we knew that a decent amount of waste would be generated, including recyclable materials such as wood, metal & cardboard. As well as some non recyclable bits & pieces. Rubbish removal takes thought and planning in advance.
---
Before any declutter, it's vital to think about the waste element (nope, it's not glamorous, but it is necessary!). This may include the following considerations:
How much waste is there likely to be?
Will it need to be moved out immediately or can this wait until the end of the project?
How can you ensure that as much as possible will be recycled?
Will you be able to accommodate the waste in your household waste bins?
Will you be using council recycling sites & do you have the relevant permissions?
Are you able to use your own vehicle?
Will you require help with waste removal?
What are the options when it comes to professional waste removal?
Sometimes, council recycling sites are neither appropriate nor convenient. Since the COVID-19 pandemic, many councils are operating a pre-booking service & limiting the number of visits per household. Other challenges may be not having access to a vehicle or physical limitations when it comes to loading & unloading waste (recycling site staff are currently unable to assist). Not to mention the risk of damage to personal vehicles & travelling time to & from the site.
---
Using a professional waste service can be a great option
For this particular client's garage, a traditional metal skip seemed like the obvious choice, but there were access issues to the property. This is often the case with skips when homes don't have a driveway, are a in a block of flats or are surrounded by permit parking.
If a skip is going to be placed anywhere that is not a part of the property & is officially owned by the council and/or public, i.e. the road or pavement, then a permit must be obtained – which isn't always simple.
Skips can also take time to order & be delivered – depending on what the company has available.
We explored the option of arranging a waste disposal 'van service' to pick up.  But the downside was that the waste really needed to be contained somewhere else. We needed the newly cleared space free of the waste so we could organise it!
---
Skip Bag Service
The perfect solution was a 'Skip Bag'. Maybe you've never heard of one before! It's a large flat packed bag, which can be ordered online of over the phone.  We used the company SKIPBAG & had a great experience from start to finish. They offer a fast skip bag service covering most of the UK. The bags are a great solution for both bulky & light rubbish removal.
After ordering, the bag was delivered next day…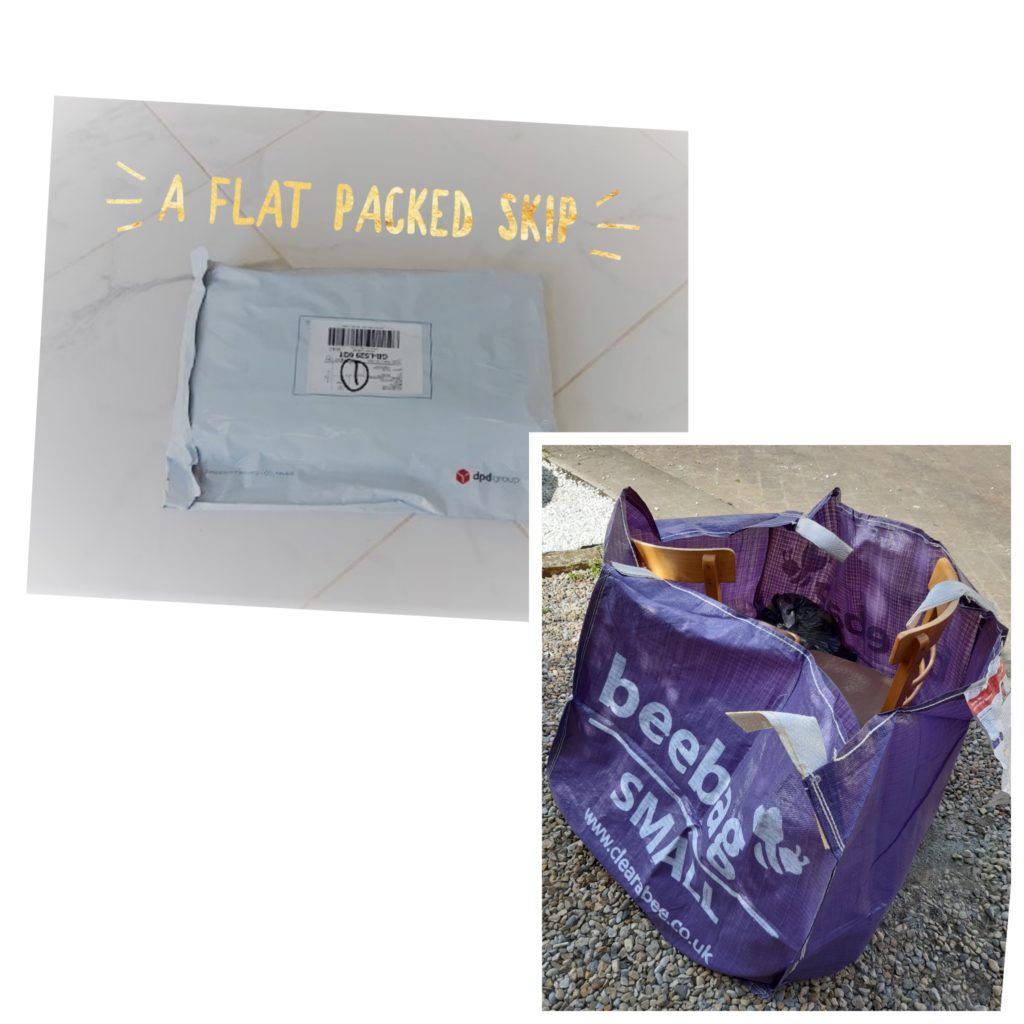 ---
Once full, the collection was booked online specifying a date. This was super easy – just a few clicks on the website & the Skip Bag was picked up the following day. You can even keep the bag for up to 6 months (& choose from 3 different sizes, priced from £124.99). As long as the bag is placed within sight of the road & reasonably accessible for a vehicle, the pick up is easy.
The biggest plus of all is the environmental aspect. All of the rubbish SKIPBAG collect is transferred to a local commercial recycling facility where, on average, over 95% of the waste collected is diverted from landfill and they also offset the emissions generated by their vehicles by 150%.
We're happy that we had such a great experience & are glad to share with you too.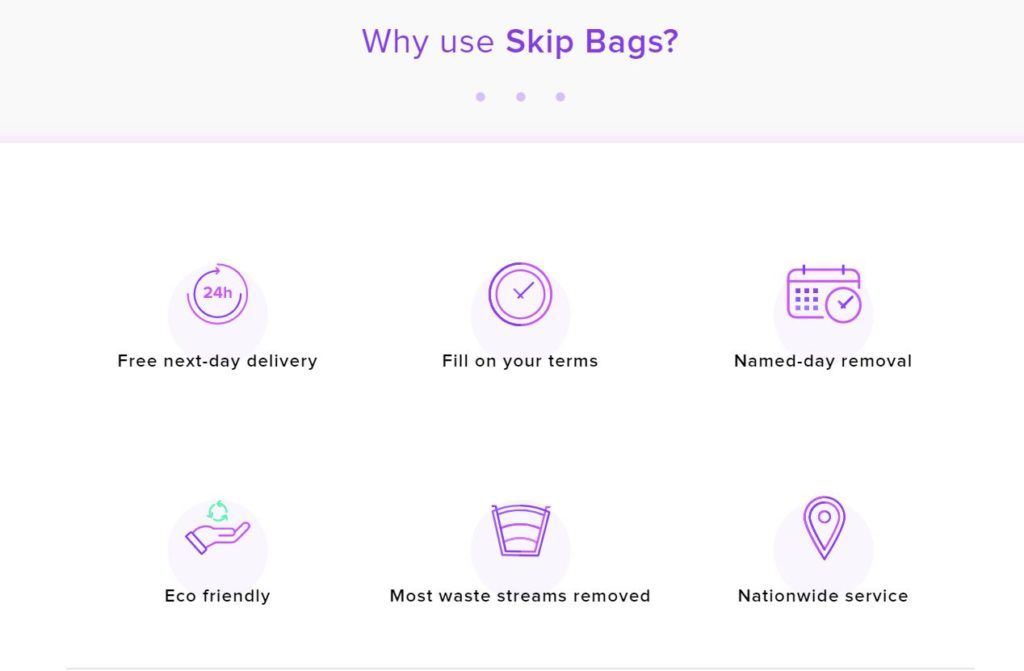 Join Us!
Sign up today to receive a FREE printable guide to decluttering ANY space and monthly emails packed with inspiration to help you on your tidying journey