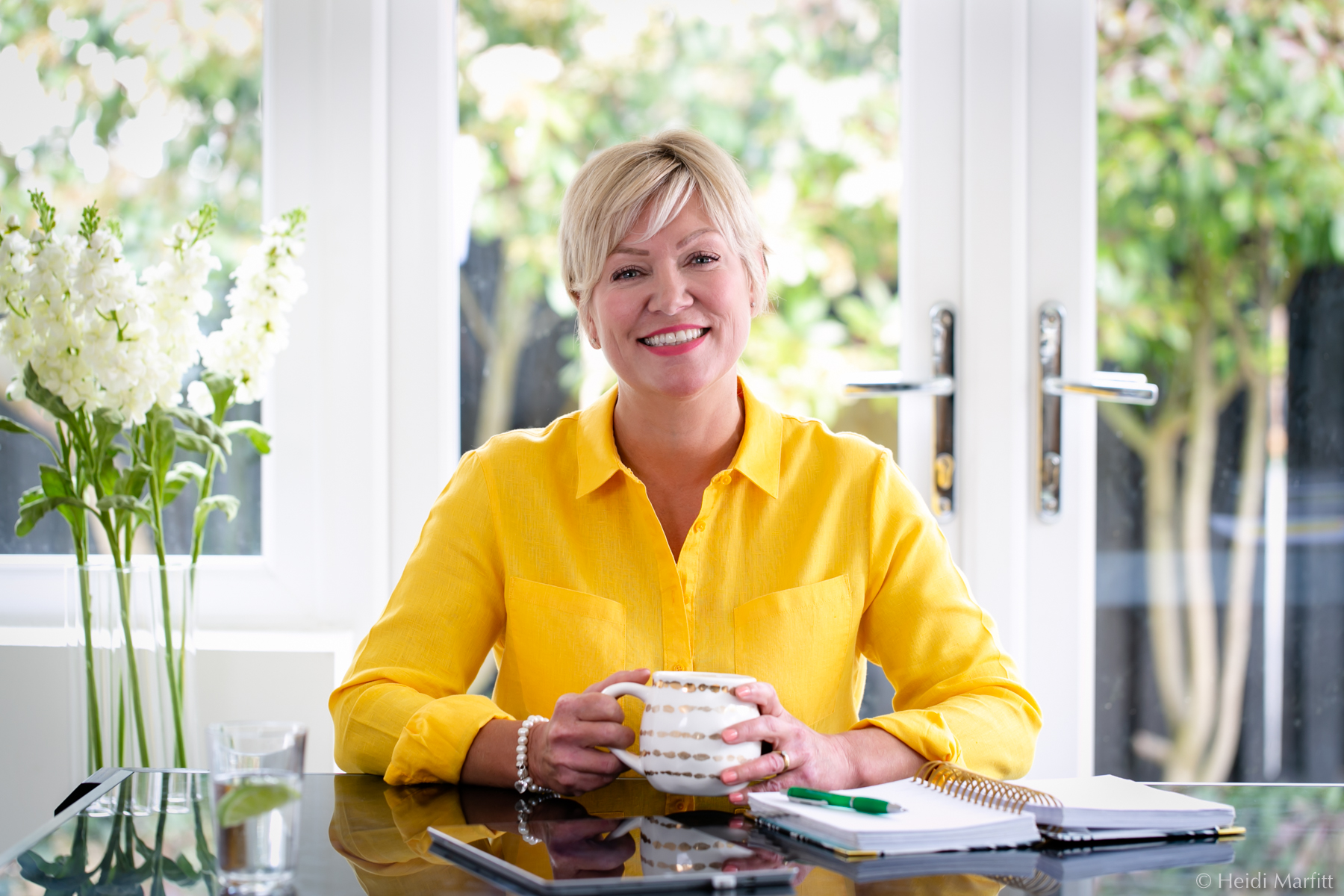 Hello, I'm Caroline!
I'm based in Wakefield and cover West Yorkshire (Halifax, Huddersfield, Leeds etc) & South Yorkshire. Please do get in touch - I would love to hear from you and help to motivate you into achieving the clarity of a tidy mind.
Services I offer in West Yorkshire & South Yorkshire:
Decluttering
I am a professional declutterer and can help you clear the clutter & organise; your whole house, one room, your pantry, your wardrobe, your garage, your paperwork, that cupboard you throw things in when you don't know what to do with them! All decluttering work will be completed at your pace, you will be treated as an individual and with the utmost respect and an empathetic approach
Home staging
Are you trying to sell your home? Let me help you to present your home at its best to aid a speedy sale.
Moving house
Are you moving house? Why pay to transport clutter you don't want or need. I can help you declutter before, during and / or after your move
Home PA
Need help with administration for your home or your business? I have extensive experience in financial and operational management and can implement procedures to help you to manage your administration effectively and timely
Mindfulness
Are your possessions, relationships, emails, administration procedures cluttering your mind? A clutter free, well organised approach to all aspects of our lives helps us to concentrate on; relationships, being creative, enjoying your home as a sanctuary after a busy day. I am a great listener and I would love to chat to you about any areas of your life which are causing you concern
About Me
My family call me the queen of lists and I've been in my element over the last couple of years renovating my Victorian home, which has been a dream come true. The move from my previous house sparked my passion for decluttering and organising, after realising just how much clutter I was storing and the impact this was having on my mental health. My husband, teenage children and I now live happily in a comfortable space. We surround ourselves with lots of valued and useful possessions, each with their own home, so if and when it gets messy (which is does) it's easy to tidy and organise once more
My Ethos
Smile and be kind, it's infectious