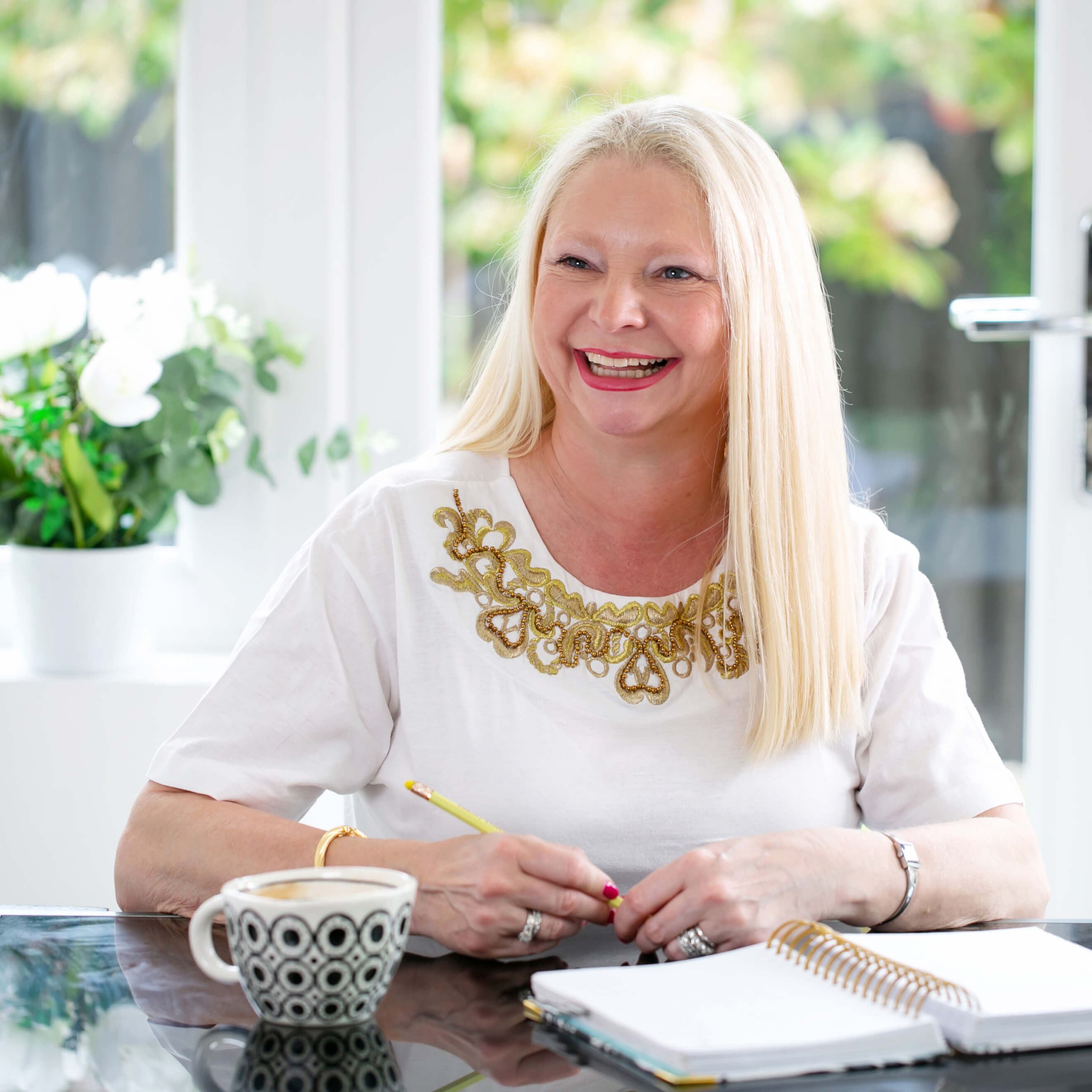 I'm based in Ilkley in West Yorkshire and am happy to travel within the region. I have been working for A Tidy Mind since 2017 and have many happy clients.
To get in touch you can email me, [email protected], call 07961 770 452, or click the button below to fill out my contact form
Contact Me
Professional Decluttering & Home Organising Service in Ikley & surrounding areas
About Me
I'm a born and bred Yorkshire girl, but have also lived in Birmingham, London, Salamanca and Barcelona in Spain and Funchal in Madeira and speak Spanish.
Officially, I have been a professional organiser for 2 years. In reality, I have been doing it all my life. As a child in the nursery I divided up the room with my skipping rope so that my side could remain tidy and organised, whilst my younger sister's contained her mess!
I love nothing more than to tidy out and organise any area of a home as well as help others adopt new habits and routines so that they run their homes smoothly.
Before I started doing this professionally, I gained a lot of insight into decluttering homes due assisting elderly relations when they downsized. They moved from a large family home into a small ground floor flat for reasons of deteriorating health. Given their ages and being war babies many things had been saved as "it might come in useful" or "to mend and make do", so the house clearing and move was no small task.
Finding my vocation
It has become apparent to me that what any of us need in life is basically shelter, to be clean and hygienic, clean clothes, food and water. Belongings are important but an excess of them can cause stress and overwhelm. When I realised I enjoyed helping people get their houses in order, it felt like I had found my calling.
Making a difference
To date I have worked with an array of clients who have found themselves overwhelmed and in need of assistance to declutter and organise. All perceive their situations badly and may fear a negative reaction. I give support sensitively and without judgement.
Every job no matter how great or small is do-able. I am conscientiously eco-friendly, being aware of human behaviour and the impact of waste on the planet and its future – I always seek to recycle / re-use (donate / sell) to reduce landfill.
I have seen how decluttering and organising has made all the difference for clients; their homes are tidier, they feel lighter and less stressed, they are happier and they can enjoy life. At the end of the day I enjoy my work and to see people change for the better makes the work all the more rewarding. If you need help with your belongings at home, do get in touch – you won't regret it.