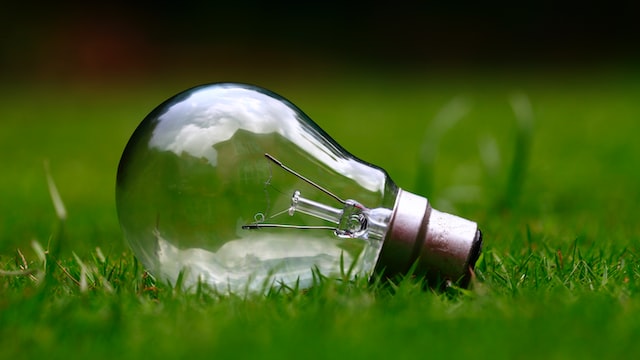 Many homeowners are looking for ways to change their energy suppliers to cut costs and limit their impact on the climate. See some of the green energy suppliers available to UK consumers, with some benefits of using each energy supplier for your energy.
In your home, having access to a reliable energy supplier has been one of the main priorities for years. This means you can live your day-to-day life without worrying about losing a power supply. Being green is becoming similarly significant, with the environment requiring our protection. See some of the most reliable green power suppliers and some of the benefits of choosing a green supplier.
Consider the change
Before looking at a list of green energy suppliers, consider the energy-switching process. By using an external service, you can make the transition to a new energy supplier far simpler, as this removes the amount of paperwork that you have to do before finally getting on a green energy supply. This also speeds up the process, so make sure you have as much as possible before you change to green energy, spending less time on fossil-fuel-powered generation.
Green energy suppliers
See some of the green energy suppliers available to you and why these suppliers are ideal options for your home:
Octopus Energy
Every single tariff Octopus Energy offers use utterly renewable energy and is one of the market's most famous green energy suppliers. As the country's largest investor in solar power, Octopus offers a high level of efficiency in its energy generation, which means that the company can supply 100% renewable energy at a relatively low cost. Octopus also offers tariffs for businesses, so converting your company to a green tariff is a far more straightforward process. Octopus is ideal for anyone looking to power their houses and businesses, with environmentally conscious pub landlords being a great example of a beneficiary.
Bulb
The bulb is another company offering utterly renewable energy to its customers. This company is the largest renewable energy supplier, buying energy from small independent generators and supporting the local economy. Whilst Bulb doesn't offer energy tariffs for businesses, the company's carbon-neutral gas offering supports people looking for gas heating without the negative environmental impact. The bulb could be a perfect energy supplier option for someone looking to support their local community without the worries of running a business.
Home Generation
This refers to something outside of using an existing energy supplier, with the installation of your very own renewable energy generation methods. According to a government report, many people are adopting solar panels on their properties, taking an upfront cost to generate their energy for years to come. For properties able to absorb this cost, installing a solar panel means that you pay very few electricity bills in the years to come, all whilst preventing the burning of fossil fuels.
You may also be interested in our related posts on running a more sustainable home:
How to make your home more sustainable
Create a clutter-free, organised, sustainable home
Join Us!
Sign up today to receive a FREE printable guide to decluttering ANY space and monthly emails packed with inspiration to help you on your tidying journey