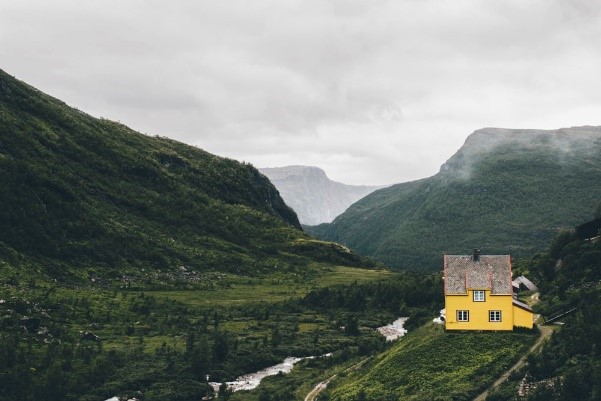 Many of our clients are looking to move house. In fact, this may the motivation behind their decluttering and organising journey. Perhaps you're currently thinking: How can I increase the value of my home? Consider moving house as a multiple stage process. An important stage is making your home as attractive as possible to potential buyers. Remember that you're selling it and that requires presenting it in a different way to when you're simply living there.
There are many changes that you can make without spending a lot of money that can still increase your home's value.
These four areas are a great starting point:
Fix any structural issues
Loft conversions
Redecorating
Updating the bathroom\
As a homeowner, you want to achieve the best possible price for your property when you are looking to sell it. The improvements we will run through in this article can be achieved relatively quickly and will instantly lead to an increase in your house's value. We Buy Any House have worked on hundreds of properties, increasing their value in a short time. Below is what they have learned about the most effective changes you can make before putting your house up for sale.
Fix any structural issues 
Resolving structural issues is usually a relatively inexpensive improvement to your house but will massively increase your value. Houses with structural damage seem as if they have been poorly maintained and for this reason tend to sell for a lower price than they may be worth.
Fixing structural issues can then be a platform for making decorating changes which can add further value to your house by upgrading its design. Here are some of the most common structural changes you can focus on:
Structural cracks on the walls
A leaking roof
Bowing walls
Rising damp
An unstable chimney
A damaged floor
Broken roof tiles
These structural problems will harm your house value. Fixing them will make it easier for you to achieve the price you set for your home.
---

Loft conversions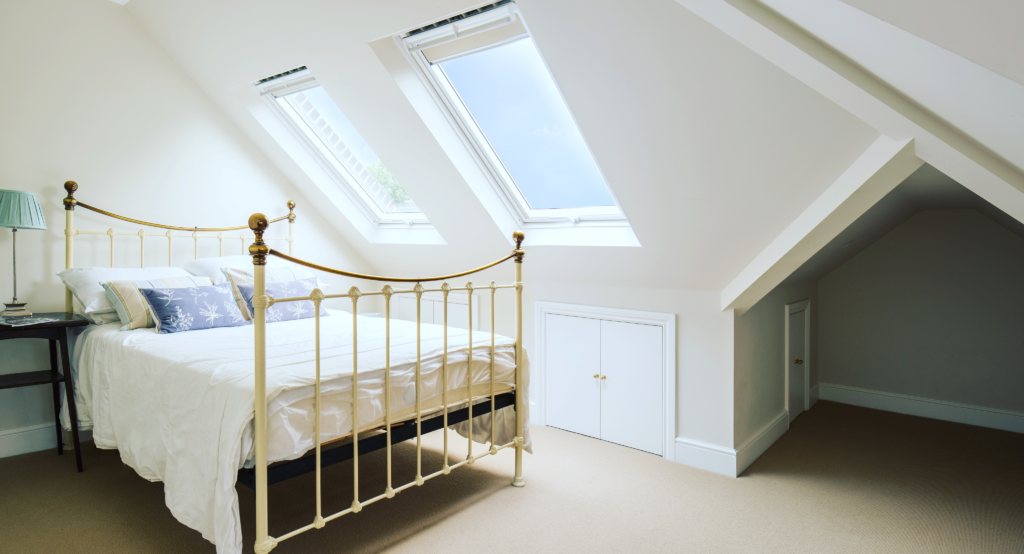 Converting your loft can add an extra bedroom to your property, and is an alternative to extensions, as they can be much cheaper but still increase the value of your house. A loft can be considered a bedroom if it is a specific size and has a full staircase leading to it.
Loft conversions are a popular aspect of a house and can add over £20,000 to your property value when done well. Pinterest is a great place to find inspiration for using your loft space and making it look stunning. These conversions don't usually need planning permission, but there are some exceptions, so ensure you do the proper checks before getting started.
---

Redecorating
After sorting structural issues out, you can move on to redecorating. Brightening up your home is a great way to increase your sale price. Some of the simple changes you can make are:
Painting the walls
Fixing loose tiles
Moulding bathroom sealants
Repairing cosmetic cracks in plasterwork
Fixing dripping taps
Lifting flooring
Sticking doors and windows
These changes can be completed yourself for a low price, and most homeowners are likely to have carried out these before putting their house on the market too. You will be surprised at how many more viewers you get by spending a couple of weeks on the above list of improvements. They will appeal to your buyers, who in turn will be more likely to make an offer for your house.
---

Update the bathroom
Bathrooms are a key feature in any home, and an unattractive bathroom will put off lots of people. Thankfully, there are things you can do to make any bathroom look its best. Choosing light and neutral colours is the best option. A light shade will make the room seem more spacious and cleaner. You can add splashes of colour with fresh towels or small plants but avoid crowding the space as you don't want it to look cluttered.
You can look at getting a large roof light to brighten up the room if it has no window. You can also easily lay your flooring, saving you money and making the whole room look newer. Old fashioned colours like avocado, peach or pink will put buyers off, and updating this can completely renovate the bathroom.
---
---
Updating your house is more straightforward than you think and can significantly impact your house value. If you're looking to increase your house's value, decide how much you're willing to spend and then decide which changes you want to make. Stay within your budget and identify what your home needs. If the front door is unattractive and dated, start by updating this. Make some of these simple changes will increase the value of your house!
Join Us!
Sign up today to receive a FREE printable guide to decluttering ANY space and monthly emails packed with inspiration to help you on your tidying journey