Decluttering paperwork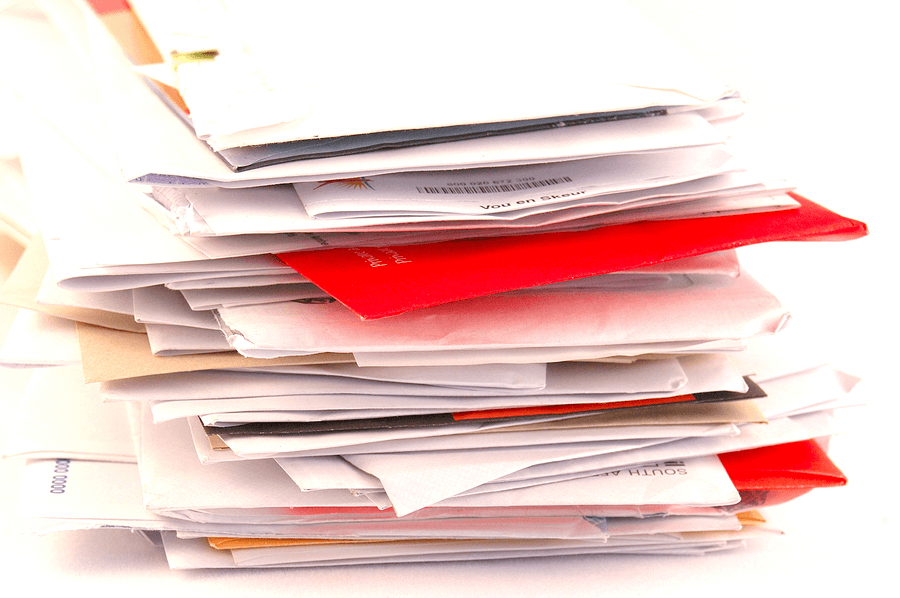 Don't over complicate it. Ask yourself simple questions such as: Do I need to retrieve this info? Can I obtain this online? Do I have duplicated info?
Have a recycling/shredding bag box ready as well as an "action" box. Take each piece of paper in turn, ask yourself the questions and make a decision. If you don't need it, place it in the recycling/shredding bag. If you're keeping it, place it in a pile on the floor – decide the name of the category and write on a post-it note on top of this pile.  Make the categories as specific as possible. Line up the piles next to each other but not on top of each other. Staple documents together where possible.
When you have been through all paperwork, go through each pile again. Ensure you still need everything in each category and discard if you don't.
Count how many categories you have. This is the number of hanging drawer files or file dividers you will need.
Place the papers in their category files, clearly labeled.
Going paperless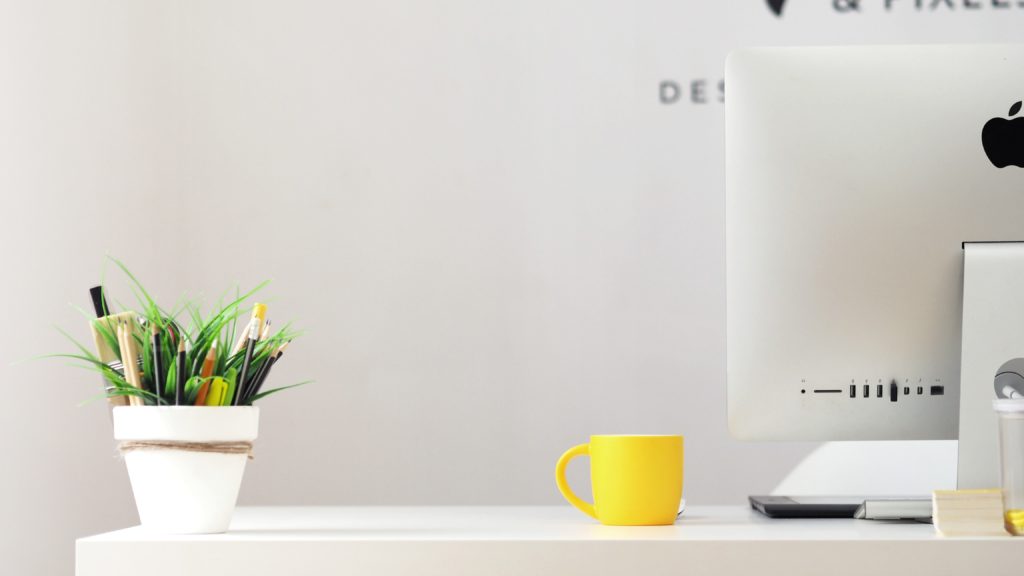 Some say that we should all be 'paperless' by now. But let's face it, that's not the reality for most – not completely. And there are still plenty of us who simply aren't comfortable with it. So for the paperwork that remains following your declutter, how best to organise it? I recommend using a simple system:
Hanging Drawer Files
These can be used in a filing cabinet or a specially purposed drawer. Or you can buy Really Useful Boxes specifically in which to hang them.
If you attach labeled filing tabs to the tops of the hanging files, it's really easy to flick through to find what you need, especially if you have the categories in alphabetical order.  I would recommend having plenty of categories as you don't want too many papers in each one i.e. have separate files for CAR – INSURANCE, CAR – TAX, CAR – MOT, etc 
Within each hanging file, have a manila or foolscap file with the same label on the front.  This way, when you want to retrieve the information, you can take out the file and you will easily know where to return it, even if it doesn't go back immediately.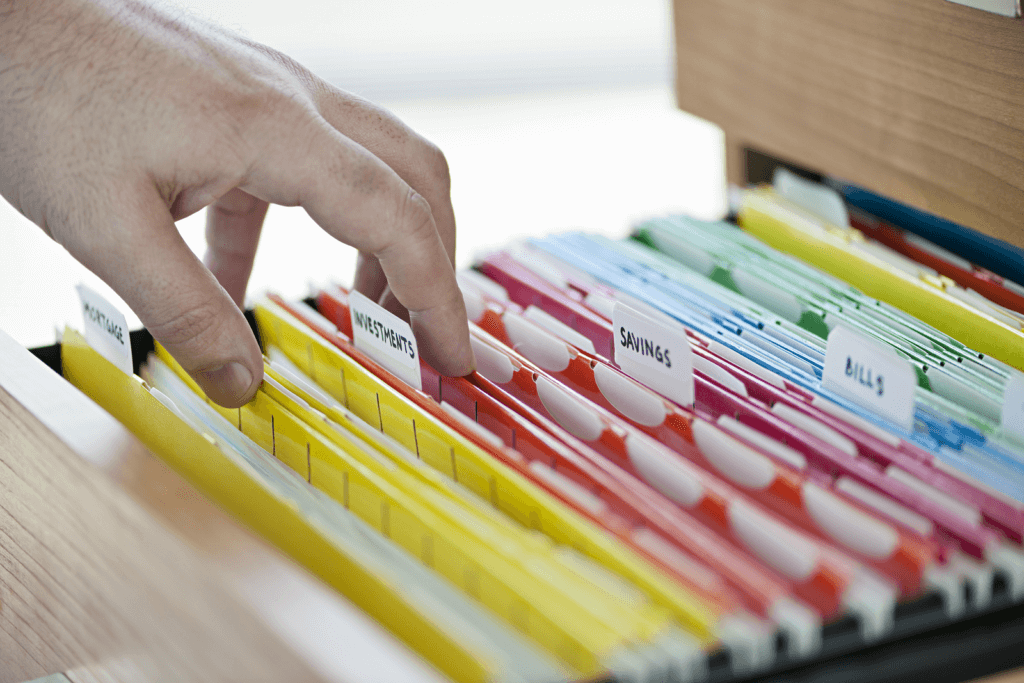 To really go to town, you could use different colour hanging files for different "areas" of life i.e. blue for finances, green for health, yellow for home, red for children. That way you would learn where to go to retrieve info very quickly.
I addition, I recommend having a separate "box file" labeled Important Documents.  This is where you would keep things such as passports, birth certificates, driving licences, children's medical record books, etc. 
For guarantees and instruction manuals, the best thing is to keep them in clear plastic wallets (tear out the English only part of instructions and you'll avoid lots of bulk)  Every time you need to look something up, have a flick through the rest to see whether they are out of date.
Of course, you should try to minimise what you keep!  You don't need to keep bank statements once checked as they can be accessed online. You also may find it useful to have a shredder at home. 
I want to be paperless!
If you're ready to go the whole hog, it's absolutely possible. You'll be able to opt for online bills and statements from everything from financial documents to utilities, car insurance to home insurance. For the few items that remain in paper form, you can scan them into a cloud-based system such as Google Drive. Ensure your devices are password protected for security.
But my digital files are a mess!
The organisation of digital files is of course just as important. Later this week, we'll share a blog on just that "decluttering paperwork" – watch this space!
Join Us!
Sign up today to receive a FREE printable guide to decluttering ANY space and monthly emails packed with inspiration to help you on your tidying journey