How to nail your curb appeal in ONE weekend…
If you're looking to sell your home, rent it out or even simple spruce it up, getting your curb appeal right is one of the most important things you can do.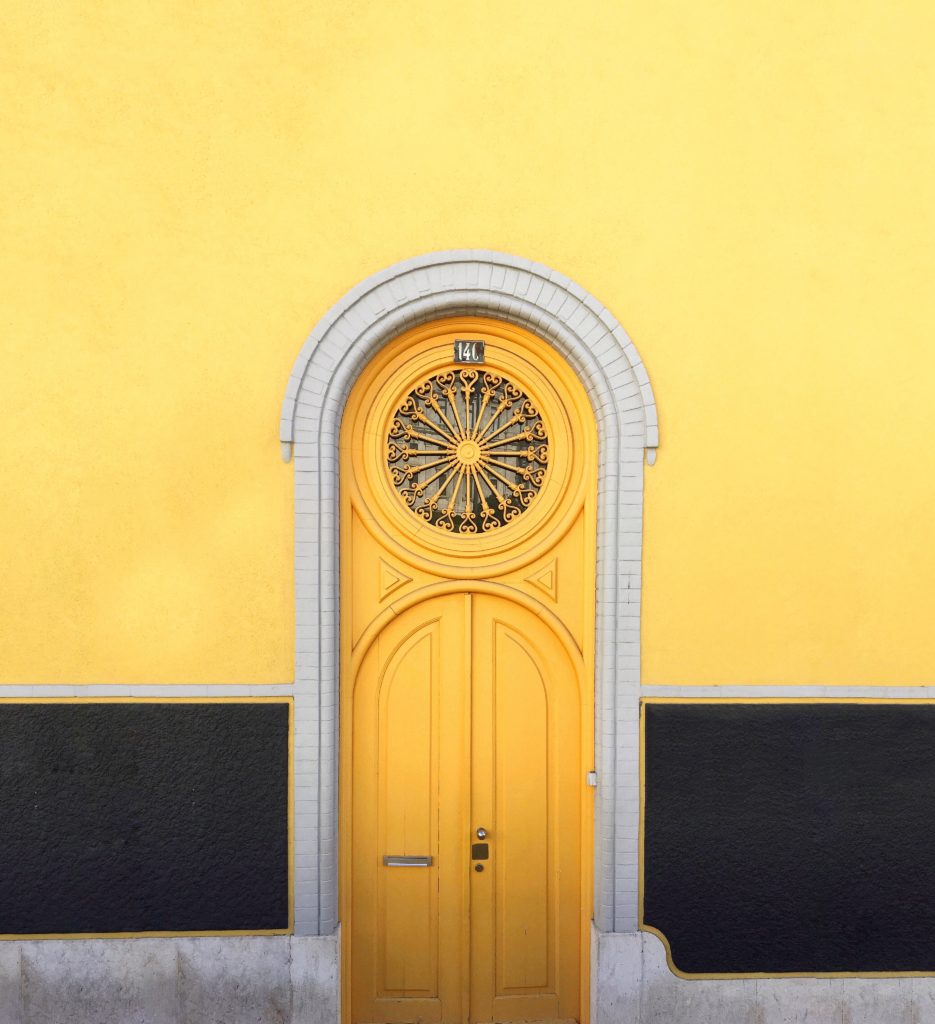 Your curb appeal has a huge impact on just how impressed potential buyers are when they first see your home. You might have the most gorgeous home inside, but if your curb appeal isn't taken into account, a buyer may have made their mind up before they even enter your home. Below, we'll take a look at what you can do to nail your curb appeal in just one weekend. Take a look and see what a huge difference it can make! 
Get Rid Of Old Toys, Debris, and Other Junk
Start by doing something small and simple. Discard anything in your garden that may be cluttering and messing up the place. This could be old kids and pet toys, pieces of wood and brick that you haven't got around to moving, and any other pieces of junk. Let go of as much as you can so you have a blank canvas to work with.
Paint The Outside Of Your Home 
How about adding a fresh coat of paint to the outside of your home? Hiring a professional might be the best way to do this, as they'll get it done faster and to a higher quality. If you're not confident in your skills, you'll save money in the long run by hiring a pro. 
Plant Some New Flowers and Plants 
To improve your curb appeal, make your garden look prettier by adding new flowers and plants. Adding plants and flowers that look good year round and require minimal maintenance is likely the best idea, as you don't want the buyers to be disappointed when the garden loses its beauty in the months after buying. 
Make Any Important Repairs 
If there are repairs you've been putting off, sort them out now. Hire a company to take a look at your roof and fix any issues (this could give the buyer more negotiating power and mean you end up with less cash). If there are any other issues, see what you can do about them. 
Wash Your Windows and Doors 
A simple wipe over of your windows and doors will make everything look shiny and brand new. Investing in new windows and doors is an option, but this will usually take longer than one weekend and cost a lot more money. 
Wash Your Car 
You're not selling your car, but washing it and making it look as sparkling as the rest of the house will ensure the image isn't ruined. 
Install Appropriate Lighting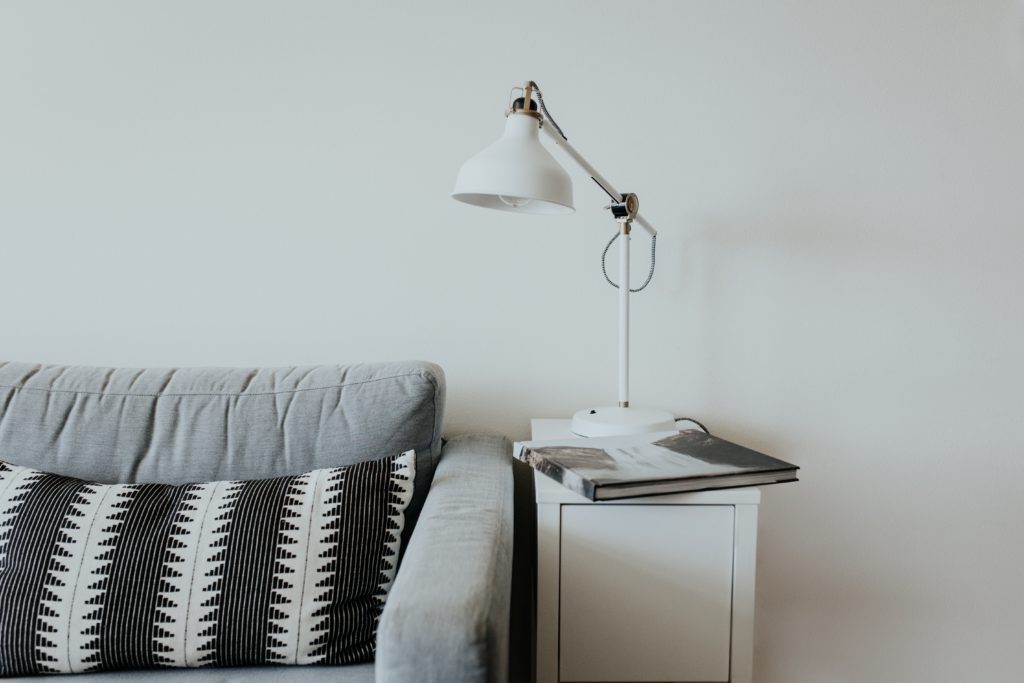 A lack of lighting can put people off as they want to feel safe in their home. Install some lighting if there currently isn't any. 
Invest in A New Welcome Mat
A pretty welcome mat will complete your curb appeal and ensure your home is welcoming and gives off the right impression. 
There are other things you can do – but you can expect to spend more money and much longer than one weekend! However, it can be relatively simple and easy to make small changes.
Join Us!
Sign up today to receive a FREE printable guide to decluttering ANY space and monthly emails packed with inspiration to help you on your tidying journey