I'm delighted to bring you this guest blog from our London Professional Organiser. Craig lives in Wimbledon and covers South London.
He is one of the kindest, interesting and most talented people I have met in a long time. So glad you have you in the team, Craig!
Kate (A Tidy Mind Founder)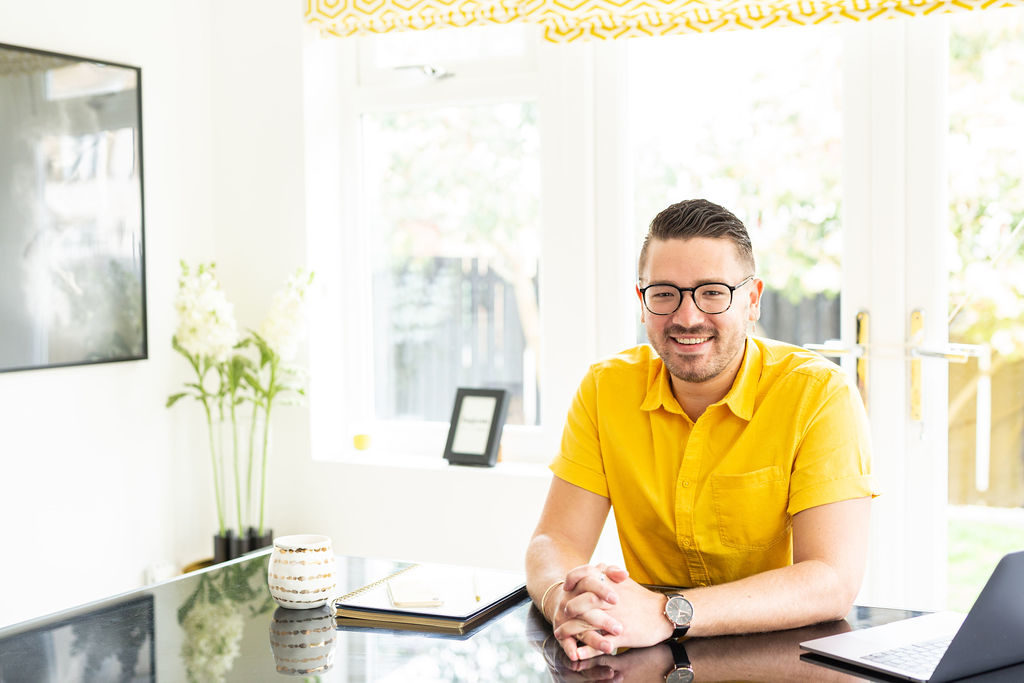 Hi, I'm Craig and I run the South London branch of A Tidy Mind. It's been amazing to train professionally to do something I've been doing naturally since I was a child. It simply confirmed that I found my perfect career. Helping clients create more calm in their homes and minds is what it's all about for me. That's my biggest motivation.
My story
I was born in London but I grew up in the Republic of Seychelles, a small island nation off the east coast of Africa. My mother who is originally from there, moved back from London, when I was 3 years old and I spent the majority of my life on 'the island' before I moved back to London 7 years ago.
I would say I had quite a different upbringing to many people I meet here in London. I spent my time playing on the beach, climbing trees, fishing and surfing with my dogs (if you're asking, yes, my dogs knew how to stand on a surfboard and ride a wave). I would not have had it any other way as it has contributed a lot toward my love and appreciation for animals, the environment, our ocean and the world we live in.
My values
Life was simple and minimal (but with an abundance of beauty and meaning). My mother raised me with the idea that possessions were not the source of happiness and that I should treasure and be grateful for what I do currently have. At the time, I'll admit found that difficult! But reflecting back now, I am so pleased that I did not get what I wanted, because it was not what I needed! I now don't 'need' many material possessions and I am very content with what I do own. Everything I own has a use and means something to me. As the finish proverb goes – '"happiness is a place between too little and too much."
I have found my balance and hope through my work to help other people find it too.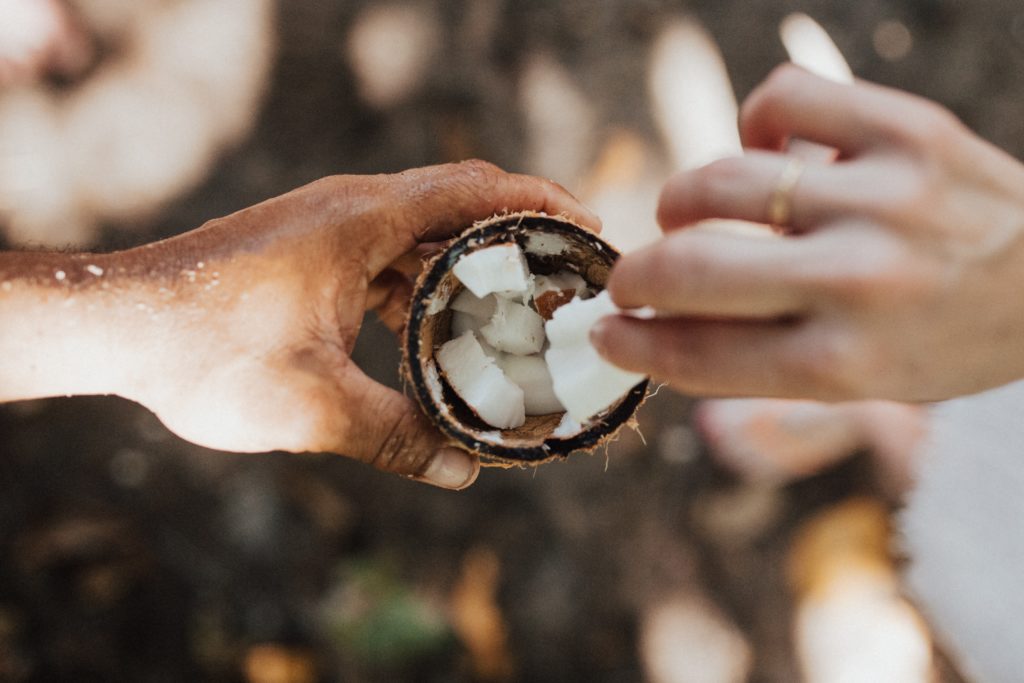 My identity
Another great thing about growing up in the Seychelles is that it is such a diverse and multicultural country. I was around all types of people from all walks of life. This puts me at ease when around different people and cultures and of course, I respect all different beliefs. There are 3 main languages spoken in Seychelles, Creole, French and English, all of which I am fluent in. Speaking these languages gave me the ability to pick up other languages quickly. Every time I meet someone from another part of the world, I always ask them to teach me something in their language. Because of this, I can now greet people and have basic conversation in 3 further languages.
My love for animals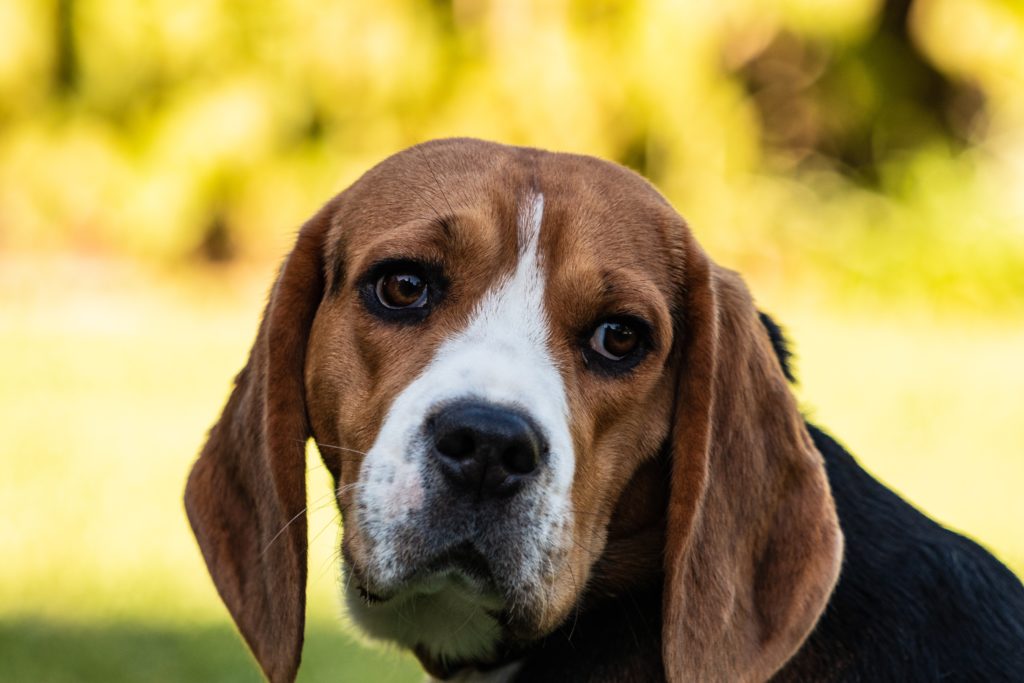 I have had a pet my whole life, from the moment I was born to adulthood. My mother is an animal rescuer in the Seychelles, something which I was involved with when I was living there and which I am passionate about. I founded an animal charity called 'The Seychelles Pet Haven Society' when I was 20 years old. Growing up with animals was so important to me and I feel it's a great thing for everyone to have pets. They teach you compassion, trust, loyalty and are great for self esteem.
My life in London
When I moved to London I had no idea what I was going to do. I just knew I was ambitious and London had an abundance of opportunity! I came over with very little money and tried to find the first job I could get. I was quite shy and reserved but I knew I had to get out of my shell and go out and get what I wanted because nobody else was going to do it for me. With a bit of determination and slightly more confidence, I secured an amazing job within 2 months and there my journey started. I have had brilliant careers in the Fashion, Pet and Travel industries.
I have met so many interesting people on this journey, many good and some not so good (luckily the good people outweighed the bad). I have had relationships which were not so great, but I believe all the experiences we go through in life serve a greater purpose, and that is to teach or mould us into who we will become. Through these experiences I have made some amazing lifelong friends who I care for dearly.
My calling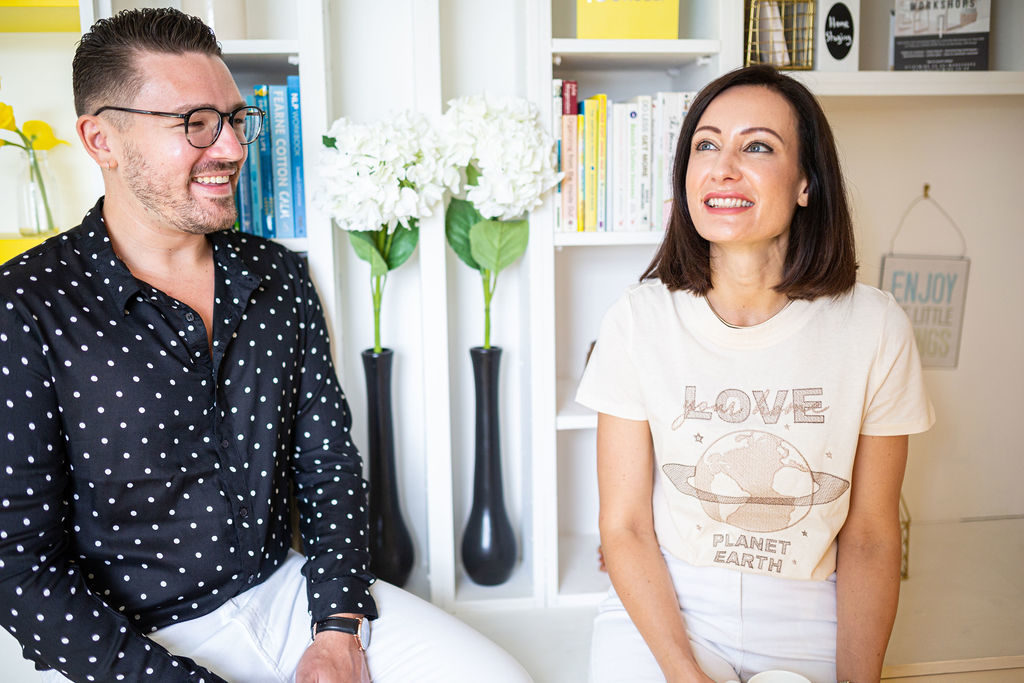 I feel I have now found my true calling, I know exactly what I want to do in life and that is to help people. I have always organised the homes of my friends and family – it just comes naturally to me. I also have a deep understanding of the importance of balance and self care in the modern world. I have an ability to pull myself out of bad situations and mindsets. I always stay positive and optimistic regardless of anything which has happened to me. And I want to help others do the same thing. My background plus the professional training I have undertaken in organising, decluttering and life coaching seem to have to come together and put me in a good place to help those who are struggling.
If you would like to chat about how I can help you declutter and organise your home or work-space (I also offer a PA service), I'd love to hear from you! Email [email protected] or call me on 07423 821 879.
Visit the South London page here.
Join Us!
Sign up today to receive a FREE printable guide to decluttering ANY space and monthly emails packed with inspiration to help you on your tidying journey