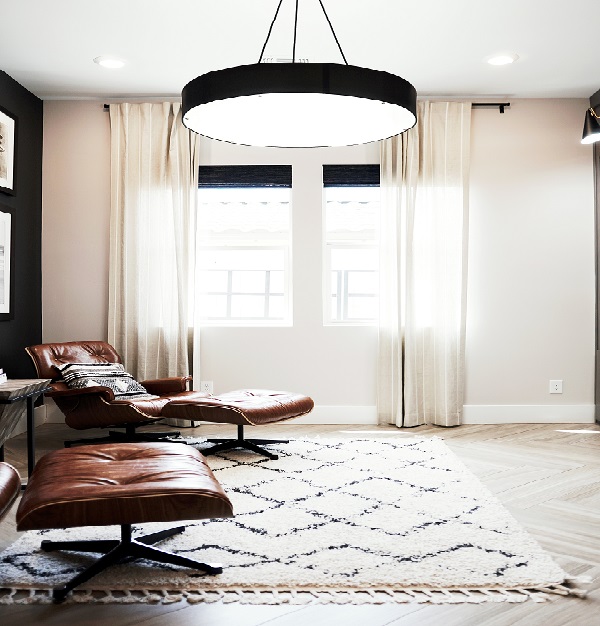 Decluttering, clearing and cleaning can be such a therapeutic and rewarding activity, but often it can be extremely difficult to find the time to perform all of the organisation tasks you wish to complete. Tidying up after a busy family whilst maintaining a full time job sometimes feels impossible, but that's where the 'out of sight, out of mind' cleaning technique comes in. Figuring out how you can master this technique can be of real benefit to your life as a whole, and it couldn't be easier to get started today. So, if you would like to find out more, then simply read on to uncover some of the best tips and tricks that you can make the most of now to transform your home in no time at all.
---
Find Functional Storage
One of the most important aspects of a successful 'out of sight, out of mind' speedy cleaning session is functional storage, as you need ready access to workable storage in each and every room inside your home. Simply investing in pieces like bookcases, shelving and other open faced furniture will provide you with far more problems than solutions, as you'll likely feel the need to take time placing each item in an aesthetically pleasing way as it's there for all to see. Instead, you should aim to purchase more practical storage that can hide the mess and potentially even provide an extra function, such as a storage bench in your children's playroom that can store their toys whilst doubling up as seating too! There are so many innovative storage options that you can utilise inside your home to make tidying as fast and easy as ever, so perform a search online for more inspiration.
---
Exterior Storage
Seeking out exterior storage can really help you to tidy up your home, as by removing the mess from the confines of your property you can free up masses of space! One of the best exterior storage options is a self storage unit, as this is most often the safest way to house whatever objects you don't need right now. Storage units utilise CCTV recording and security personnel to make sure your stuff stays out of harm's way, and you can lock your storage unit to make sure no one gets in. If you don't want to have to drive to retrieve or store your stuff, you may wish to invest in a shed or similar structure that you can place inside your back garden. A shed can be totally waterproof if built well, and you have the option of accessing your items whenever you need to! However, sheds are often targeted by burglars and thieves who are looking to make a quick profit, so be sure to implement your own security measures.
---
Mastering the 'out of sight, out of mind' clearing and cleaning technique inside your home has never been so simple when you can take the time to make the most of the brilliant tips that have been carefully described above.
Join Us!
Sign up today to receive a FREE printable guide to decluttering ANY space and monthly emails packed with inspiration to help you on your tidying journey