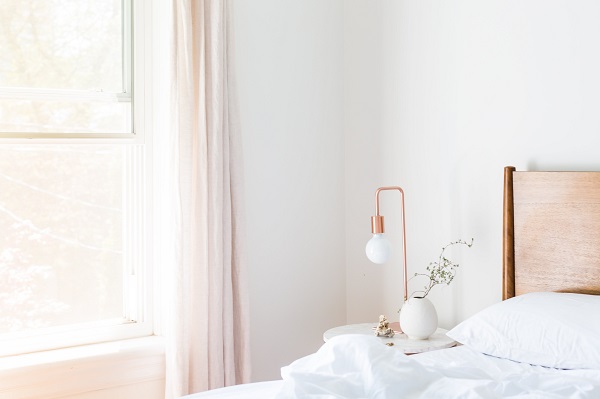 Are you planning some home renovation projects? If so, you may be wondering whether to hire an electrician before you begin.
Many homeowners believe they can do the electrical wiring in their homes themselves. This is a dangerous misconception, and it could end up costing you your home. There are many reasons why hiring a professional electrician is a good idea, especially if it is your first time tackling such a project.
Here are some of the most important reasons why homeowners should hire professionals before they begin their next renovation project:
They Can Troubleshoot Problems in Your Current System
If you have just purchased a home, but are concerned about the electrical system, call a professional electrician. They will inspect your electrical system before making any modifications if necessary.

They Can Prevent Electrical Hazards
No one wants to deal with damaged wires, fires, and the like. If you have attempted a project like this before, you will understand that it is not as simple as it can look on television. Home renovation projects are always full of unexpected problems and challenges. A professional electrician can help keep your home safe by identifying any possible electrical hazards and informing you of a safer way to complete your renovations.

They Can Protect You From Liability
A DIY job gone wrong may result in severe injury or death. If you are not qualified to perform some tasks, make sure you hire the right person for the job. A professional electrician can inform you if a project is too complicated and helps you ensure your family's safety.
Furthermore, we all know that electrical problems can result in fires. If this occurs on your property, it may not only ruin your home, but also subject you to liability lawsuits from neighbors and other people who may have been injured or lost property in the fire.

They Know The Code
If you do not know the electrical code, you may end up overloading a circuit which may cause serious damage to your house and even result in a fire. Hiring an electrician will ensure no violations are made when installing new wires or remodeling your property.

They Are Licensed
Professional electricians carry a state license and have passed many examinations. Overseeing the safety of your home is worth the investment. Hiring professional help from someone who has the qualifications will ensure a reliable output.
They Have the Experience
Most home renovation projects are unique in nature. That is why hiring experts with the right experience working with different types of houses is critical. Hiring them will save you time, money, and energy that you may be wasting on doing things yourself as they will know what to expect.

They Are Insured For Your Protection
If your home renovation project involves purchasing and installing electrical components, be sure to require that the electrician you choose carries general liability and worker's compensation insurance.

They Prevent You From Expensive Mistakes And Problems
If you are not experienced in electrical installation or wiring, you may make a mistake that results in costly problems. With the help of a professional electrician, your home will be safe as you can avoid these problems altogether.

Conclusion 
It's always better to be safe than sorry when dealing with electrical work. You can never be too careful when it comes to your family's safety and well-being. Make sure you hire a professional electrician before embarking on any home renovation projects.
Join Us!
Sign up today to receive a FREE printable guide to decluttering ANY space and monthly emails packed with inspiration to help you on your tidying journey