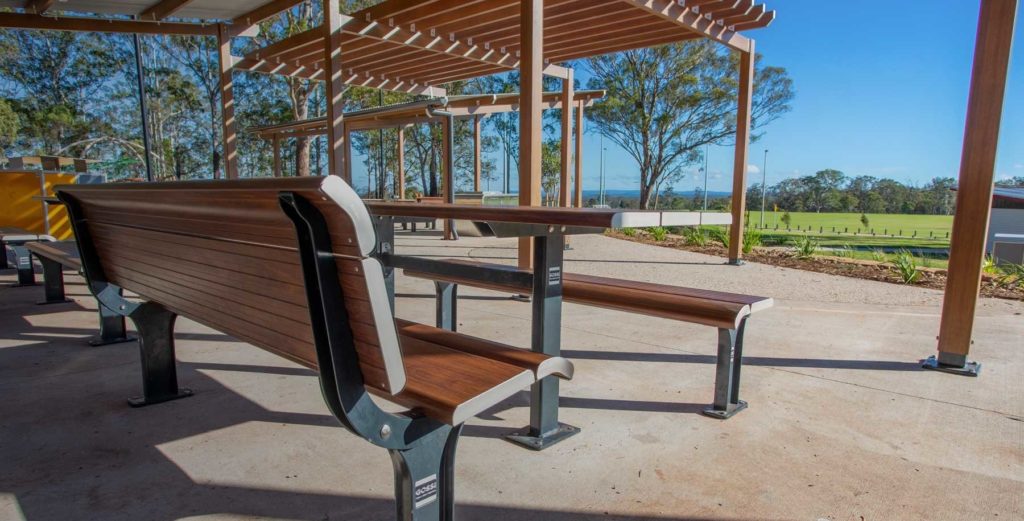 Finding a reliable street furniture supplier can be a daunting experience. You are on the watch for a supplier who does not just have a range of items but has excellent customer service.
The best outdoor furniture suppliers have unique ranges of products that meet specific project needs. In this write-up, you will find useful tips that will allow you to find the right supplier and manufacturer suited for your project needs.
Accessibility
The location of your supplier is a factor you need to consider when on your lookout. If your supplier is not close, or maybe even across the country, it can affect the cost of supplies, shipping policies, and time.
If you are the type of individual who wants easy access to buying goods, then it is best to choose a supplier who is within your locality. It will enable you to visit their products on display to get a better feel. You can check here for some design ideas if you need suggestions.
You can also find a supplier who participates in trade shows, so even as you go traveling, you can see multiple companies at once. If you like drop-shippers, then you can focus on suppliers who have a strong shipping network regardless of their location.
Your supplier should have a user-friendly website for easy navigation. You should be placing orders easily. They should have a phone-in system or allow for direct placement online. Placing and receiving orders should be the easiest part of doing business with your manufacturer.
---

Inventory and Range of Products
It is best that your manufacturer provides a range of products that can suit different purposes. For example, if you need chairs, you will need a street furniture provider that can fulfill your chair orders as at when due.
Find a company with excellent lead time on inventory fulfillment. Also, confirm how long they fulfill orders on returned goods. Depending on the industry you are in, whether it be the education sector, you need a company that can provide you with various items. Find out if they have quality furniture that can match your project needs.
Find out the turn-around time for their provided goods and find out how well they refresh their products. Do they come out with new items every year, or once in a blue moon? The more a company renews its stock, the better for you. There are more tips here, https://www.thespruce.com/guide-to-buying-furniture-1391267 for shopping for quality furniture.
---
Customers Services
Excellent customer service provides a lasting relationship between a dealer and a consumer. It will allow you to build a strong connection with a supplier even if their items are not necessarily cheap.
The best companies have dedicated sales reps to ensure customers are provided with all the right info they need on a product. Also, the sales reps are available to answer any questions you have concerning a particular item.
---
After-Sales Warranties
You must find out the type of warranties the supplier offers. Make sure to ask service-related questions to your supplier. These questions will play an essential role in deciding whom to work with.
Find out if the company takes care of service requests such as damaged goods or replacing parts. The best companies provide after-sales warranties on their product, ensuring you find one that does the same.
---
Marketing and Advertising
When on the lookout for a supplier, consider their marketing strategies. They should be able to market their products effectively both to retailers and end customers.
If you are a retailer, find out if the company would love to include you in their marketing. Find out if they have social media channels that promote and gather the right traffic on certain products.
In this current marketing era, product reviews are a huge asset. Find out if the company you plan on doing business with has a database of reviewed products on their site.
Besides a company's website, you can also find reviews on specific products on google and yelp. But be wary of some of the reviews out there because they might be false or exaggerated.
---
Final Note
The tips outlined above will assist you in finding the right street furniture supplier. Still, I can recommend an experienced Langley Design street furniture specialists, especially those who live in the UK.
You should work with a professional when it comes to custom outdoor furniture, and it is best to do your diligence when looking for who to work with.
Join Us!
Sign up today to receive a FREE printable guide to decluttering ANY space and monthly emails packed with inspiration to help you on your tidying journey