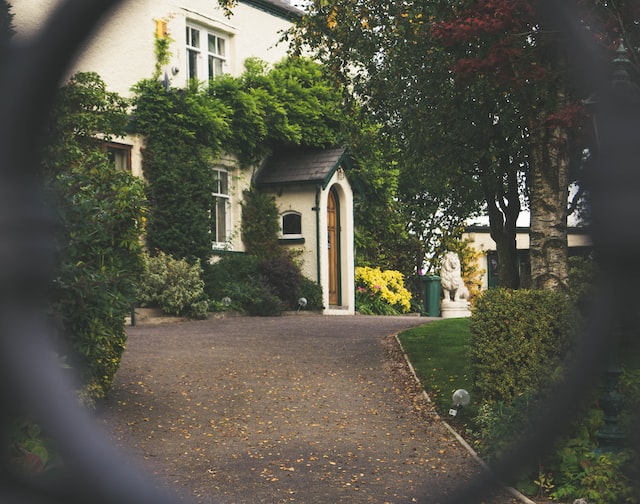 When you're thinking of selling your home, you need a home survey to be conducted. Speeding up the home survey process be important. These procedures are carried out by professionals who help them identify and address any potential issues they weren't aware of with their property before they put it up for sale, so they can achieve the best price. It can also give them a more accurate and independent idea of how much their property might be worth, rather than relying on what the estate agent or mortgage lender tells them.
Of course, if you're truly committed to selling your property and aren't just being curious, you'll want to move things along too. There are many reasons for sales delays today, and anything you can do to make things even slightly easier should be considered. Here are some tips for speeding up the home survey process as a seller.
Pick a Quality Surveyor
Of course, working with quality professionals is one way to guarantee faster service. You have many options when trying to find a diligent surveyor service.
Start things with a bang and get your instant online quote for a home survey with GB Home Surveys. They can give you an in-depth understanding of your property's condition and give you an accurate understanding of where the property's faults lie. From there, you can formulate a more effective plan for making fixes. They operate in 11 areas, so it's a good idea to see if they can do a RICS home survey in yours.
Work with the Surveyor
You should do more than just choose a good surveyor. You'll benefit in the long run if you can help them perform their roles more efficiently.
One of the best ways to collaborate with them is to be transparent about areas of concern in your home. Unfortunately, some sellers try to hide thousands of pounds of property damage in their homes. They're all found out as the surveyor knows what they're doing, and all these people do is delay the process and cause a nuisance.
Make a list of all the areas of concern. You could even take pictures if the area is dangerous to discuss the problem in more detail, free of the hazard zone.
Help Access
Surveyors will need to navigate your property in their inspection. If your home is cluttered and obstructive, it will obviously make things harder.
Move things away from the walls as they're each assessed very closely for things like mould and dampness. Unfortunately, surveyors have been known to abandon the premises entirely if there's anything too heavy and obstructive in the way. They vow only to come back when the thing is moved. Can you blame them, though?
Clean surfaces and window sills, and generally tidy the place up. Make sure you have the keys to your windows, too, for additional checks. You could always contact them ahead of time to see if they have specific requirements not listed here. Ultimately, your good work will make the surveyor's job much easier.
Join Us!
Sign up today to receive a FREE printable guide to decluttering ANY space and monthly emails packed with inspiration to help you on your tidying journey