We exist to help people declutter, organise and get more joy from their space, particularly their home. We want everyone to bring comfort and calm from their environment and for home to be a superpower against the world! So, what makes a high-quality home? It's not about square footage or an exclusive postcode; it's about the quality of the building, the space optimisation, flow, quality of belongings, storage and the wow factor only you can inject into it. Below are some ideas on how to make your home quality:
Made To Last Furniture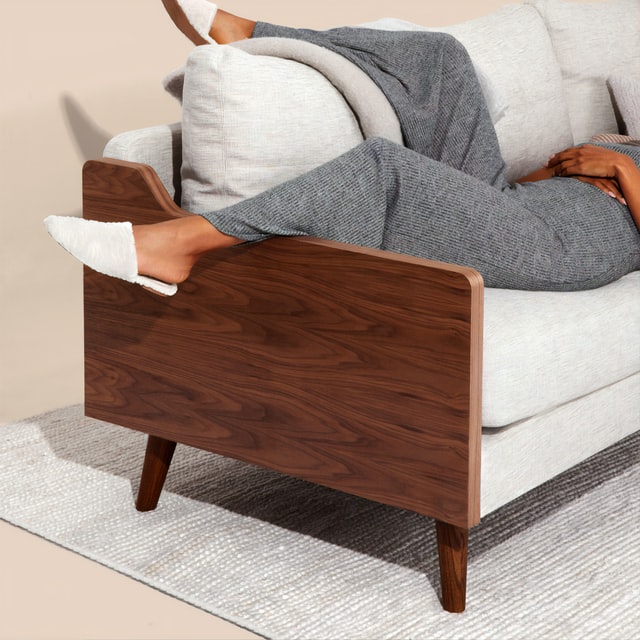 Solid wood furniture such as maple or oak will always be quality and long-lasting. This furniture can last for many decades and be upcycled repeatedly. Wooden flooring is a good option, too, which we've written about in this blog.
When choosing beds and sofas, look for good quality springs, as these are the things that make the difference. Also, buying furniture and upholstery made of durable fabric will survive being cleaned and be hard-wearing even when jumped on by children or pets! Quality fabrics, such as leather or wool, are tightly woven together and thick.
Some furniture brands have been around for many years, so they have a trusted hallmark. You can also consider an online retailer such as Amara that showcases a range of beautiful, quality brands.
Space Optimisation
Not everyone can live in a home with a lot of square footage. However, good space planning and design can count for a lot. Sliding wardrobes mean the doors don't have to have a lot of space in front of them. Plus, the doors can be mirrored, making the room look bigger. Always look for quality manufacturers – we love these mirror sliding wardrobes at Instrument.
You can choose multi-use furniture such as under-the-bed storage drawers, coffee tables that double up as storage containers and nests of tables. Also, don't forget to use the whole room height when putting up shelves or cabinets so the floor space feels more spacious.
A Quality Home Builder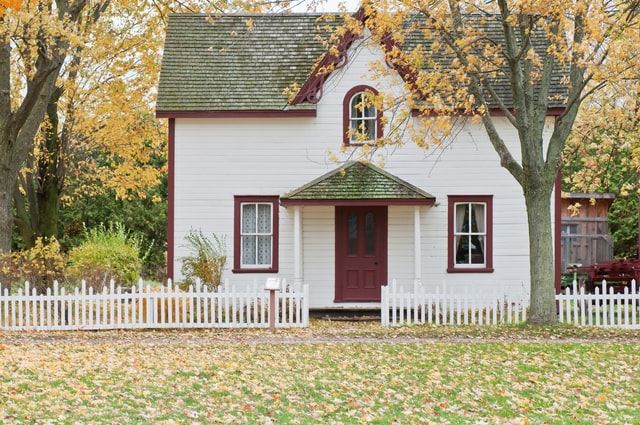 If you invest in a new building, the excellent reputation of a house-building company counts for a lot. They will have a network of reliable, skilled contractors who are used to dealing with challenges with the build. They are also more likely to use high-quality building materials with decent warranties.  Redrow is highly regarded and won the Householder Awards in 2021. They have good reviews on Trust Pilot and an excellent after-sales team to sort out snagging issues.
Energy Efficient Home
The materials your home is made from can often be recycled, such as tiles, cladding and boarding, so it's worth looking into this. If you're furnishing your home, you can look at upcycling something you already own or buying from the preloved market. This will reduce the impact of your home on the environment. Other green elements may include wall insulation, renewable tech, solar panels and LED light bulbs. You don't have to do this all in one go – it can be gradual. Check out our blog on how to make your home more sustainable for tips.
Join Us!
Sign up today to receive a FREE printable guide to decluttering ANY space and monthly emails packed with inspiration to help you on your tidying journey