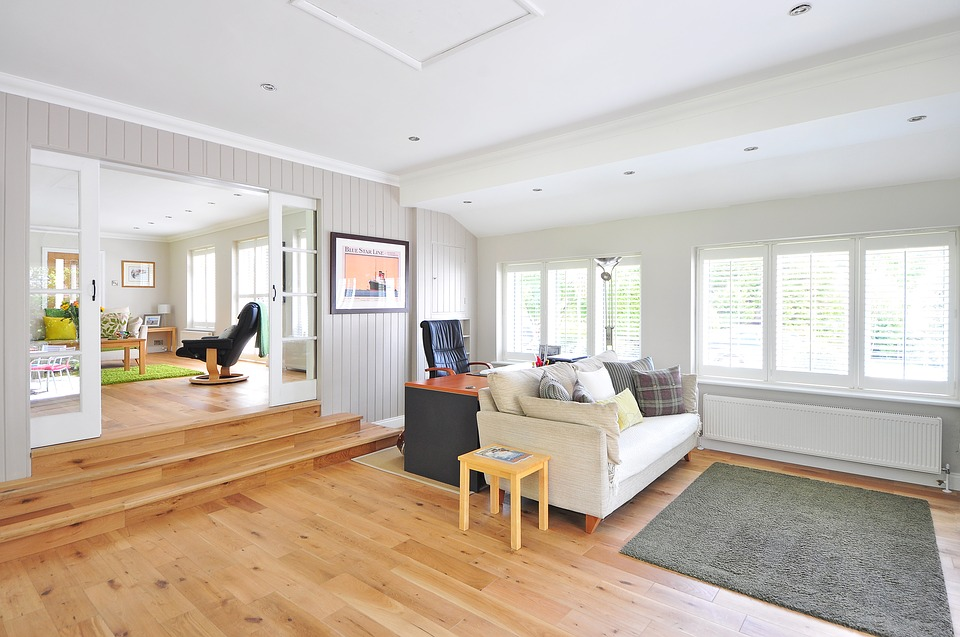 When considering the best flooring material for your home, wooden flooring is a popular choice these days and it looks amazing, but there are some downsides. Firstly, it can be incredibly expensive to install and it requires a lot of maintenance. It's easily scratched up, especially if you have a busy household with pets or kids running around. Unless you want to spend a lot of time refinishing the floors all the time, you might want to think twice about hardwood. 
The good news is, there is a great alternative. Engineered wood is very similar in a lot of ways but it eliminates a lot of the common problems that people find with hardwood. High-quality engineered wood flooring is designed to imitate wood but it is a composite material that is much easier to look after and has a lot of other benefits over normal wood. Here's why you should consider engineered wood flooring in your home.  
It Looks Identical To Real Wood
The aesthetic is the main reason that people go for wooden flooring in the first place. They love that stylish, natural look and they want to bring some natural elements into the home. The great thing about engineered wooden flooring is that it looks exactly the same. You still get the amazing look that you want, but without any of the potential downsides. 
It's Much Cheaper 
Finding ways to manage your budget more effectively during home renovations is so important. Flooring often makes up a large percentage of the budget, so if you can find a cheaper option, you'll make big savings. We previously wrote a blog on  big open plan concept spaces. The cost will soon add up however. Engineered wooden flooring, on the other hand, is much cheaper to install so you can lay large areas of flooring without breaking your budget. 
It's Hard Wearing 
Flooring isn't just about aesthetics, it's also about practicality. You need something that can stand up to a lot of foot traffic and spillages, and engineered wood is ideal for that. It's made from multiple layers of plywood topped with a solid wooden surface of your choice. This design is incredibly durable, so it will last a long time, even in a busy household. Even if it does get damaged, you can sand and refinish the surface in the same way that you would normal wooden flooring. 
It's Simple To Install
Doing work yourself instead of hiring somebody is a brilliant way to save money during home renovations. But you need to be realistic about what you can and can't do. The good news is, engineered wood flooring just slots together, so it's incredibly simple to install. Even if you're not great with DIY, you should still be able to manage installing some wooden flooring, so you can save yourself some money. It also means that you can easily change boards if they get damaged for some reason. 
If you are trying to decide the best flooring material for your home, perhaps seriously consider engineered wood. 
Join Us!
Sign up today to receive a FREE printable guide to decluttering ANY space and monthly emails packed with inspiration to help you on your tidying journey