When designing the interior you may look for ways to add style to your home. Adding décor is a great way to give the space personality, style, and that unique customised look. It's what will set your home apart from others, and ensure that it's a reflection of you rather than just a page out of a magazine or catalogue. But there is a fine line when it comes to the amount of décor you should use, as too much can start to look cluttered. Clutter can then make a room feel tighter, smaller, closed in, and even dated.
Here we'll take a look at how you can hit that perfect balance of style in the home without going overboard and adding too much of everything.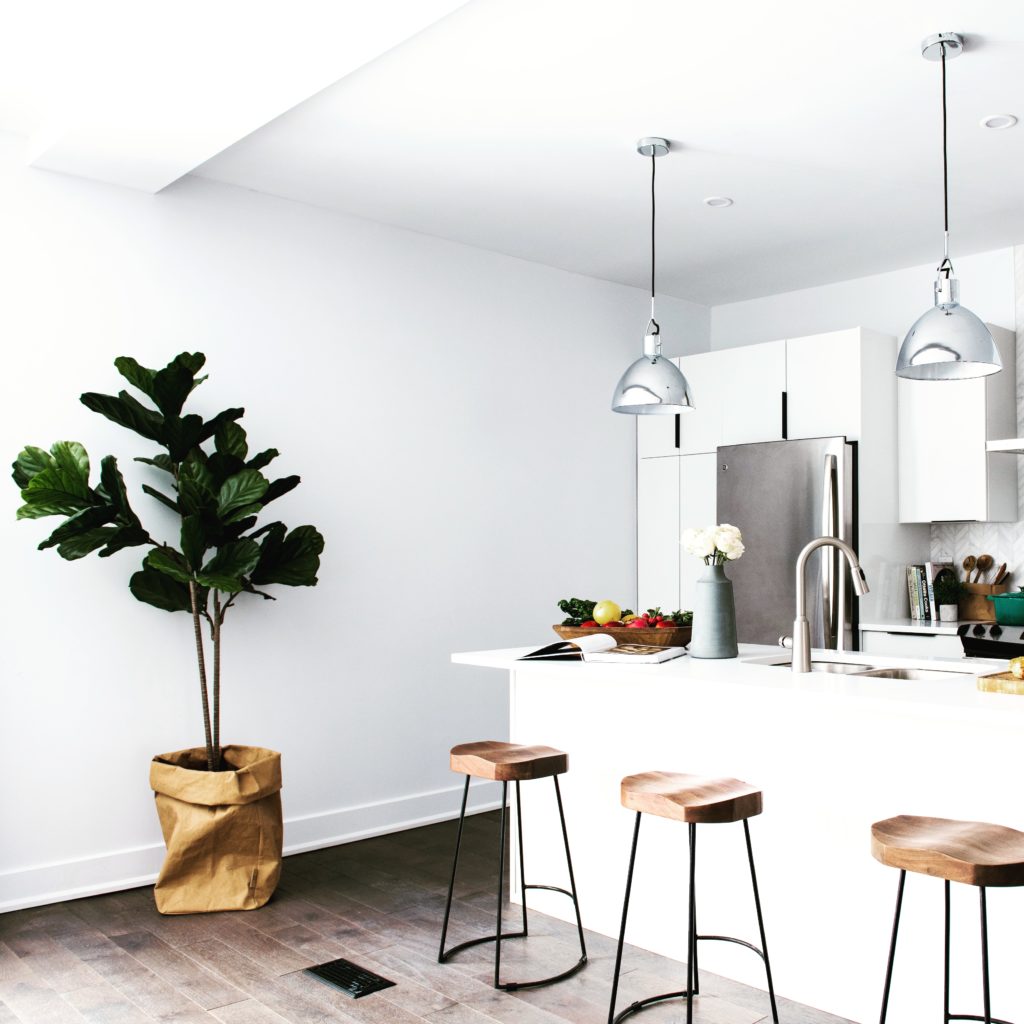 Set the Tone with Furniture
Furniture is a necessity in the home, so why not look for pieces that also add style and interest to the room? Don't be afraid to step outside the box and look at pieces that are unique, and that don't necessarily all match each other. Matching sets aren't exactly trendy any more, as they tend to make spaces feel really bland and void of personality.
Create a Personalised Photo Wall
Another great way to add personal touches to your home without it feeling over-done or cluttered is to create a photo wall of memorable moments with family and friends. You can choose frames in various sizes but with the same finish to create a more uniform look via sites like picframes.co.uk. PicFrames provides you with a way to order frames online, giving you convenient tips on how to measure the picture properly so you order the right sized frame. Choose from a variety of colours, styles, and even multi-photo frames for a collage.
Colour Can Also Act as a Style Choice
Did you know that the colour palette you choose can also act as a style choice? While most homeowners may be keen on neutral colour palettes, the fact is that they don't exactly feel unique. While there is nothing wrong with grounding the space in neutral colours, bright pops are a wonderful addition to the space.
For those who don't want to commit to a bright colour on the walls, you can use colour in the artwork, throw cushions, lamps, and other features in the room instead.
Change Out the Hardware in the Home
Then there is the hardware in your home, which is any of the door pulls, knobs, and handles. This feature is often overlooked but is a simple DIY way to update the style in any room.
Clear Out the Clutter
Of course, none of these touches will be noticeable if you don't also clear out the clutter in the space. Clutter takes away from your design choices and instantly brings the entire style of the room down a few notches.
By using each of these tips, you'll be well on your way to designing a home that is both stylish and comfortable, reflecting your own personal tastes along the way.
Join Us!
Sign up today to receive a FREE printable guide to decluttering ANY space and monthly emails packed with inspiration to help you on your tidying journey