Are you in the midst of a gift purchasing nightmare?  If you're stuck in a rut or perhaps looking for a way to shake things up this year, here are 5 ideas which could make things easier – from Victoria (A Tidy Mind – Midlands)
Give the gift of an experience and you'll never run out of space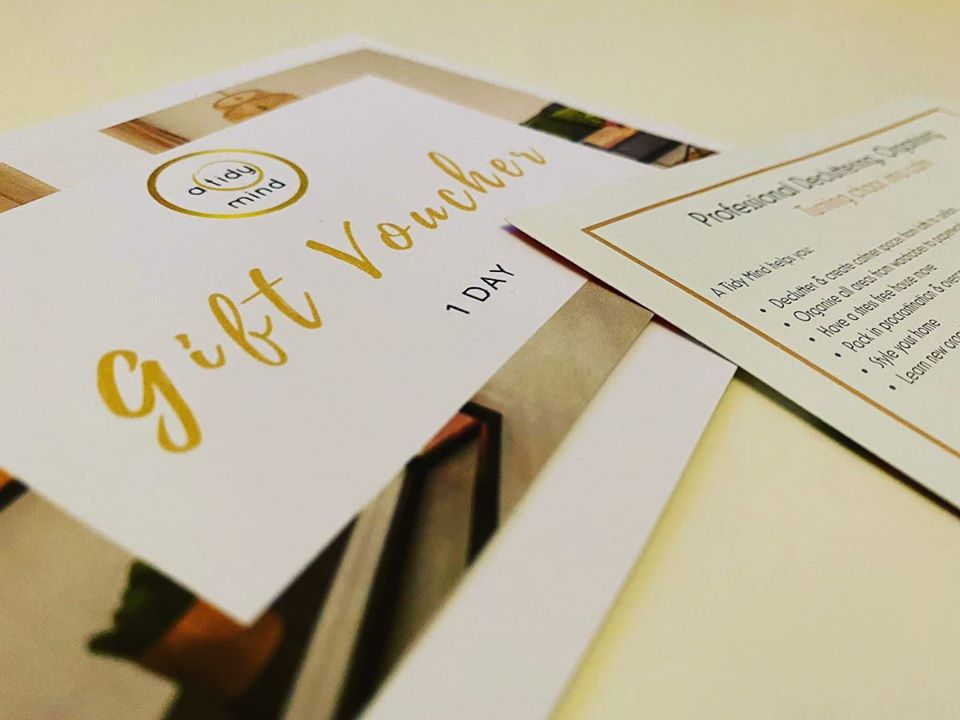 There are some amazing gift vouchers for experiences out there (not least of all some time with a professional organiser). Treat those you love to something they'd never consider themselves.  Importantly this doesn't need to be expensive.  Get a pretty box or jar and fill it with homemade vouchers for date nights or play dates your loved one can choose from throughout the year.  It can be the gift that keeps on giving and there's no greater compliment than giving your time.
Get creative
There can be huge pressure on parents to create an "instagram worthy" Christmas tree with heaps and heaps of presents under it.  If you're looking to keep costs under control but you're worried about disappointment when the children walk in the room, then Get Creative….
3 cardboard boxes covered them in white paper, some felt tips and a bit of imagination can make a great snowman to hide presents inside.  This kind of handmade, quirky project will look amazing in the fairy lights in the morning, and will present things in a new and exciting way.
You can even look into getting creative in other ways such as using photos to create a gift. You could start creating a photo album, get all of the pictures ready for a photo wall, or even look into acrylic frames. No matter what. We're sure that whoever the recipient is will love it based on the fact that you put so much effort in.
Food glorious food.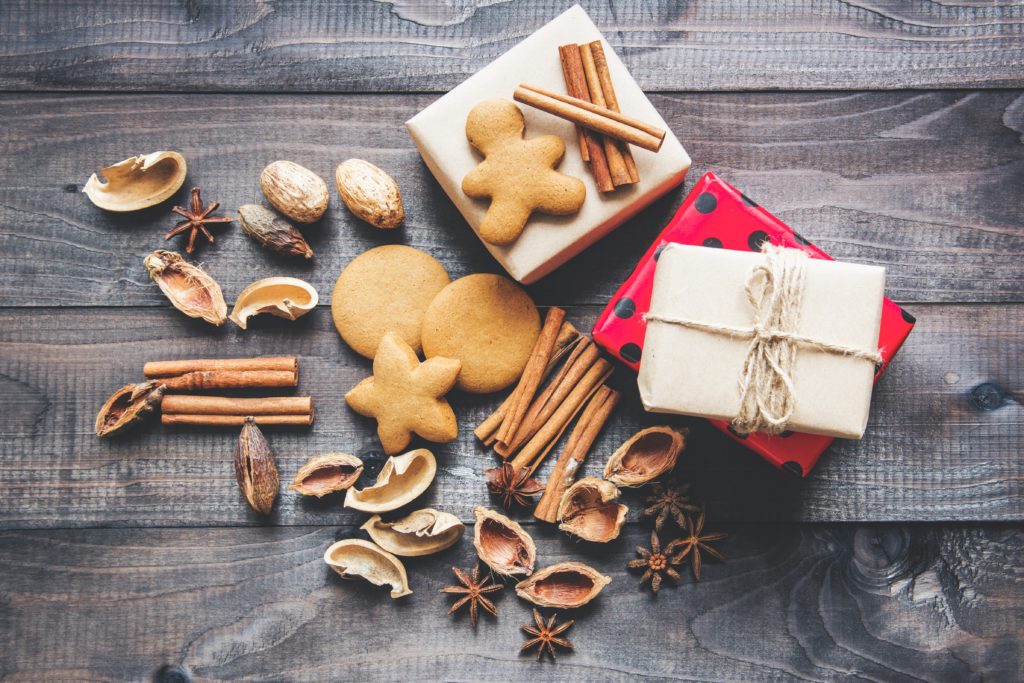 Is the food your favourite part of Christmas?  Maybe consider everyone coming to dinner contributing an extra special element to the dinner in lieu of gifts.  I had a friend who did this with her family and it worked brilliantly.  A special bottle of wine, locally made chocolates or artisan cheeses.  Give everyone a chance to try something new they wouldn't normally buy, and spend the day at the dinner table enjoying each other's company.
The four gift rule.
Set some guidelines.  If you and your family are all about the surprise but you want to give your imagination some supportive assistance, consider the four gift rule:
Something you want, 
Something you need, 
Something to wear and 
Something to read.
Ive been doing this this year with my family and its been great.  Sometimes a few rules can free our imagination by focusing our minds and making sure everyone is on the same present buying page.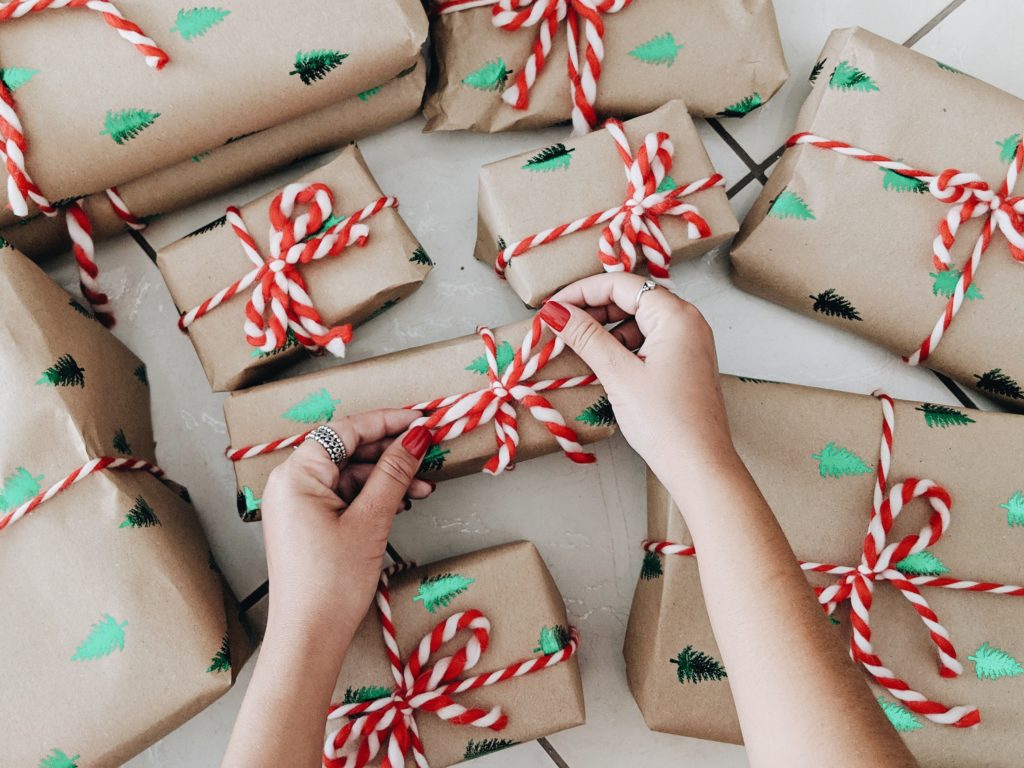 Communication is the key.
Make sure you coordinate with family and friends.  The only thing worse than a gift you don't want or need, is spending your time and money on said gift!  Go old school and make sure grandparent's aunts and uncles get a copy of the letter to Father Christmas or bring your wish lists right up to date and use an online gift list like Swishforit. that way you can have a Christmas list ….or an all year round list! ….no matter how old you are.
Hopefully the above helps you get things into perspective and gives you some last minute ideas too! If you're based in West Midlands or North Cotswolds, Victoria is taking bookings for 2020. Visit her page here.
Join Us!
Sign up today to receive a FREE printable guide to decluttering ANY space and monthly emails packed with inspiration to help you on your tidying journey