Whether you run a business from home or rented office space, organisation is key to staying on top of your workload. While keeping your working environment organised can go a long way in improving your efficiency and productivity, it can also help to attract potential clients. But how can you create an organised office space that's comfortable and inviting?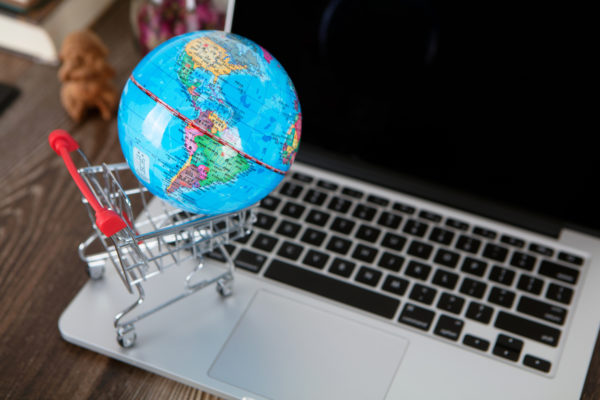 Provide comfortable seating areas
Try to create a good impression from the moment your clients arrive with an inviting reception space. Make sure all areas in the office (including the reception, conference space, meeting rooms and communal spaces) are decked out with plenty of comfortable seats for both clients and staff. If your clients find themselves awkwardly standing around, they're less likely to feel welcome and looked after. You can also go with seating design schemes that reflect your desired office aesthetic and the ethos of your business. The same principle applies when running a business from home.
Create an environment to reflect your business
In the same way that seating design can go a long way in making clients feel welcome and reflecting your brand identity, the way you craft your overall office environment says a lot about your business. Get creative and be proud of your achievements – display your work, accomplishments and accolades for clients to see. Decorate your workspace with artwork and plants and encourage your staff to embellish their workspaces with personal touches. Pay particular attention to the materials you use and always go eco-friendly where possible.    
Have good storage and organisational space
A cluttered, messy office can repel potential clients, especially if you provide a service that relies on high levels of structure and organisation. Ensure that your HQ is decked out with plenty of storage space in which you can store physical files, bulky equipment and unsightly office clutter. If you're renovating your office on a budget, it's easy to create your own plywood shelves for storage – you can even 'jazz these up' with minimal decorations like plants, qualification certificates and client testimonials.
Consider an inviting lighting scheme
If you want your clients to stick around and repeat their custom, you'll need to create an inviting lighting scheme in your place of business. Go with soft, ambient lighting rather than bright and bold. Using energy-efficient lighting could even help you to reduce your carbon footprint and pay lower utility outgoings each year.
Keep all areas clean
While it can be easy to let everyday clutter pile up when you're working in a tight schedule, unsightly mess in your workspace can be extremely unappealing for potential clients. Make sure that you and your staff keep on top of daily cleaning tasks so that the office is clean, bright, tidy and inviting.
Join Us!
Sign up today to receive a FREE printable guide to decluttering ANY space and monthly emails packed with inspiration to help you on your tidying journey