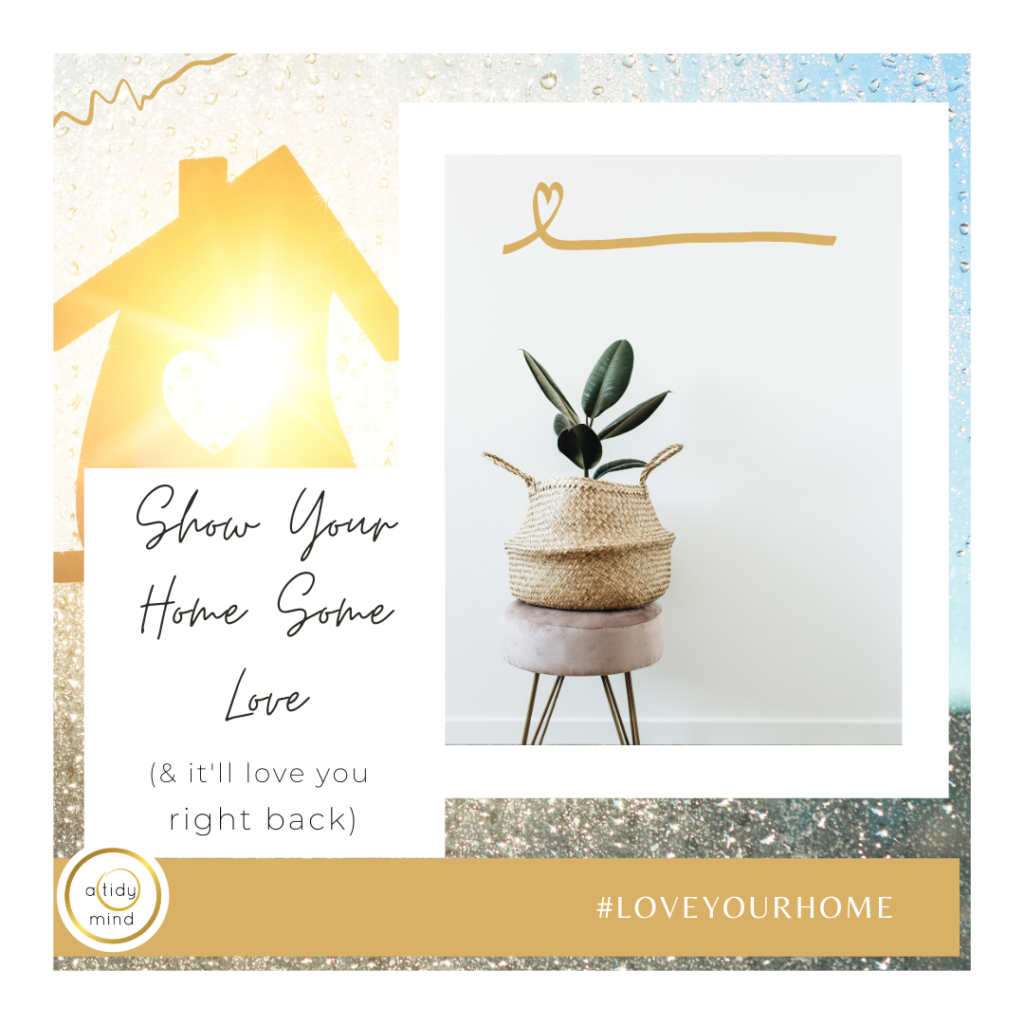 The way your home looks can say a lot about you. Whether it's the style of furniture, the décor or even just how clean everything is, when people come into your home they're going to form an opinion on you and know what kind of person you are. Do you have some spare time and want to make your home look better instantly? If so, then this article is for you. We will be taking a look at easy ways that can upgrade your interior without breaking the bank.
Here are different things that can be done to make your home more beautiful and comfortable.
Modify Your Lights
Change your light fixtures to a style that complements the rest of the room. Consider the colour of the light bulbs that you use. For example, if you want to create an energetic environment try using more coloured or vibrant lights.
Some other ideas are adding a lamp, installing dimmer switches, or using LED lights. Dimmers can be used to make it seem like you're in candlelight – very romantic, intimate and relaxing!
Rely on Furniture
Furniture is often overlooked in decoration, but it becomes a focal point for any room and gives it character. The placement is important because it determines how your home feels visually; if you have too much furniture on one side of a room or not enough furniture in another area, this will reflect that imbalance into your space as well.
Organise and utilise your furniture. Add small decorations that will give your home a personality.
You can also make use of existing furniture or fixtures, for example, beautiful statement radiators like the Trade Radiators' heated towel rails can look even better in your bathroom once you put dainty towels on them.
Add Plants and Artwork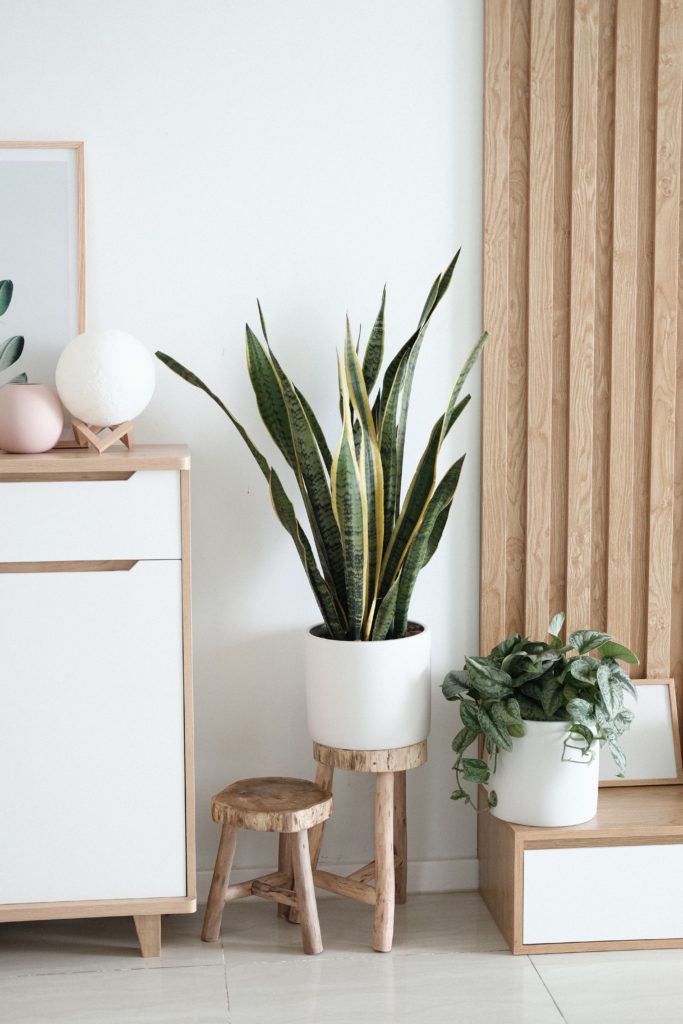 A great way to bring life into any space is through artworks and plants. They easily add fresh and vibrant colours which can make a house feel more homely. In terms of artwork, different colour palettes can be used to create a certain mood.
For example, warm colours such as browns and reds are best for creating an inviting atmosphere for families with children or pets, while cool tones like blues and greens work well in the office space where productivity is key. There are many ways that colour schemes can impact your design so keep these ideas in mind when you update your house interior!
Declutter
You should declutter your home on a regular basis as it will make your life so much easier. It cleans up the mess and makes space to live in. Get rid of clutter around the house, including old clothes, shoes, and books. Play with different storage solutions that work for you – try out new ways of living.
---
Final thoughts
To upgrade your interior, it's as easy as modifying the lights in a room, utilising furniture to make more space, adding new colours and decluttering. We hope you've found these ideas helpful, and that they will inspire you to make some changes in your own home.
Join Us!
Sign up today to receive a FREE printable guide to decluttering ANY space and monthly emails packed with inspiration to help you on your tidying journey