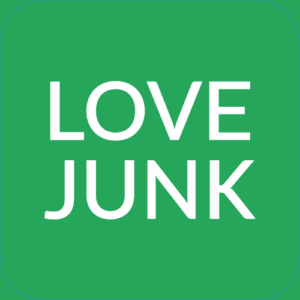 We are excited to share this guest blog post from LoveJunk – an online marketplace covering London and the southeast for furniture removal, junk removal and reuse. It is LoveJunk's mission is to make passing on of bulky waste cheaper, easier and more sustainable.
The LoveJunk app (rated 5 stars on Apple app store or Google Play and recommended widely by councils) connects people and businesses needing to dispose of bulky junk with licensed waste removal companies and potential reusers. It finds your cheapest available collector in minutes, provides a secure payment process, and ensures waste is disposed of responsibly.
You can also check out LoveJunk on Instagram and Twitter.
If you need help to declutter, organise and style your home, then take a look at our FAQs. We have skilled professional organisers in London (we are soon expanding to Cambridgeshire) as well as Yorkshire, Cheshire, West Midlands and the North East.
---
Five green tips for furniture removal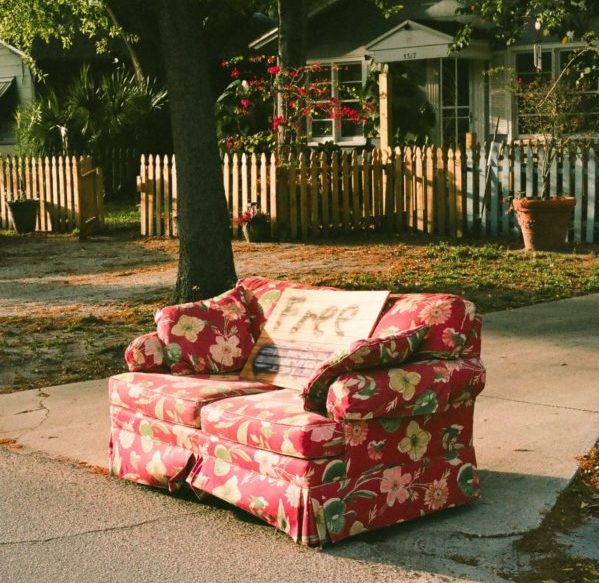 If you're doing a clear out and letting go of the big stuff, here are five green tips to help that old sofa find a new home.
LoveJunk
If you're looking for an all-in-one solution, which helps keep perfectly good furniture out of landfill, we recommend giving LoveJunk a go.
The app allows users based in London to list items for junk disposal as well as reuse, so if you want the cheapest, easiest and quickest solution to letting go of your stuff, take a photo and make a listing on the app, so you can get your decluttering done and dusted in record time!
---
Charity shops
There are many furniture reuse charities that are always looking for good quality, used furniture. Often, these charities will offer free collection, as long as your furniture is still in good nick.
If you use one of the reputable charities across the UK such as The British Heart Foundation, you know your item will either go to someone in need, or sold to fund the charity's cause.
---
Friends and family
If you're willing to take some time to ask around, you could try the people you know. Is your nephew moving into a new flat? Or perhaps your sister could do with your old washing machine? As well as creating much-needed space in your home, you could be helping a friend or family member out too. Plus your friends might do the furniture removal for you!
---
Freegle & freecycle

If your furniture is still usable and you're prepared to offer it for free, you could list it on Freecycle or Freegle. Both are not-for-profit organisations, which offer the ability to list your items locally, wherever you are in the UK. There aren't any fees attached to either of these platforms, so you can go forth and give your furniture away to anyone willing to pick it up.
---
Online marketplaces
If you're still struggling to find anyone with a need for your old sofa, you could try one of the online marketplaces to extend your search.
Free platforms like Facebook Marketplace, Gumtree or Shpock can be a good starting point for furniture removal, but you might encounter a few "time wasters" (i.e. buyers who don't show up).
If you're prepared to pay the fees to broaden your search, eBay can connect you to buyers from all over the world. The downside? You might need to figure out postage!
---
Good luck with your decluttering and wishing you a clutter free space!.
Join Us!
Sign up today to receive a FREE printable guide to decluttering ANY space and monthly emails packed with inspiration to help you on your tidying journey