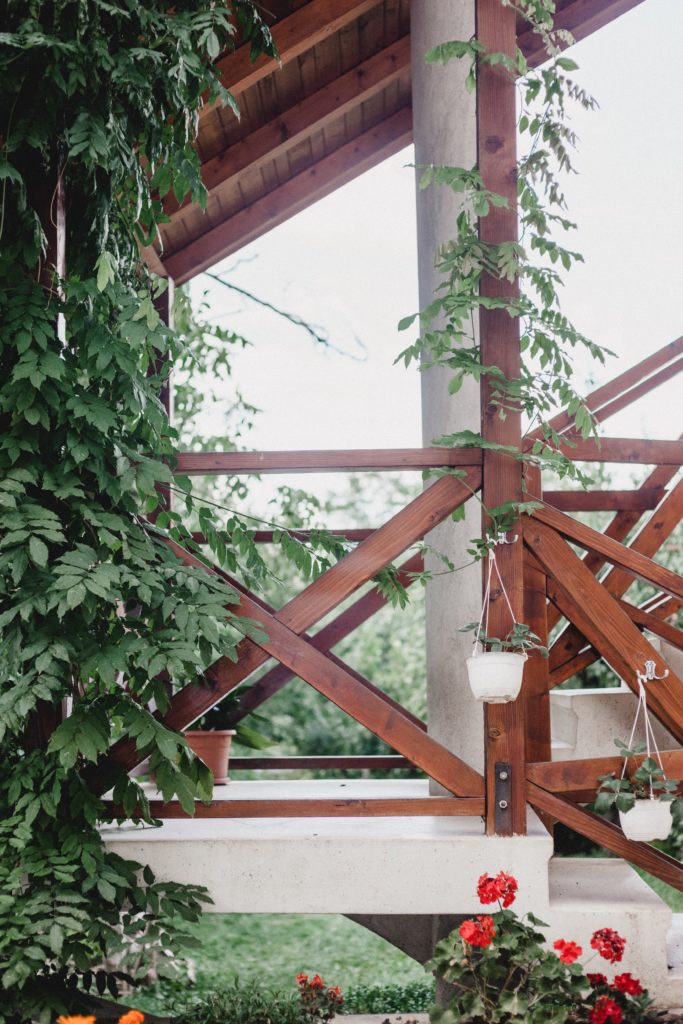 When people are looking to do a garden improvement project at their home, it is important that the planning stage of this is completed effectively in order to get the right levels of material and permissions if required. Just heading off to the local garden store, purchasing the materials and laying could end up in a disaster.  When thinking about how to best organise, here are some of the things to consider in advance.
Permissions
On most occasions, you are able to make changes to your garden without any permission being granted from the authorities, but this is not always the case.  In the case of doing things such as building a driveway then it is likely that permission will be needed as you will be required to lower the pavement in the street to allow access to your new drive. Additionally, things like cutting down trees in your garden could need permissions if it changes things such as privacy. The planning permission is usually granted pretty easily, however, if neighbours object then it could become very complicated and the permission not granted.  Other basic alterations to your garden will generally all be ok, and no permission will be required.
Materials
You must plan out in advance what type of materials you need as if you run short you could then struggle to get the same type of materials to complete the job.  It is probably better to purchase a little more than is required and check to see if it can be returned.  This will allow for measurement errors but also for mistakes made in laying.   If you are laying a new decking in the garden using this composite decking calculator tool to working out what materials will be needed based on the input you provide.
Tradesman
Doing some garden improvement projects can mean completing this on your own if you possess some basic D.I.Y skills, however, there are other projects that you may need the help of a garden landscaper. Make sure that if you lack confidence in the execution of any of these types of projects then you seriously consider the external help as you do not want the output to be of poor quality.  There will be skilled tradesmen based all around the country and you could get recommendations from the internet or social media. Usually, you can haggle slightly with these people also so bear that in mind when you are looking to settle on a price!
Storage
Don't forget that you need to utilise the space in your garden or outside space in order to maintain a clutter-free environment. This may involve a trunk in which to keep children's toys, cushions, gardening equipment or outside dining things. Or a storage attached to a wall or fence. Don't forget, some outside dining furniture can come with inbuilt storage too. How best to organise will depend on how many things you have but make it easy to tidy up.
---
Summary
This advice will show you that there are some thinking and planning involved in these types of garden projects and how best to organise your garden it is not about picking up a piece of wood and a hammer and getting on with it. If you do not get the right level of permissions or materials correct from the start, this could end up as a disaster of a project.  The key is – think ahead!
Join Us!
Sign up today to receive a FREE printable guide to decluttering ANY space and monthly emails packed with inspiration to help you on your tidying journey