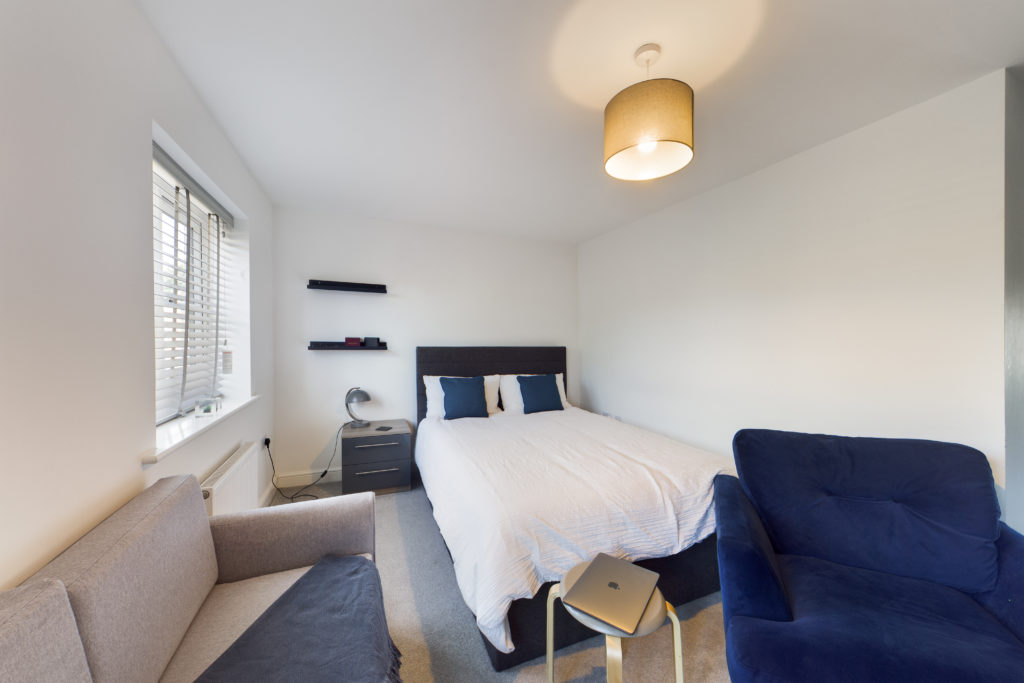 Getting onto the property ladder is daunting for anyone who dreams of getting on the property ladder when buying solo, it can seem even more overwhelming. We're passionate about creating a home where you can be the best version of yourself. So, fear not, here are some top tips for buying your first property by yourself.
Speak to a professional
Before you take a deep dive into Rightmove, it's important to understand what you can afford. Speaking to a mortgage advisor will give you a clear indication of this, based on your income and the size of your deposit. If you don't have a deposit yet don't worry, speaking to a mortgage advisor as early on as possible is a brilliant way to learn how much you will need to save. They will also be able to provide you with intel on the property market, giving you a good idea of when is a good time to buy.
Using a mortgage advisor is particularly useful when buying alone as they will be able to give you specific advice on single-person mortgages. Some advisors charge for their services, whilst others offer free consultations. It is worth asking family and friends who already own homes whether they have any personal recommendations on who you should use.
Set a SMART savings goal
Once you have determined how much you need for a deposit, it's time to get saving. Setting yourself a goal on how much you are going to save is a great way to stay motivated. Consider setting up automated transfers to a savings account each month to reduce the temptation to spend. Putting a time frame on your savings goal is also very useful as it allows you to break down your goal into realistic monthly chunks.
We offer a financial organising, budgeting and money management service for clients who want to feel more empowered with their money goals.
Consider future costs
Unfortunately, when buying a home, the outgoings don't stop at your deposit. During the buying process, you will also need to prepare for solicitors' fees and potential stamp duty. Once you own a home, there are the costs of furnishing it and any renovations the property may need. Looking at new homes could be a good option as a first-time buyer as these tend to require little to no changes meaning you will save yourself some money, there are often also schemes you can benefit from when purchasing a new build home as a first-time buyer.
Determine your must-haves
Now you know how much you can borrow, what you need to save, and the likely additional costs of buying a home it's time to start thinking about what your must-haves are. To save yourself time when house hunting, it helps to decide what you aren't willing to budge on. For example, you might only consider properties a certain distance from your family or workplace, or you may only be willing to buy somewhere with a south-facing garden.
Knowing these before you begin your search allows you to accurately filter the options you're shown online. You could sit down and do a vision board outlining all your goals and what you need to do to get there. Or a spreadsheet if that suits you better.
Purchasing a home is a massive achievement. You and will get on the property ladder when buying solo with enough forward planning and determination. So be proud of yourself and try to enjoy the process as much as you can!
Join Us!
Sign up today to receive a FREE printable guide to decluttering ANY space and monthly emails packed with inspiration to help you on your tidying journey