How to get organised before Christmas – & have a joyful festive season!
I hate to break it to you, but it's a mere 7 weeks until Christmas day. And even if you don't celebrate Christmas, it's 8 weeks before the end of the year. It creeps up doesn't it? And many of us are incredibly busy through the year, trying to keep many plates spinning at once. Who has time to get organised for in time for the festive period? Well help is at hand, in the form of this blog post by Victoria, a talented member of our team who runs A Tidy Mind – West Midlands/North Cotswolds. Get yourself a cuppa, take a deep breath and read this…

Thanks for reading
Kate (A Tidy Mind Founder)
Fail to plan = plan to fail!
It is never too late to make a plan.  Take some time to sit down and focus on the things that are important to you.  Start with categories such as "Food and Drink", "Decorations", "Gifts" "Entertainment".  Then take each category and create lists based on things to do, things to action and things to buy.  Once you have these lists get a calendar and work backwards from the big day scheduling them in.  Be realistic about timings.  Is wrapping gifts your high point of Christmas? Or does the thought of it send you into a panic?  Give extra time for those jobs you are less inclined to do, don't add time pressure onto a task you are already dreading.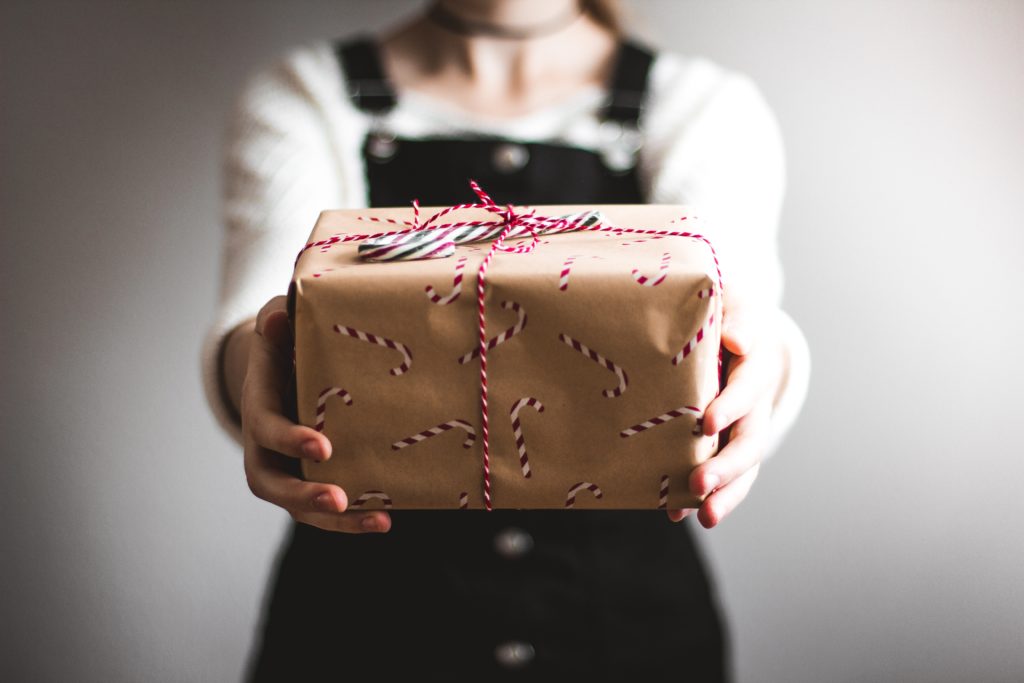 Delegate
You're not an island and you don't have to do everything yourself. Where possible delegate tasks to others in the house and family.  Getting everyone involved as much as possible will relieve the pressure off you and make the build-up more fun for everyone.  If you live alone, keep things simple. Try doing less, but better – and please yourself. What do YOU want? Keep your lists handy and check them…..at least…..twice!
Be the host with the most
If you are planning on guests coming to stay or there is a chance of last minute guests and you are concerned about it, remember your guests are here to see you and not an Instagram show home.  Focus on the main rooms your guests will use, the guest bed, be this in a room of its own or a sofa bed in another room. Check you have the right bed linen to fit and clear a small space for your guests to keep their things.  A few travel miniatures is a great way to make your guests feel welcome without much effort and it will help to distract from the cupboard at the top of the stairs you don't want anyone to open!
Declutter- now more than ever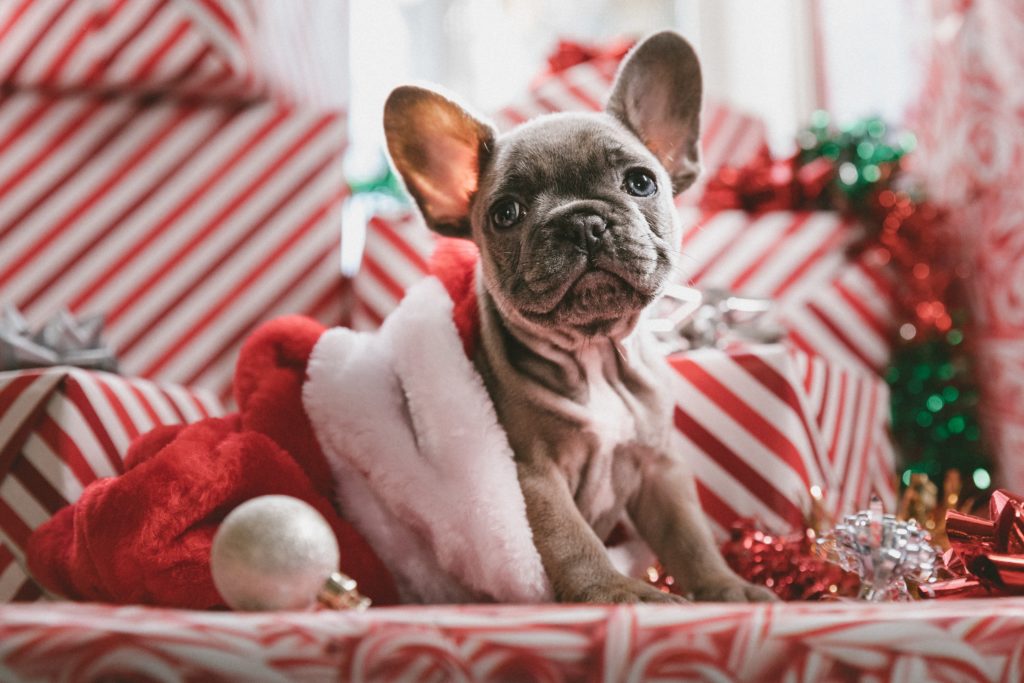 If you can start now, have a good clear out before Christmas. This is great to do with children. I have a box for broken things and one for toys we have grown out of (an excellent method of encouraging children to part with some of their unused things). The box of broken things should be sorted into recycling as much as is possible. There are lots and lots of charity schemes collecting and sorting toys for children that for a variety of reasons won't be in the position of getting many Christmas presents and will be happy to receive good quality toys that can be passed on. This is a really great way of helping children to stay grounded in all the commercialisation of Christmas without taking away the joy of the gifts they receive themselves.
Let go of perfection…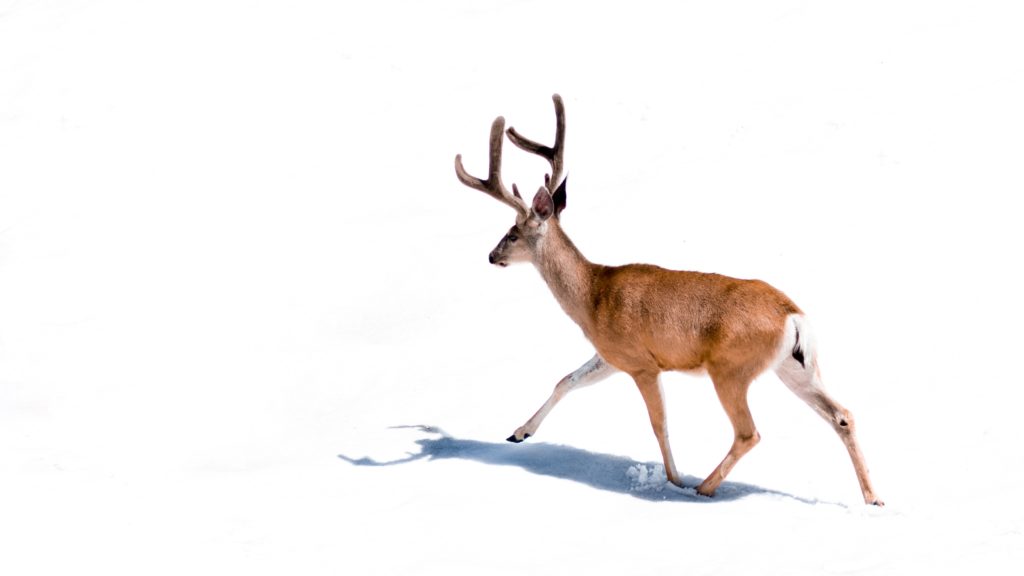 Finally and perhaps most importantly don't let perfect be the enemy of good. Avoid getting bogged down with too many little details. If you catch yourself comparing to others on social media, remember that theirs is a curated image of what they want others to see – not necessarily reality. Don't let what you can't do interfere with what you can do, and don't forget you can always rearrange the baubles once the kids are in bed!
Thank you Victoria for injecting some calm and perspective as we look towards the festive season. Follow her on Instagram, Facebook or Twitter for more tips.
Join Us!
Sign up today to receive a FREE printable guide to decluttering ANY space and monthly emails packed with inspiration to help you on your tidying journey