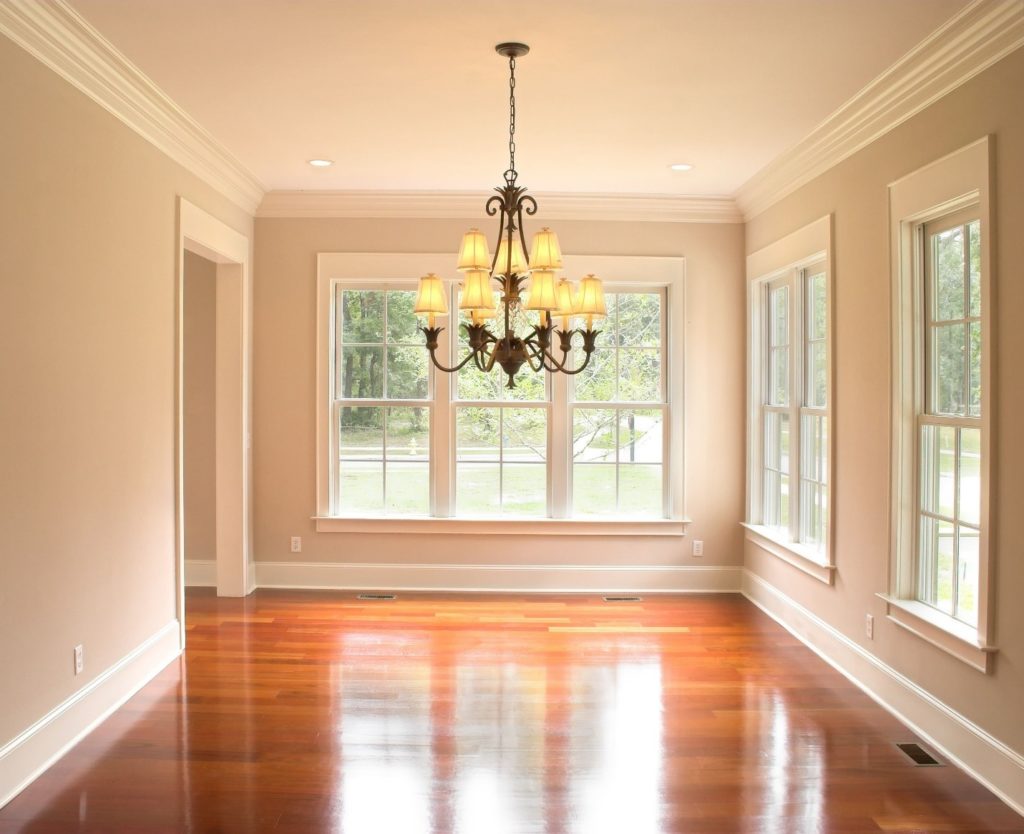 There are many reasons why homeowners pick MDF skirting boards over those made of wood. It is moisture-resistant and lacks impurities, making it a longer-lasting option than softwood. But that's not the only worthy thing about the MDF material. And if you are looking to install new skirting boards in your home, you want to learn how to do it correctly.
It is nothing serious, and a five-minute YouTube video can show you everything there is to know, but the first thing you want to get right is to get the right skirting boards. You can check here https://homeguides.sfgate.com/creative-ideas-make-mdf-furniture-look-expensive-80891.html for home improvement ideas with wood and MDF.
MDF VS Softwood Skirting Boards
The commonly used interior decor options are MDF, but the softwood is also a top contender for popular alternatives. In addition to being readily available, it is also affordable, easy to work with, and can customize your options. You can find MDF sheets cut to size on sites like MDF Direct to get the perfect fit for your home, especially if installing yourself.
A smooth surface makes it easier for using paint finishes and is a better option since it can be installed without an expert touch.
·       Water-Resistant
Skirting boards are commonly used at the base of an indoor wall to prevent moisture damage to the structure. The Medium Density Fiberwood is also resistant to water damage and works better in high water inflow areas such as balconies and windows. You also reduce the chances of algae formation with less water gathering around your walls and floors.
·       Smooth Surfaces
The smoothness of the boards is also worth pointing out. Wiping dirt of them is easy, and you don't have to worry about them losing their luster. If you do go for custom orders, you want to ensure there are no imperfections in the design. And you can hardly achieve this with wood as it usually comes with fibers that make the surface rough. You can also expect to be able to paint them easily and keep them clean.
·       Long-Lasting
The choice of MDF could also best if you are in the market for a durable skirting board. They don't break or crack easily like softwood, but they could also get damaged under severe impact. But for indoor areas with less exposure to shock and pressure, you can get them to last as long as the building. Still, when shopping for the MDF skirting board, you want to take note of the hardness.
Installing them the Right Way
They could be easy to fit in without any special procedures. But you will need to have the right tools and use protective gear before getting started with the installation. There is one stress-free way to go about this. Hire someone with the necessary experience to save you the stress. This is best if you are working on a large project or need help with custom design options.
You want first to get them measured if you choose to buy them in planks. Suppose they have already been sized by the manufacturer, even better. But you want to ensure to get the ones that you can work with.
The Right Tools
Before you get started, you want to assemble just the right tools for the job. It helps if you have carpentry equipment indoors. It's a long list of materials required for carpentry and masonry, but the common ones you will need for fixing your skirting boards include.
Drills
Saw
Hammers
Nails
Tape measure
Tapes
Adhesive glues
Wood fillers
Sealants
Putting it Together
The cutting and drilling tools help with preparing the area and sizing the skirting boards. After they have been cut to size, you can then work on fitting them in place. And for this, you will need glues and sealants attaching the boards to the wall. You want to be careful with sizing the corners and attaching the individual slabs close to each other.
It would also help eliminate the molding that comes with already made bricks, so they don't make it hard to attach. You should also choose high-quality adhesive. Ask for carpenter's glue as this is the best option for working with MDF and wood options.
You want to also take safety precautions seriously by wearing protective gear. A goggle over the eyes, gloves on the hands, knee pads, and overall jumper should be a must-have. There are more tips on safety gear here on this Popular Mechanics page.
Final Note
MDF skirting board installation can be done with carpentry tools and high-quality glue. You can choose to research how to fix them correctly or hire a professional to help you out. The tips above should help you install your skirting boards.
Join Us!
Sign up today to receive a FREE printable guide to decluttering ANY space and monthly emails packed with inspiration to help you on your tidying journey