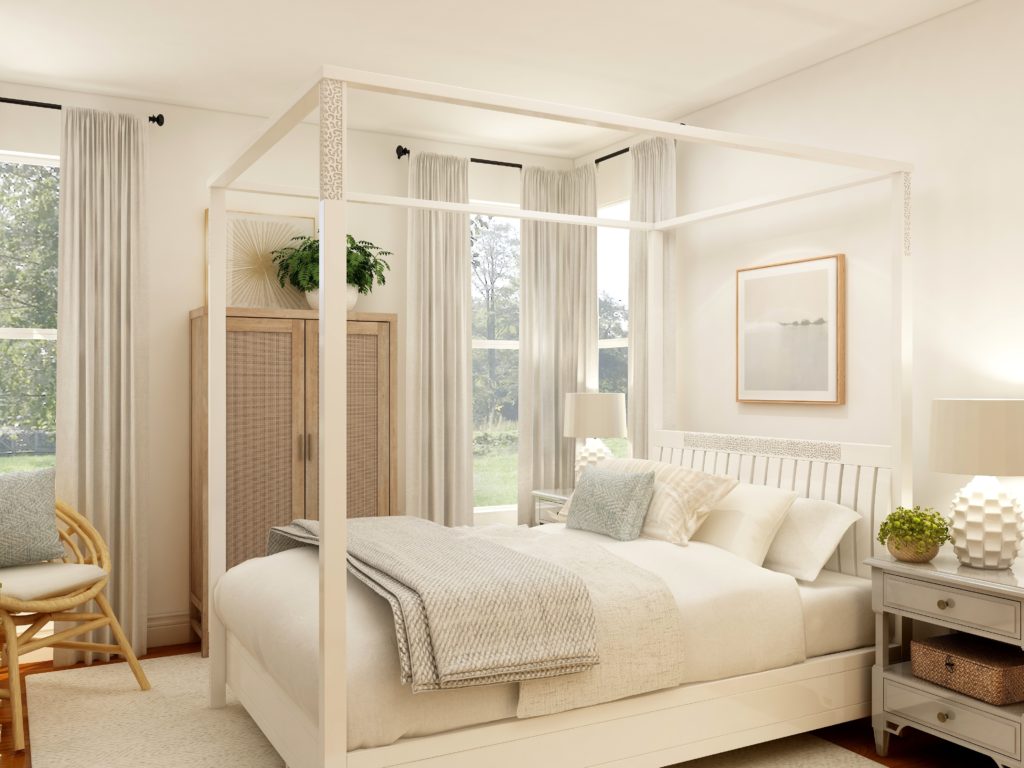 Spring is the time for renewal, and for many, it's often when we actually get around to those new year's resolutions. There are more daylight hours, better weather, and hopefully, in 2021 we'll be nearing the end of our latest lockdown. Until then, however, we have our home's, which is why it's about time that we start really thinking about the design and space that we call our own. Why not start with the most important room in your home for rest and recuperation. Having a room of one's own is so necessary, but if that room doesn't support you or reflect who you are, then things need to change. From budgeting tips, to DIY suggestions, this is everything you need to know about how to refresh your bedroom for Spring 2021.
Start with a Deep Clean and Declutter
An organised home is a happy home. It's also a lot easier to see the design of your space when you don't have clutter holding you back. That's why, when you want to refresh your bedroom, the best place to start is with a deep clean and declutter. Get all the old, unwanted things out of the way and make it sparkle. Once it sparkles, you'll be able to better see its potential.
---
Think Smart with Storage
This is where your budgeting skills will come into play. A custom storage solution can completely change your life. From a whole wall of floor to ceiling cupboards to a storage solution that gives you a window seat, there are too many possibilities. The best way to add that storage is with a custom solution rather than a DIY. That's why if you cannot afford the upfront costs, it may be time to look into taking out a small loan. You can do this on a site such as CashLady.com in minutes and could get the money you need to create a seriously stunning, custom storage solution.
---
Work Vertically to Add Interest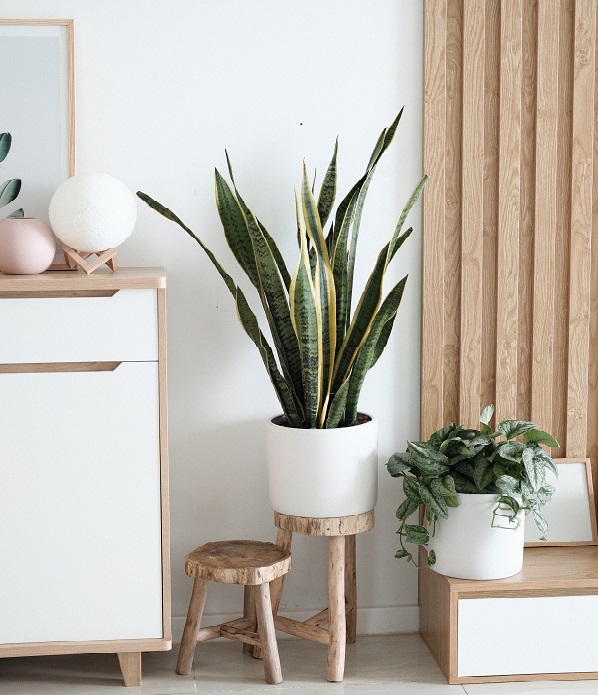 It's a good idea to start thinking vertically with your design. From adding in a gallery wall, to using hanging or vine plants to add a pop of green at the top of your room, there are many ways to draw interest upwards. It will also make your room feel bigger, which is a huge bonus.
---
Create a Mood Board
While there are a few key principles of interior design, which you can learn more about on Medium, know that all rules can be broken. A good way to do this properly is to start with a mood board, where you collect all things you like and can step back and see what works together and what doesn't.
---
Be Patient for the Right Piece
When it comes to putting that design into your room, however, you are going to need patience. You can do a lot of fun things on your own, from creating your own wall mural to your own signature pieces to even using fabric paint to have amazing pillows, but when it comes to larger items like bed frames or dressers, you'll want to be patient. Put price drop alerts for items in-store, and when it comes to solid items (so not your mattress) remember to look for second-hand options, too.
Join Us!
Sign up today to receive a FREE printable guide to decluttering ANY space and monthly emails packed with inspiration to help you on your tidying journey