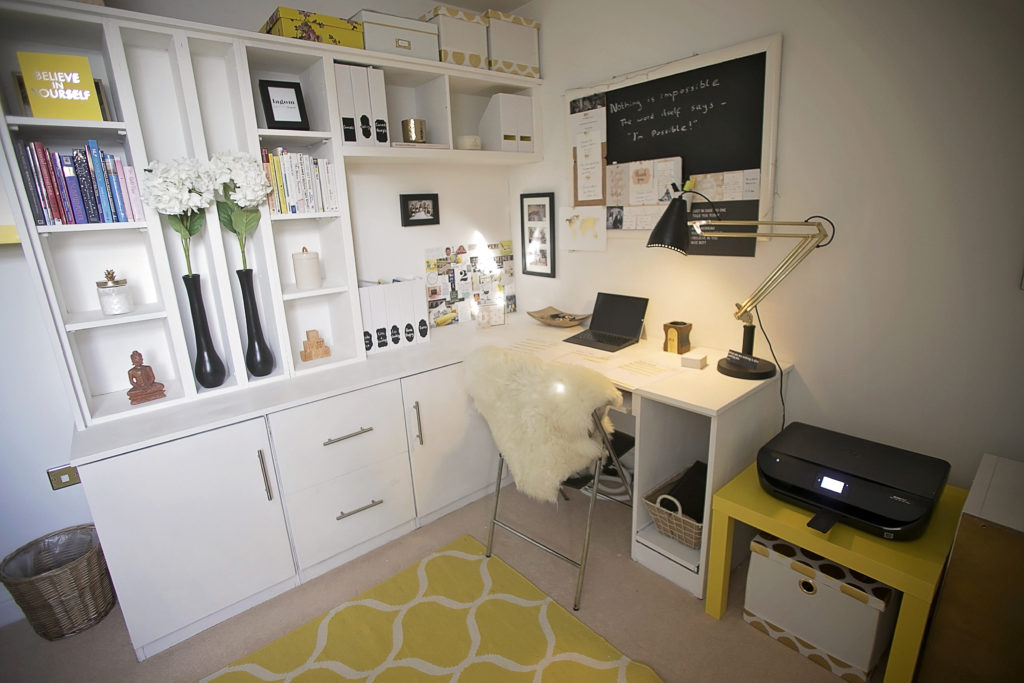 If you run your own company, then you understand how hard it is to organise your business but also put equal effort into your family and yourself. In an ideal world, every element would get a third of our time. However, the brutal reality of business is that most of our time is spent emailing, dealing with customers, managing finances or just general anxiety around the future of our business. We then have just enough time to squeeze in an hour with the kids, partner or friends, although our mind is probably on something back at the office. Your dedicated 'me' time is perhaps taken when you are asleep!
Nothing is more critical to the success of your business than your health. So if your home life is suffering and there are arguments at home, your self care and your your mental health will be suffering too. This means your productivity at work will start to reduce and could have consequences for the future of the company. Perhaps you have managed to keep your family happy, but you don't remember the last time you did anything for yourself. This could lead you to burn out, which could impact your physical health—leaving you with problems in the business and at home. 
Get Organised
Get to grips with some primary organisation within the structure of your business to help reduce your stress levels and free up a little more of your time. There are several ways you can do this. 
Create a separation
Set some boundaries. This may mean you don't check emails before 8am or after 8pm. Whatever it is WILL wait a few more hours to be dealt with. Or you might limit your use of social media for you business to a certain amount of minutes per day, to avoid it sucking up your time. If your company is home-based, then you could use a mailing address that will allow you to access your work post when you are ready. It will stop you being distracted at home by work-related mail turning up at the house when you are in the middle of relaxing. A PO Box can be tricky as many couriers won't send to a PO Box. Instead, you chould look at using a physical address which is managed by a team who will organise and sort your mail for you.
Hire a VA
Hiring a virtual assistant is an excellent way of freeing up a vast amount of your time. A VA will have access to all of your communications and will be able to set up your email inboxes to help make sure you aren't dealing with incoming mail that doesn't really need your time. They work with you to create template responses to individual mailboxes which can help you bring in more work while freeing up a little more of your time. 
Be more productive
Finally, you could start to use a productivity app which uses the time block method. This way of working allocates you hours in the day to do set tasks. You have to stick with them and don't allow yourself to miss any deadlines. It can be a great way of dividing your family time and work time. It is also more productive than a to-do list so you will achieve more in your working day and might find you can increase your workload without extending your hours. 
---
There are so many more ways to balance work with life but the above is a starting point. Also, check out these ways to relieve workplace stress.
Join Us!
Sign up today to receive a FREE printable guide to decluttering ANY space and monthly emails packed with inspiration to help you on your tidying journey