Organising in the digital age
This blog by Craig who runs our London service is for those of you who feel overwhelmed by digital clutter! It's all too easy to bury our heads in the sand when it comes to our digital files. But it's time to take control & make technology work for you, rather than against you. Want to find what you need, when you need it? Read on…
Digital organising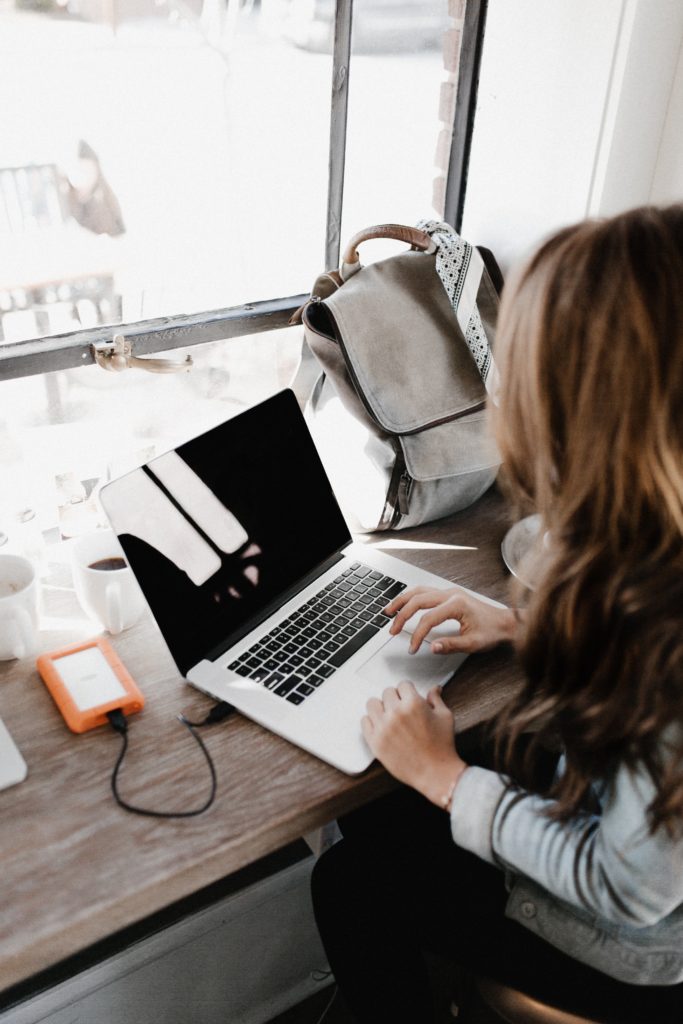 How many of you hate searching through so many files on your computer to find a document you need? The best solution is to get digitally organised. In the first of my digital organisation series, I will go through some easy and quick tips to get your digital space in tip top shape.
With so many new apps and the ever-increasing rise of the digital world, it has become crucial to stay organised with what you need to find and when. Sure you can go in the search tab and search by key word, but that means searching through many documents containing the same keyword to find the right one.
Which ever way you choose to store your documents, they should always be organised and easily locatable.
Here are a few quick and easy tips to getting digitally organised:
Where:
Knowing where to save your files for easy access is just like organising your physical paper work. Just like with a filing cabinet, your files should be saved in folders, on a hard drive and backed up regularly on a cloud-based server.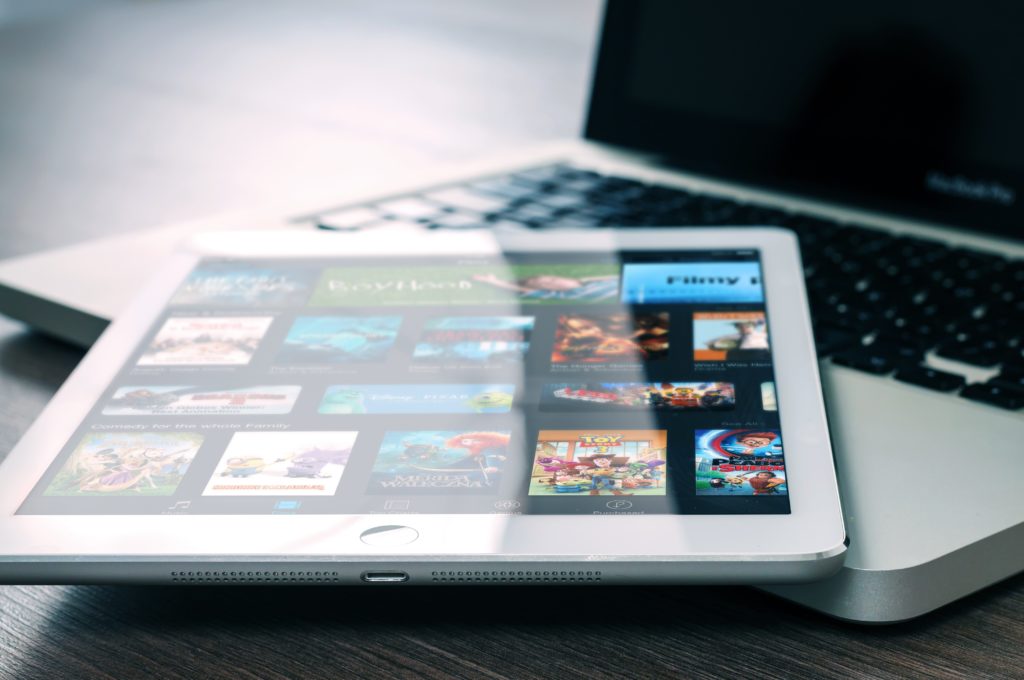 How:
Do it now!
Don't wait for a week, a month or a year. Get it out of the way and save yourself a LOT of work down the line.
Hard Drive
Get yourself a portable hard drive to store your go to documents. This can be carried with you everywhere and used when you need it.
Location
Save all your documents in one location. In this instance it will be your hard drive. You will know if you need to access a document that it will be on your hard drive.
Folders! Folders! Folders!
It is so important to save documents in folders under different categories. Create Folders by Category and sub folders within each category for related files. For example: A Bills Category can have sub folders of Electricity, Water, Gas, Phone, Broadband etc. Always try to file them correctly to find what you are looking for. Remember to not overdo the sub folders, for example, under bills, there is no need to create more than one sub folder for phone bills if you have more than one phone. You can simply name the actual file with the telephone networks name and date.
The name game
Name your files by date or what it is. For example: ''Phone Bill Nov 2019'', If more specific by phone company, ''Telnetwork Nov 2019''.
Make it logical
When creating file or folder names, make sure they are logical and easy to search for. Avoid using abbreviations such as PB or EBN as these could match other files in the hard drive making it harder to find.
Save as you go
Save files in folders as you go along – reduces overwhelm down the line.
Declutter
Declutter your computer on a regular basis. This includes any cookies from your browser, emptying your cache, Clearing your desktop, clearing out your recycle folder.
''Shortcut Lists''
On most computers you will have the ability to save/favourite your favourite folders for quick and easy access. This is handy if you use it regularly.
Limiting the number of documents
In most cases you will not need to keep documents for a long extended period of time, so try to limit each folder with a number of documents you don't want to exceed (usually 30) and once you reach that number you can look to culling some of the files to create space and keep things minimal.
Prioritising and Archive
To make folders fall in a priority list, add a number to the front. For example, '1.Bills'. This will make the folder come up at the top of the list. Archive anything you do not need regularly but might need to refer to again in future. When naming the archive folder try to put a number in front of the name such as '99' or a 'z' so that it goes to the bottom of the list but you know its there in case you need to refer to it.
Create shortcuts
Rather than making a separate copy of the files you need on the computer, create a folder of shortcuts that you can use to easily access the files you need. Making copies will only increase the number of documents on your computer.
Updates
Make sure you regularly update your computer and antivirus software for security and functionality purposes. As well as a regular 'clean up'.
BACK UP!
It is so important to regularly back up your files onto a cloud server. These are secure and password protected, accessible from anywhere should you forget, lose or damage your hard drive.
All the above will not only make finding a file easier but also saving files will be quicker as you can easily find the folder it belongs to and name it accordingly.
Watch this space as I'll be sharing more in this digital blog series: smart phone organising, email organising and digital photo organising.
I'm sure you'll agree what a useful post that was on an important topic. Organising our digital world can seem overwhelming so breaking it down into little achievable actions is the key to success. Looking forward to sharing Craig's further blogs in the series & follow his Instagram, Facebook & Twitter for fantastic tips & inspiration. If you're in London & need the help of the professional organiser, visit Craig's page.
Join Us!
Sign up today to receive a FREE printable guide to decluttering ANY space and monthly emails packed with inspiration to help you on your tidying journey