Renovated your home & now want to sell it? Here's what to do next..
So after long hours of hard work, many days filled with pressure and frustration and others with joy and artistic endeavor, you have finished your renovation.
Or have you? There are quite a few things you can do after you have renovated a property to really give it that seal of approval. Don't forget that a renovation can mean different things to home buyers. It might just be some basic things done to the structure. There might have been a complete overall of the entire home. Some renovations are so drastic that you might as well call them remodeling jobs. However for the most part, a different overall style has been adopted for the property. This comes with it's own challenges and need to set a few things straight.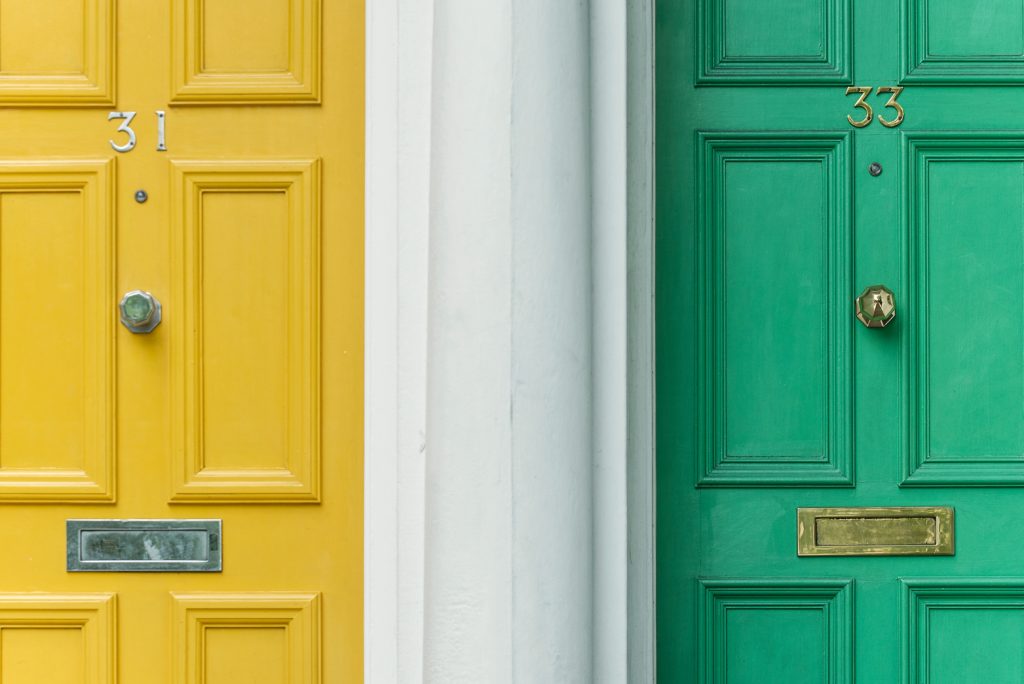 An accurate description
Things have changed in the property buyer's world. Nowadays people are much more in tune with various interior design styles. They read magazines, go online onto websites like Home & Garden and learn all about the different things that truly makes an atmosphere in a home. Therefore for your newly renovated home, you should be accurately describing each room and overall style. You could create a file in which you have described the kinds of wallpaper, flooring, seating, furniture, cabinets, tables and chairs to name a few, that you have implemented. For one room you might have an art-deco style and for another you might have a neo-classical look. The more description you have, the better chance of making a highly prized sale.
The new value
Let's face it, we do renovation with a keen eye on the price of the home. We want it to increase of course! So, when it comes to the final stage of the renovation, you should look toward accurately pricing the new home. Consider talking to property solicitors who can come over and conveyance the home. They'll check many different things such as the structural integrity, the amenities, the quality of the facilities, the spacing and overall style of the home from the inside and out. They'll also evaluate the mortgage options for the property. Since the home is newer inside the value of the property will inevitably be higher, and thus the mortgage options need to be reassessed.
During the project, you may find that you end up with things you no longer need. There are various ways to avoid them ending up in landfill and this guide on what you can recycle after a home renovation will give you some ideas.
Target your demographic
You've done all this hard work and now it comes to the selling of the property. You should immediately begin to target your demographic for the sale. If you're not selling the property yet, you might want to just allow a real estate agent to come over and check out the property for its level of modernity and style. You can speak to them about "who might be interested, the kind of buyer that would find your home attractive or even any little things you could change to improve its appeal" according to Nexa Properties, an estate agent in Portsmouth.  This is useful if you wish to sell the home later on.
Renovation is a long and laborious task. It's filled with headaches and challenging times but at the end of it all, you do have a newer more fetching property. Getting accurate estimates of the property once it's finished will also let you know just how much value you have added so you can enjoy the fruits of the investment you have made.
Join Us!
Sign up today to receive a FREE printable guide to decluttering ANY space and monthly emails packed with inspiration to help you on your tidying journey