Whether you are preparing to spring-clean your property or looking to move house – it's important that you put together a cleaning routine that helps keep your home in good working order.  One way in which you can do this is by ensuring that you always have the right tools and supplies on hand to help make home-cleaning a breeze. 
In fact, the right tools can save you plenty of time and money in the long run. With that in mind, here are some home cleaning tools that every homeowner needs to keep their home in top condition.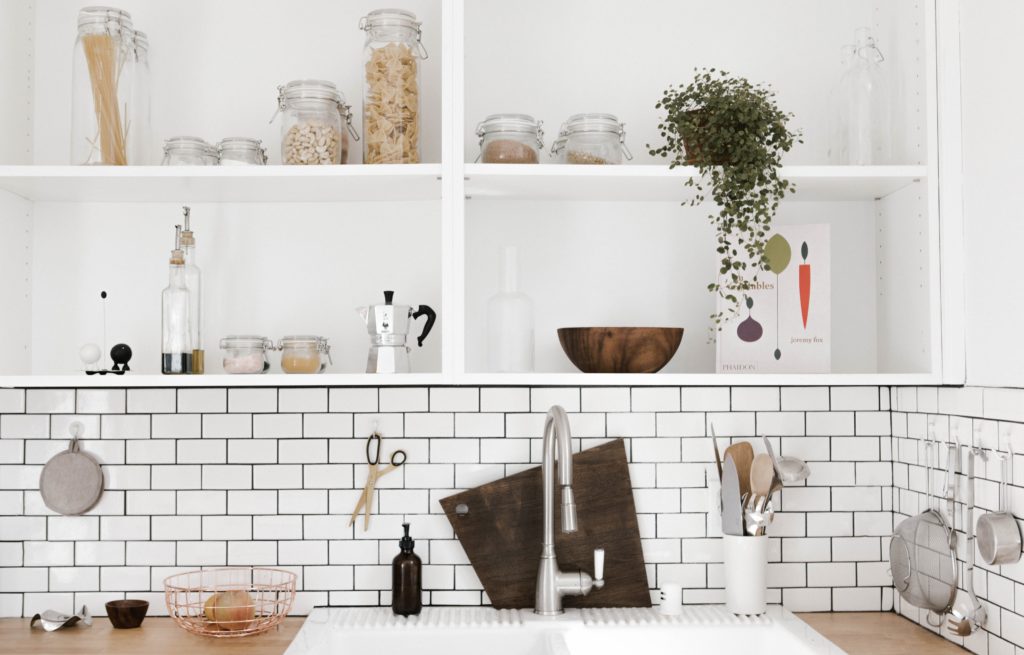 This could include:
Shelves.
Under-bed storage.
Storage racks.
Furniture with built-in storage. 
The more storage options you have available, the easier it will be to get on top of household clutter – leaving your workspaces clean and tidy. Reduced clutter can also reduce feelings of stress and anxiety and can even help you get a good night's sleep.  
A variety of cleaning products that can be used to keep your home sparkling clean
This could include.
Antibacterial surface wipes.
Antibacterial spray.
Bleach (scented and unscented).
Furniture polish.
Glass/Mirror cleaner. 
All-purpose cleaner.
Limescale remover. 
Air freshener.
Oven cleaner.
However, as you can probably tell, purchasing a cupboard load of cleaning products can be expensive. You can reduce these costs by using household items to make your own cleaning products. For example, baking soda and water, when combined, can be used to remove stains from wooden furniture. Alternatively, lemon juice, white vinegar and water can make an effective (and sweet-scented) antibacterial spray. 
General household cleaning items. This could include:
Mops
Brushes
Dustpan & brush.
Microfibre cloth.
Sponges.
Rubber gloves.
Toilet brush.
It goes without saying that the more tools you have at your disposal, the easier it will be to keep on top of your cleaning – and many of these products can be used to tackle multiple problems at once. For example, microfibre cloths can be used to clean up any kitchen mess, such as spills and stains, but can also remove smudges and fingerprints from glass surfaces such as mirrors. 
Time Saving technology
Deep-cleaning your property is always going to take some time out of your busy schedule, but there are various ways in which you can make the process a little more time-friendly. For example, you could swap out a more traditional hoover for a robot vacuum – such as a roborock. Robot vacuums use exciting new technology to navigate their way through your home – picking up dust and debris in the process. This means that you don't have to waste any time hoovering – you can simply press a few buttons and let the roborock do the job. 
---
Once you have these tools at your disposal, you'll be surprised at how much easier it is to get the job done. Furthermore, your home will look and feel much cleaner than it did when you tried to tackle the cleaning with some wipes and a pair of rubber gloves! 
Join Us!
Sign up today to receive a FREE printable guide to decluttering ANY space and monthly emails packed with inspiration to help you on your tidying journey