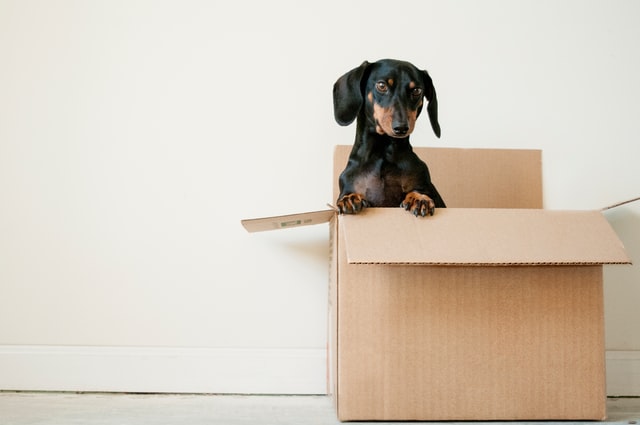 London is a magical city in which to work and live, home to 9 million people and growing. It is a city of boundless possibility, and an excellent destination for starting a career or a family – but moving home in London can be a uniquely stressful process. As part of our professional organising service, we offer house move help in London amongst other areas of the UK. Here are some quick tips for moving home smoothly in London.
Declutter Before You Move
You should treat your house move as a unique opportunity to reduce your physical burdens and free up some space in your new home. Space is at a premium across the UK, and especially in London; whether you are moving a family or moving into a new flat share, you may find yourself losing available space as opposed to gaining it.
As such, relinquishing built-up items and clutter can help you enjoy a smoother move and greater quality of life after moving. As you pack, you can evaluate each of your possessions in turn, and create different piles for items you would like to donate, recycle, gift to friends or simply throw away.
Pack Wisely
Speaking of packing, one of the biggest mistakes that anyone can make when preparing to move home is to leave packing to the last minute. Rushed packing can result in the loss of important items, and the burying of items in amongst less important or unrelated possessions in other boxes.
To avoid the perils of picking through boxes for important documents the day after you move, you should endeavour to pack room by room, with important items grouped and placed to one side. A 'first week' moving-home duffel bag can help ensure you have everything you need without rummaging through boxes on day one; it should include clothes, underwear and toiletries, as well as some basic cooking items and cutlery – and crucially, important documents like your contract or rental agreement, passports and utility bill information.
Seek Professional Assistance
While it may be tempting to rely on a white van rental and the good graces of your family, the physical act of moving should not be left to favours and DIY approaches. This is especially true if you are new to London, as navigating its roads can be particularly difficult for the uninitiated.
With this in mind, you should consider lightening the load and booking professional movers. A Wimbledon removal company will be much more adept at getting your belongings through Wimbledon safe and sound than your parents will!
Move 'Off-Peak'
Lastly, London roads can get particularly congested at key points throughout the day – especially peak commute hours. Booking your removal slot for an off-peak hour, whether in the middle of the day or later in the evening, can ensure you are not unnecessarily held up by traffic en-route to your new home.  
We hope you found our tips for moving home smoothly in London useful. Good luck with you move and congratulations on your new home.
Join Us!
Sign up today to receive a FREE printable guide to decluttering ANY space and monthly emails packed with inspiration to help you on your tidying journey