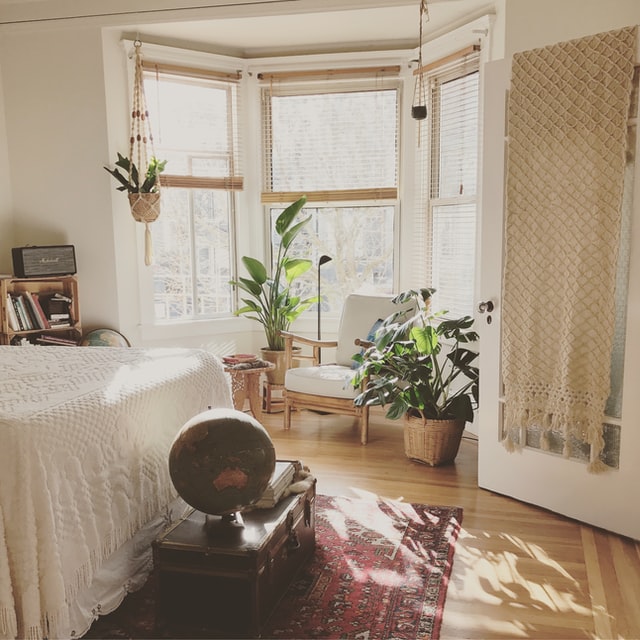 As someone who hates clutter, when designing your dining room, it is important to try and prevent potential mess from building up before you have even finished your decorating project. Then, here are some of the top dining room décor ideas for those who cannot stand the sight of stray ornaments or a messy dining table.
Invest in Top-Quality Champagne Glasses
Nothing is worse than having a room full of stray pieces of glassware and cutlery that diminish the entire room's appearance. To ensure that your glassware can look perfect no matter where it has been placed and always seems intentional, you should consider opting for top-quality and luxurious crystal champagne glasses. These glasses can be used for their actual function and, when not in use, can look great when displayed in a cabinet or on a dresser. This will ensure that your dining room can look to-notch at all times. It will also mean that your glassware does not impact the overall effect that you are going for.
Keep a Clear Table
The focal point of your dining room is likely to be your dining room table, as this is usually the largest piece of furniture in your dining room. Not only this, but this dining room table is the most functional item of furniture in the room. As well as opting for an extravagant and beautiful dining room table, you can improve your décor and keep the room tidy by ensuring that this table is not constantly filled with debris from the previous meal. You should make sure that the table is completely clear and avoid laying it for a future meal, as this can look too maximalist for those who hate clutter.
If you know this is something you struggle with, then maybe look into trays or similar so that you can move everything into the kitchen in one go – then at least one area is clear and you won't forget the remaining ketchup on the table.
Look at Storage Options
Your dining room is like any room in your house in that you can place storage units within it. Although you might not want a huge cabinet in your dining room, especially if it is not large, you might consider investing in a sideboard or putting up shelving. If you do not even have room between your dining table and the walls for that, you should consider looking at ceiling storage options that can keep everything you need out of the way while you eat and use your dining room daily.
Only Get the Chairs You Need
Often, your dining room chairs can take up a lot of space, and you might have a set of six, eight or ten dining room chairs for a family or four. Even though these chairs might be useful if you have frequent guests within your home, you should consider only keeping out the chairs you need for daily use. Otherwise, you may struggle to walk around your room and have furniture on display that is not necessary for your family or your lifestyle.
Join Us!
Sign up today to receive a FREE printable guide to decluttering ANY space and monthly emails packed with inspiration to help you on your tidying journey