Read Part 1 (Recycling your goods here) or Part 3 What To Do With Your Stuff series:(Selling your goods here)
Donating
Your junk is another's joy. It's a true win/win situation.
When it comes to donating goods, the most obvious avenue is Charity Shops.
They need quality clothes, accessories, books and household goods but will also take old clothes for rags. But choose a shop with meaning to you and your family and you will gain satisfaction. Moreover, pop into the shops in the area and ask them what they are particularly in need of/what sells well. Effort such as this is offset by the warm feeling you experience when you consciously, rather than blindly, donate.
There's a new app Gone For Good which enables you to photograph donations and notify a chosen charity with the click of a few buttons. The charity will then pick up from your home. It's never been easier to donate!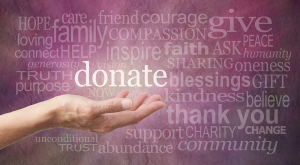 Charity shops are by no means the whole story though.
Homeless shelters and hostels will be ecstatic with duvets, pillows, blankets or those new toothbrushes you took home from the aeroplane and are now in the back of a drawer.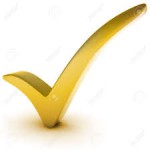 Some shops such as H&M and Marks & Spencer collect unwanted clothes in-store. Marks & Spencer also collect via their charity partner, Oxfam and offer a discount off your next purchase. It's ok to transfer some benefit back to yourself too!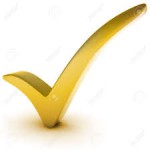 You could help your local school. Ask them if they collect clothes and textiles to raise money or donate craft and stationery supplies.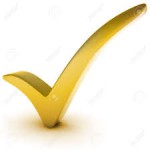 When it comes to furniture, reuse organisations need decent quality items. The Furniture Reuse Network (Frn.org.uk) lists them countrywide. Bear in mind they need to have their fire safety label intact. If they don't, list on Freegle or Freecycle and it will often be picked up within hours. Or try simply leaving something on your curb with a "free" sign.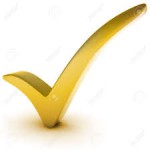 There are some organisations that make old wedding dresses into christening gowns or funeral gowns for babies who have passed away. Clients who never thought they would part with their dress, have done so when they hear about these schemes.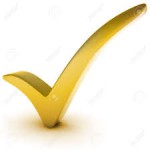 Your local Childrens Hospital welcomes donations of baby clothes and toys for the children's wards and special care baby units.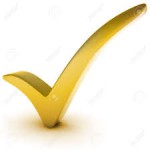 Food banks, soup kitchens or homeless street outreach teams want your unwanted food warm clothes, waterproofs, shoes, towels and blankets.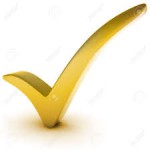 Opticians often collect spectacles for charities and collection points for hearing aids can be found at Doctor's surgeries or hospital audiology departments. Donated hearing aids are repaired, refurbished and sent overseas for re-use in developing countries.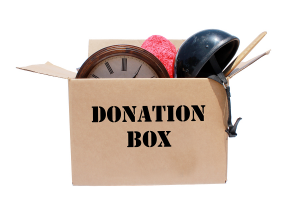 Showing empathy towards others is THE key to gaining the full experience from donating.
Imagine what would make life a little easier for a woman if she arrived at a refuge with nothing? Pass on towels, unused toiletries, sanitary products, deodorant, magazines. Got a handbag you don't use? Put a selection in one and donate the lot.
Bear in mind that receivers don't always have to be those in desperate need…..
Why not pass on a good deed to a small business owner e.g. beads to a jewellery maker, clothes to a market stall holder, clothes hangers to a dry cleaner.
Spare a thought for the non-profit organisations in your area. Many of them are doing valuable work but they need support. Consider youth clubs, play groups, libraries and social clubs.
Rest assured you can donate non working items as long as you're clear about this fact.
Bike Projects need old bikes and parts. List items "for parts" on Freecycle, Gumtree or local Facebook groups. You never know just how much you could be helping someone who is too proud to directly ask for charitable aid.
Don't forget your family, friends and friends of friends.
Furniture and kitchen essentials for someone's first home. Embrace your altruistic side. Just as there's nothing wrong with selling and getting a return on your unwanted items, it's okay to give something valuable away. Consider how much joy a person will gain compared to how much you need the extra cash. Make your decision accordingly.
A Word Of Warning
Don't pass clutter on. The trick is to identify a true need first. Ask in advance and listen to the answer properly. Never turn up with the items or the receiver may feel they can't refuse.
I find many clients hold onto items for years purely because they don't know exactly what to do with them! I hope this post has given you a few ideas. I'd welcome your comments if you have any more of your own.
If you're in Yorkshire, Midlands, London or Scotland area, get in touch for private decluttering sessions and let me do the hard work for you.
Thanks so much for reading.
A Tidy Mind
Join Us!
Sign up today to receive a FREE printable guide to decluttering ANY space and monthly emails packed with inspiration to help you on your tidying journey