Earth Day is an annual event celebrated today 22nd April, to help end plastic pollution.
As a professional declutterer, I remove unwanted items from homes on a daily basis and as such I have a duty to dispose of them responsibly. There's no avoiding the fact that some things have to go to landfill (as I always say to clients, don't make your home the landfill) but I donate or recycle whatever I can and (most importantly) encourage conscious consumerism and buying reusable products. I don't preach though (we all know that doesn't work) and besides, I'm not perfect. At home, my family still generates too much waste. We often go for convenience options such as online shopping which contains mountains of packaging.
In my experience, most people do care about plastic pollution and do make an effort to recycle. This has to be balanced with other pressures that are upon us in the modern world. No-one needs guilt heaped on them when they already have a million and one things to think about – that will hardly give them the head-space they need to make some changes.
I am promising several things in honour of Earth Day 2018 however. Yes, I probably should have already committed to them but it's a step forward and it's achievable, which is the most important thing. So in the non preachiest tone ever, here are my 4 Earth Day commandments: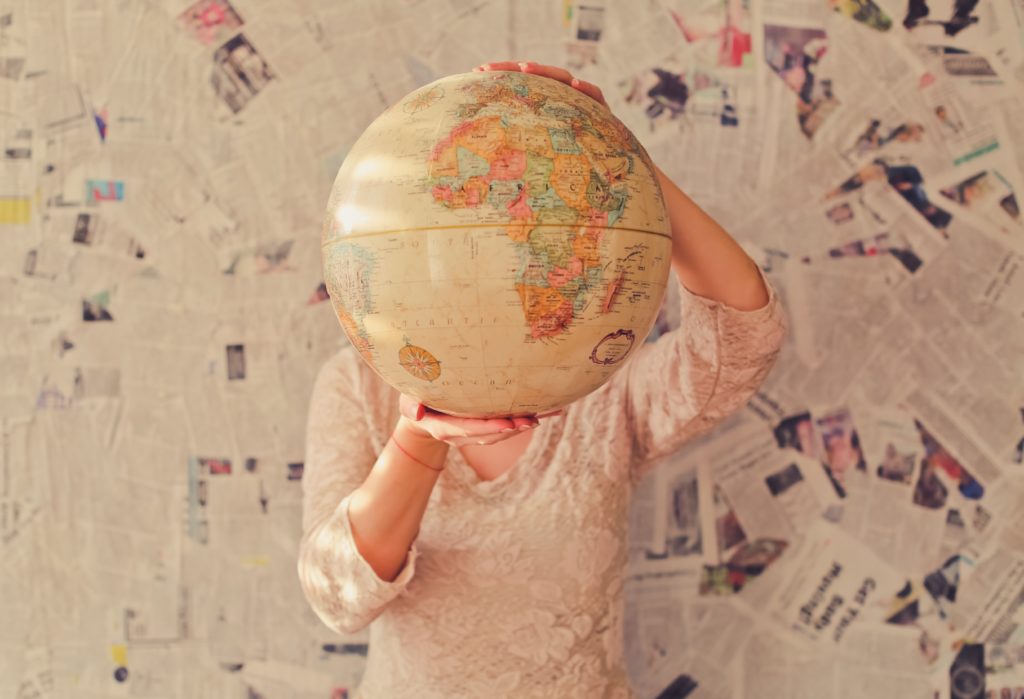 I'll never use a plastic straw again
An easy one for me and I've already broken the news to my kids who actually reacted like I'd just killed their pet at first but then forgot about it five minutes later.
I'll never buy a take away coffee cup again
This will be much harder. I love the comfort, experience and convenience of coffee shops but I have my reusable cup and it's just a matter of organisation (which I should be able to manage!)
I'll never buy a plastic bottle of water again
I wanted to write 'plastic bottle of any drink' but chickened out. If this was just in relation to me, it would be easy peasy as I love my massive reusable bottle, take it with me every day and have no issue whatsoever with drinking tap water. It would be much easier to switch to glass milk bottles if it was just me and I don't drink juice or fizzy drinks anyway so again, dead easy. What makes it hard is having kids who are used to cordial, massive amounts of milk and the odd takeaway drinks bottle when we go out. I'm pledging to reduce this as much as possible though.
I will never use cling-film again
I've committed to using reusable beeswax food-wrap for sandwiches. I already have bowls with silicone covers anyway so don't need to use cling-film in any other way.
---
So as you can see, my changes aren't exactly huge and are pretty easy to make.  They may not be tall claims and there will be no big congratulations due. But I think that's the key. I will actually succeed in doing these – and done is better than perfect.
Join Us!
Sign up today to receive a FREE printable guide to decluttering ANY space and monthly emails packed with inspiration to help you on your tidying journey