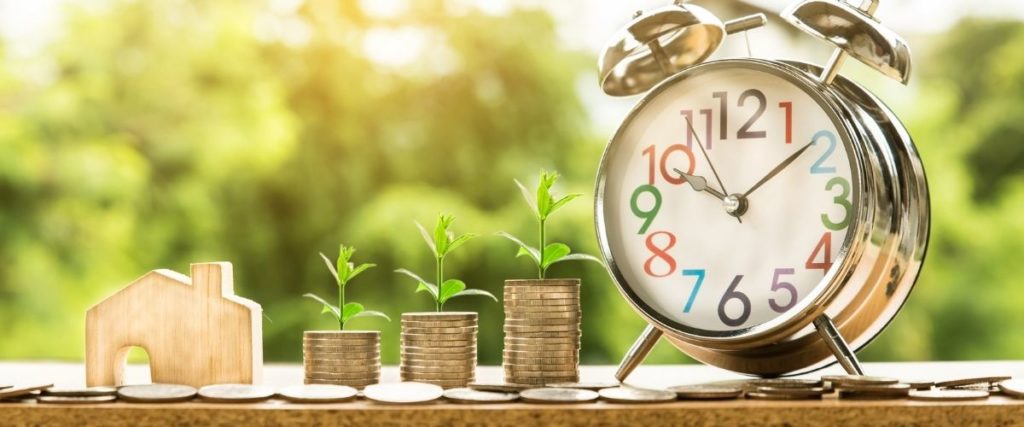 In life there are very few things you will usually make a massive investment on but the main thing you may invest in is your home. Not everyone can buy a home granted, but for those that can it is one of, if not the biggest investments you will make in your whole life. That is why it is so important to make sure you are getting it right when it comes to buying a new home. Whether you have bought before or this is your first home there are always things you can pick up and improve on to make things a lot easier for yourself.
If you are looking to buy a new home but you are not sure on the best ways to go about it or what you need to think about before committing to buying a home. Then these three things should help you to plan and understand buying a new home a lot better.
Make sure it's affordable
One of the main things you need to think about when it comes to buying a house, whether that be the first one or another one, you need to make sure it is affordable for you. This means you need to make sure you have a big enough deposit, enough money to cover fees and admin charges and also make sure you can afford to sell your home if you have one and then get another. This means you need to make sure you are eligible for a mortgage or a second mortgage. It can be a good option to seek help from mortgage brokers, they can help you find the best mortgage that suits you and your finances and make sure you have the best possible mortgage.
Try and buy for the future
This may be the only house you buy or the only one you can get for a while so keeping what you want for your future in mind is really important. It can be easy to focus on the here and now when buying a home, but make sure it is a location you want to stay in, that it has amenities you may require down the line like schools, and also make sure the house suits you, is it big enough, does it have a big garden etc. All of these things may be important in the future should you want to start a family or something else comes up in your life.
Make sure to do your research
When buying a house and house hunting you need to be prepared and you can do that by getting your research done. If you do not do your research you may end up in a home that you do not like or enjoy and have to sell and start all over again. You need to check the areas that interest you should you be looking to move from where you are currently. Research what the nightlife is like, are there the right amenities and does it tick all your boxes. 
If you are buying a new home but you are unsure where to start in your planning or what to think about before buying. Then hopefully, these few tips will help you to understand what to think about when buying a new home.
Join Us!
Sign up today to receive a FREE printable guide to decluttering ANY space and monthly emails packed with inspiration to help you on your tidying journey