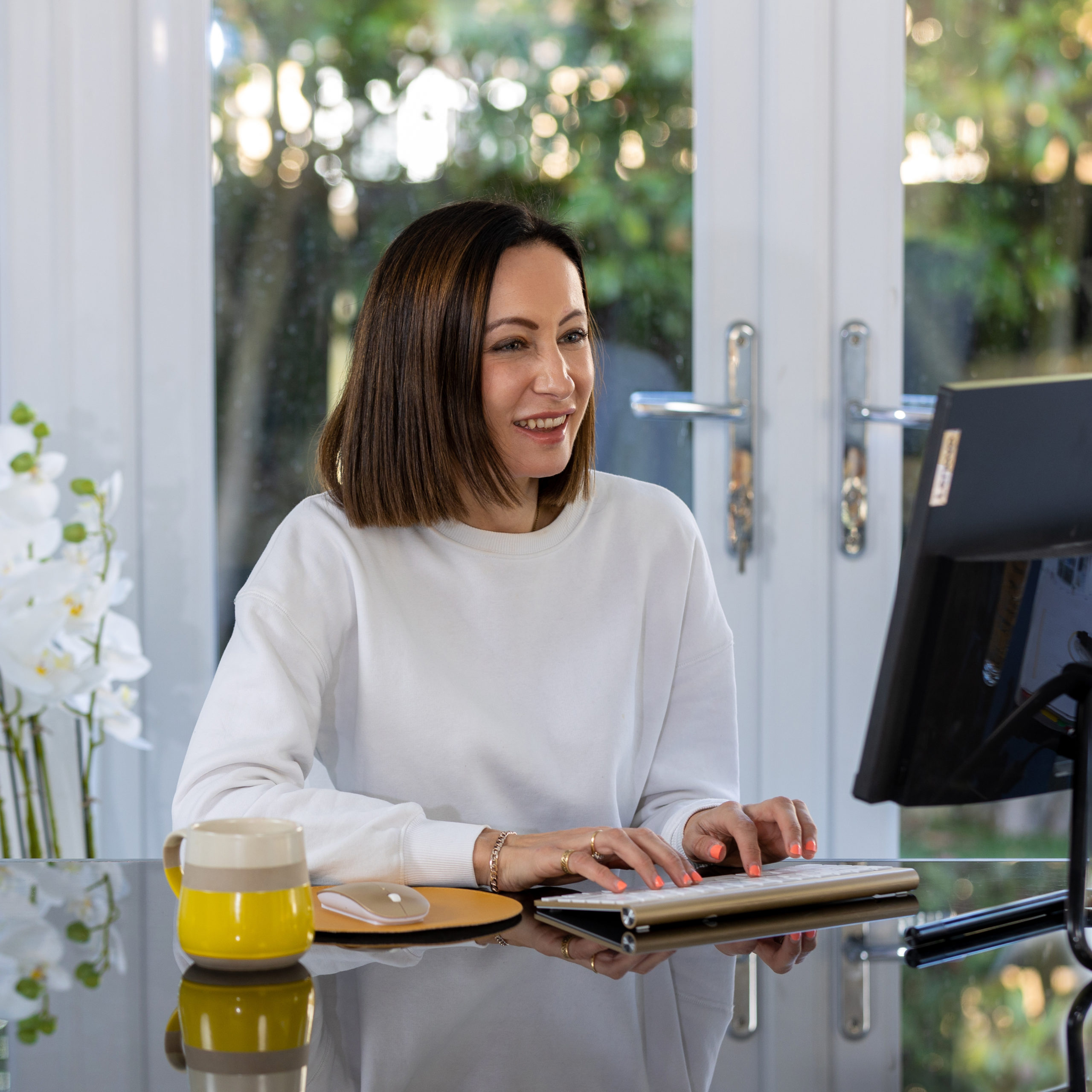 A project management framework is an organized, structured approach that's crucial for startups that need to stay on track and manage their time efficiently. A PM framework provides project managers with guidelines, processes, and best practices that can help to ensure projects are run efficiently and effectively. If you run your startup, knowing how to build a project management framework that suits your business can be the difference between success and failure.
What Should a Project Management Framework Include?
Of course, all projects are different, and planning for different types of projects in various industries means that you'll need to be prepared for some differences. However, they typically tend to include the following components:
Initiation
Initiation is the starting point of creating the framework of a project—defining its objectives, scope, deliverables and, of course, the stakeholders. Another important aspect is to analyze the feasibility of the project as a whole. It's really important that this is done early on before your business gets off the ground.
Planning
Once the project is initiated, you can start planning all its different elements. This includes tasks, creating a timeline, considering necessary resources and figuring out your budget. This is also the point where you conduct a bit of a SWOT analysis. This involves identifying potential risks and creating mitigation strategies.
Execution
Once you've finished planning, it's time to execute the project. You now need to implement the plan and manage every stage. You'll also need to focus on communication within your team as well as track progress and resolve problems as they arise.
Monitoring and Control
While a project is in full swing, a project manager's job is to assess how each stage is progressing and compare this progress to the plan's objectives. If there's a lack of alignment with milestones and objectives, you need to take corrective actions and make changes. Monitoring also includes conducting quality control analyzes and ensuring standards are maintained.
Closure
Once all milestones are met and objectives reached it's time to analyse what's happened and review the outcomes of the project. During this stage, you'll compare the objectives and plan to the real-life results. From there, it's essential that you take note of what went right and what went wrong.
After that, you'll need to do a formal post-project evaluation. You can then apply the knowledge you gained from this process to ensure that you don't face the same issues in the future.
Why Do Startups Require A Solid PM Framework?
Now that we know the different components of a good project management framework, it's time to consider why it's especially important to have a good one for a startup.
The obvious first point is that startups are tricky, no matter what you're doing, what industry you operate in, or how good you are at what you do. Startups are unpredictable, so your best course of action is to create as much structure as possible to counteract this unpredictability.
Here are the most important reasons why having a project management framework is particularly important in a startup:
Organization and Structure
One of the most difficult aspects of running and managing a startup is that the environment is fast-paced and pressurized. This can lead to burnout if a work/life balance isn't maintained. However, if you've got a good project management framework in place, it'll provide you with a much-needed structure to manage projects and prioritize and allocate resources properly.
In addition, it helps you to establish clear roles and responsibilities for different parties. This ensures you create clear communication channels that facilitate efficient teamwork.
Managing Resources
Startups tend to have limited resources, whether this refers to budget, staff, and time, or all three. So, if you've got a good plan for allocating resources so that you're as efficient as possible, you'll be able to properly identify areas where you have constraints and ensure that your project stays on track, regardless.
Managing Risk
Because of limited startups and other aspects of volatility, startups tend to face far higher risks than established companies. But, with a good project management framework in place, you'll be able to continuously assess potential risks and create mitigation strategies.
It's all about being proactive—this way, you'll be able to react as best as possible with your limited resources and manpower. And, most importantly, you'll be able to protect your business and investments.
Scalability and Growth
Another key factor to consider with startups is that they tend to scale up quickly, especially when they're doing well. This is good news, but it can be really hard to keep up with accelerated growth.
A project management framework ensures that you have a scalability plan that's realistic and adaptable as your business grows and evolves. It allows you to determine how to work out profit margin as you scale up, how to meet demands, and how to ensure you don't overcapitalise and under-deliver. This way, you won't take on more than you can handle or risk reducing quality. It'll also help you maintain consistency and improve efficiency as you grow.
Creating Goals
It's important to have goals. But it's also essential to keep them in check, especially because startups often have limited timeframes.
With a good project management framework, you'll be able to plan out how and when you need to achieve your goals. This will ensure that your smaller goals align with your business's bigger, long-term goals.
If you can keep a handle on having realistic and achievable goals, as well as having plans on how to achieve them, this will help you to optimise your resources.
Investor and Stakeholder Confidence
Normally, startups get funding from outside investors. In order to secure this money, you need investors to feel confident in your business and its potential.
With a good project management framework, you'll show that you're organised, professional, and accountable and that you have confidence. If you show that you know what you're doing and how you're going to do it, you're far more likely to secure an investment.
There are so many ways to help your startup become successful, but having a proper project management framework that helps you to manage your time is one of the most important.
Join Us!
Sign up today to receive a FREE printable guide to decluttering ANY space and monthly emails packed with inspiration to help you on your tidying journey