Right now, a lot of us are asking the question: 'How do I stay motivated when working from home?' I love my job. Decluttering and organising is my passion.  I love pottering in my home and my garden. To be honest a little part of me was quite looking forward to self-isolating.
So why did I sit in my PJ's for much of my first five days feeling confused, annoyed, scared and distracted in equal measure.
Has anyone else had days when they've felt a distinct lack of motivation?
On day six I woke up and felt different.  I am ready to succeed in my new reality and I want to help my clients be able to do the same.  And I can, virtually!
I should say at this point how fortunate we are to be able to work from home.  Some of our friends and family are putting themselves out there, in the front line and in danger, to help us. I thank you all from the bottom of my heart.
Here are some of my hints & tips for creating an effective routine when working from home:
Get enough sleep
Don't be tempted to stay up that little bit later. Keep to your usual bedtime, you won't be productive if you're tired
Set your alarm
And try not to snooze it. Your day at home has the potential to be important and productive so start as you mean to go on.
Make your bed & shower
You will feel SO much better and it will send a message to your brain that you're ready for the day.
Get dressed in something which makes you feel good about yourself, NO PJ'S!
If staying in your PJ's all day seems like a tantalising prospect try to resist it.  Getting up and getting dressed will improve your state of mind and psychologically prepare you for work.  If you are home schooling children encourage them to do the same.
Enjoy breakfast fit for a king
There is a definite tendency to snack more when working from home. Resist it by starting the day the right way. Plus you won't be productive if your tummy is rumbling
Create a proper work space
Ideally your home 'office', even if it's the corner or a room or the kitchen table, should have good natural light. If you can walk away from it at the end of the day, that's ideal too. It will help your separate work from home life.
The NHS advice is that you should adjust your chair so you can use the keyboard with your wrists and forearms straight and level with the floor.
If your workspace remains tidy and organised you will be more productive. Visit becomeopedia.com for more and a guide on how to stay motivated in your career.
Define your working hours
Communicate these to your colleagues and family so that each is aware of your availability.
Are you home schooling can you work shifts with your spouse / partner?  If you work 7 am until 1 pm, can they work 1 pm until 7 pm?  Six hours of uninterrupted work can be as productive as a full day in an office environment.  In this scenario try to be kind to yourself and find a little downtime during the day. Perhaps allowing your children a little more screen time than you usually would.
If you're home alone you've probably realised by now that work and home schooling isn't compatible.  In this situation can you work for a couple of hours before the children get up and after they go to sleep?
If you have pre-school age children, why not plan an energic outdoor activity in the morning? By the afternoon they'll be happier inside occupying themselves!
Start strong
Writing a "to do" list in order of priority can be an excellent way to start the day. Set realistic goals and be kind to yourself.
You're not perfect
Accept that your working conditions may not be perfect either.
If your child declares they need the loo mid video conference call that's ok, don't overcompensate by sending emails at silly o'clock.  You'll know yourself if you're on top of your workload and being productive.
There may be times when you have to attend crucial video calls whilst looking after children, if they're young this is when screen time comes in!  Try to limit screen time during other periods so that when allowed it's a special treat and you're less likely to be interrupted
Acknowledge that your situation may be far from ideal and celebrate small wins.
Pick up the phone!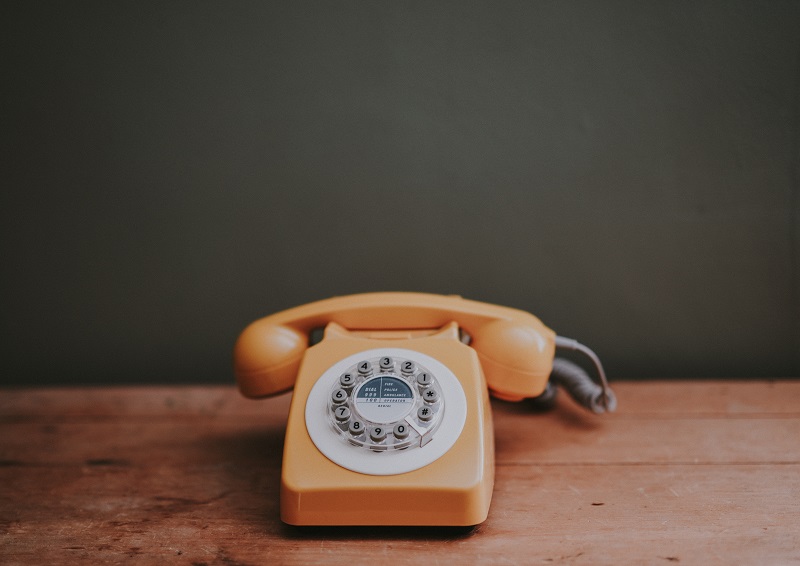 Communication is key when working from home.  Avoid emailing a colleague you would usually speak to because messages can easily become misconstrued or lost via email or text.
Remember your manager may not be used to managing staff remotely.  Why not book in a morning and end of day catch up call to discuss any key topics.
Have a lunch break
This might a good time to get some fresh air and have your daily exercise (hopefully in the sunshine).  A different perspective can help to undo mental blocks and give you a fresh perspective on a task you've been struggling with.
Socialise with colleagues during your day
Working from home can feel unstructured and isolated and people can often feel lonely.  Don't underestimate how much you're going to miss office banter.  It's often the casual social interactions and small talk which lightens your day.  Ask your colleagues how they are feeling?  They may be anxious or uncertain and being isolated at home can amplify these feelings.
Manage distractions
If your home is cluttered don't set up a workspace opposite a constant reminder of all the outstanding home tasks you still have to accomplish.
There are A LOT of potential distractions when working from home.  Keep these to a minimum by not allowing yourself to be diverted during your working hours.
It's ok to put in a load of washing or empty the dishwasher but don't start to declutter your wardrobe in your lunch hour.
Switch off at the end of the day.
Tidy your work station and walk away.  Being present at family time has never been more important and will give you the opportunity to recharge your batteries so you can start afresh each day.
Some of the above hints & tips may feel a bit strange to start with however once you do something over and over, it becomes a habit, so whilst the first week may be challenging it will become part of your daily routine.
---
If you would like virtual help in organising your routines or decluttering during your time at home I would really love to hear from you! My local professional organising business covers West Yorkshire and South Yorkshire. Get in touch via [email protected] or 07437 203666.
Join Us!
Sign up today to receive a FREE printable guide to decluttering ANY space and monthly emails packed with inspiration to help you on your tidying journey