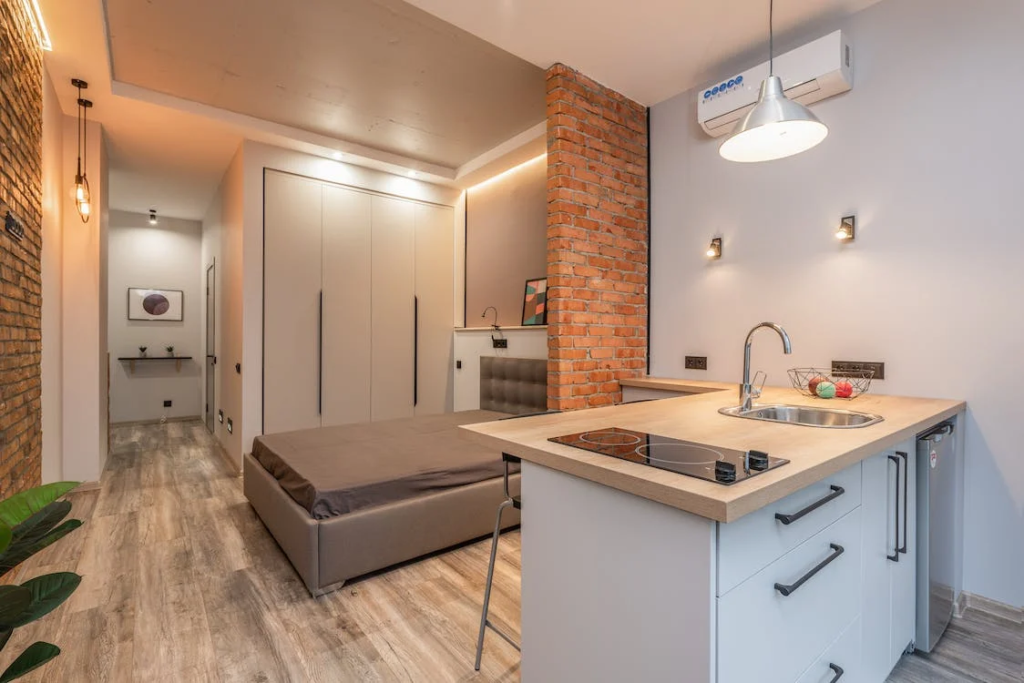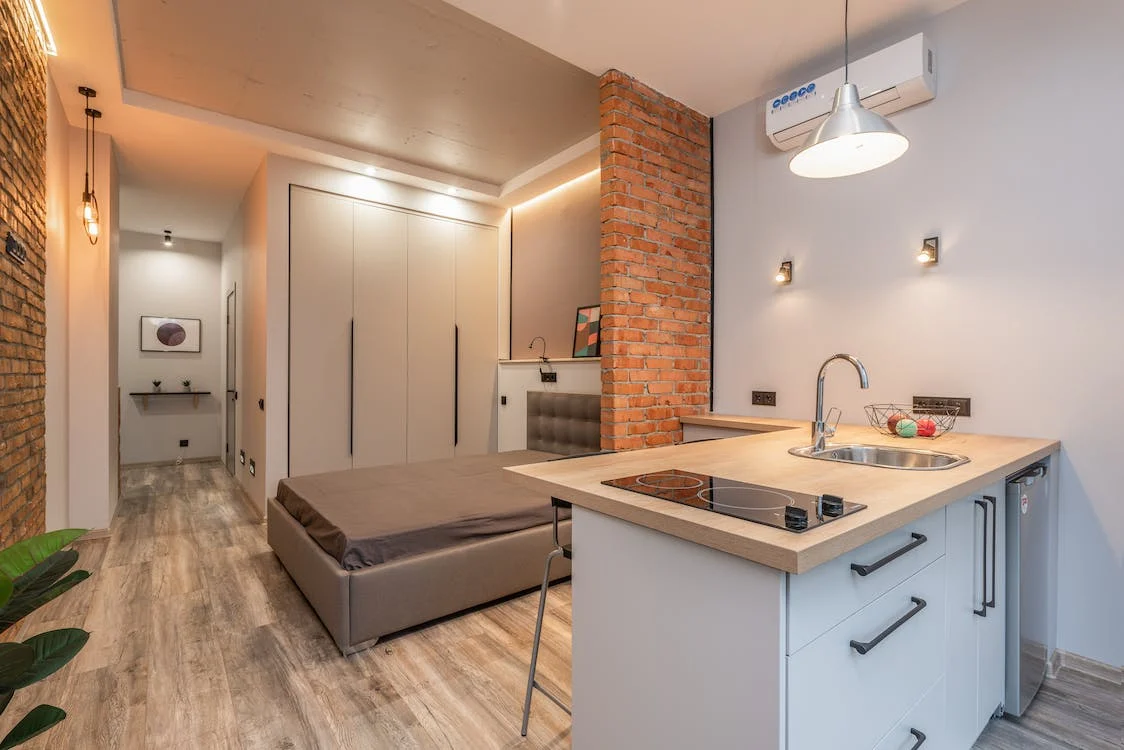 Good lighting design not only transforms your interior and exterior space but also provides the right ambience and helps customise the mood of each area. Indeed, natural and artificial lighting can brighten corners and complement your decor style. Studies show a well-illuminated home can greatly impact the quality of life of its occupants, so try these lighting tips to improve your decoration style.
The layered approach involves creating multiple light sources across different levels to produce a perfect ambience. You can apply interior lighting to uplift your rooms and make them look larger. Try hanging low pendant lights to create the illusion of height or recessed lights to create more space. Combining ambient, task, and accent lighting can complement your interior decor. While accent lighting is primarily used for decoration, ambient and task lights are practical for changing the mood for entertainment and performing specific tasks.
Use dimmers for flexibility
Incorporating dimmable lights is a surefire tip to complement your decor style. Dimmers offer you energy-saving benefits and greater full control over your lighting scheme. They allow you to decrease or increase the intensity of your lights, an amazing way to change your room's mood according to your needs. Each lighting unit should have the flexibility to be controlled separately, increasing your options for interior arrangement while creating a lasting solution for your home. 
Invest in bespoke roof lanterns
Natural lighting is essential for your home, and what better way to allow the sunlight than investing in bespoke roof lanterns? Also called skylights, roof lanterns are awesome systems to increase your property value. They can also boost your home's curb appeal, making it attractive to buyers. This is especially useful if you want your property to stand out in your area. 
Create symmetry and balance
You can implement symmetry in your furniture arrangement and lighting accessories to design a stunning home. One simple tip is to take a pair of matching table lamps and place them on either side of your bed or so. Or, better still, you can install symmetrical wall lights on each side of your artwork. It's also possible to balance out your lights with other accessories to obtain a symmetrical shape. For instance, you can set up a table lamp on each side of your console table and balance them with candles on the opposite end.
Your decor normally starts from the entrance, so it counts to light it up with ultramodern LED panel lights. As a tip, install good lighting systems around your landscaping and front door. Guests notice your front door at every visit, and your lighting is one thing you can use to impress them. You may install ceiling lights from your main door to your hall, making a well-lit path that guides visitors to your living space. 
Lighting lets you provide the final touch to your decoration; without it, your home design may appear odd. So, try these tips to impact your decoration.
Join Us!
Sign up today to receive a FREE printable guide to decluttering ANY space and monthly emails packed with inspiration to help you on your tidying journey