I'm delighted to introduce this guest blog by Caroline who is the owner of A Tidy Mind – West & South Yorkshire, covering Wakefield, South Leeds, Calderdale, Kirklees & South Yorks. Like a lot of us, Caroline is trying to live a more sustainable life. But it's easy to feel confused over what can & can't be recycled. Her blog includes some easy to read facts. Hope you enjoy!
Kate (A Tidy Mind founder)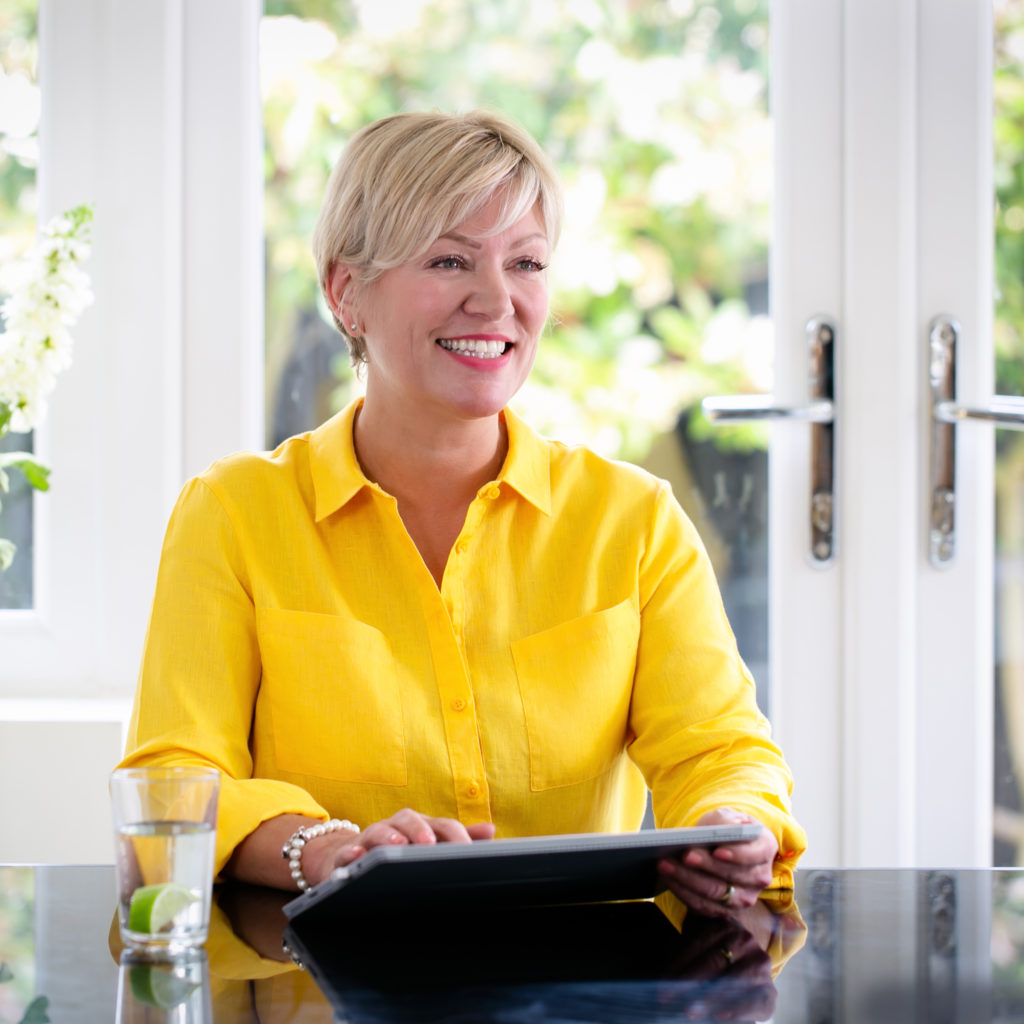 When my children were small receiving an on-line order in a massive box was great, they would use their imagination & play houses, cars or aeroplanes in it for ages, which gave me a bit of a breather! 
Now they're teenagers & we're trying to live sustainably, the amount of packaging & how we recycle it as a family is important to us.
In fact, according to a study by Whistl, 75% of adults in the UK want less packaging used for their on-line orders.
The good news is that most of the packaging you receive with on-line orders can be recycled, even the magazines & junk mail which are usually included. 
There are other positive steps you can take too.  Read below for a little of what you need to know…….
Cardboard, magazines & junk mail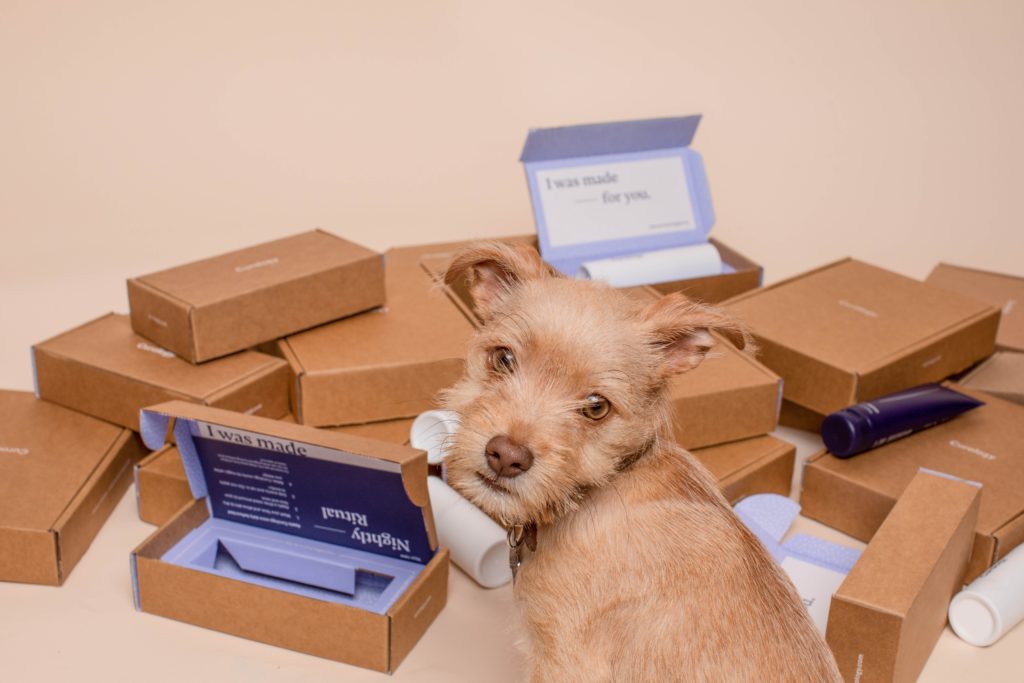 Any type of cardboard can be recycled in your household recycle bin once all tape has been removed from it
Envelopes
Cut off any plastic windows & remove any bubble wrap prior to recycling envelopes in your household recycle bin
Bubble wrap
If you've ordered something breakable it will probably come wrapped in bubble wrap.  Bubble wrap isn't recyclable however most large supermarkets have a recycling drop off point for it along with plastic bags
Polystyrene
Polystyrene packaging generally can't be recycled & should be placed in the household waste bin
Wrapping paper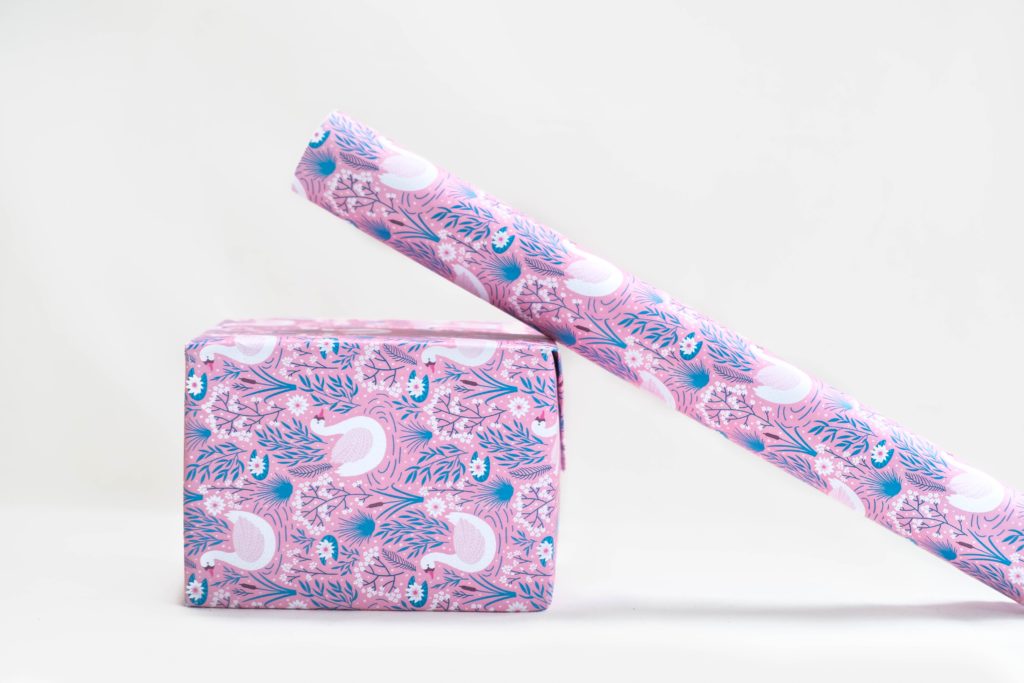 I'm not going to say the C word however at certain times of year we use a lot more wrapping paper than others!  The only wrapping paper which is recyclable is the brown type so why not opt for that this year.  Stylish & simple!
Tissue paper
Wrapping gifts in tissue paper is a great idea as it looks super cool & can be recycled or even re-used
Shredded paper
Did you know you can't recycle shredded paper but you can compost it!
Pet sawdust
Cleaning out guinea pigs & rabbits weekly can create a lot of sawdust waste.  Did you know this can be recycled alongside garden waste at your local recycle centre
Telephone Directories
Do you still use one?  Don't we all just google phone numbers now?  Clear the clutter & get those telephone directories in your household recycle bin
Top tips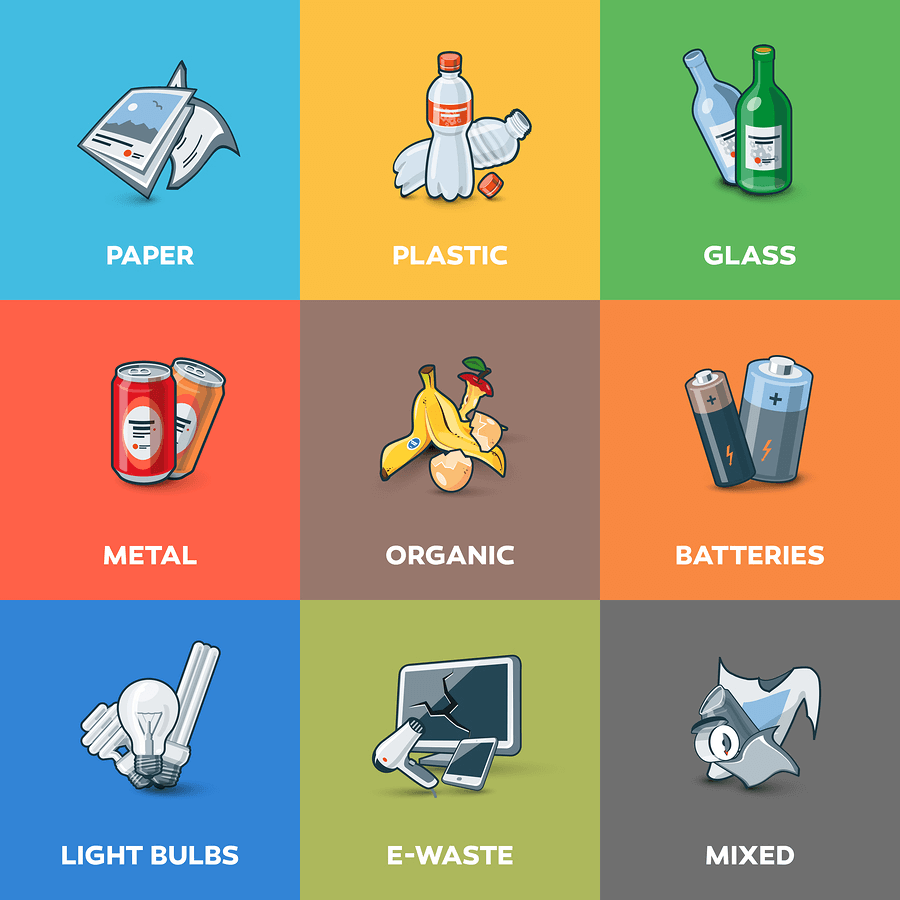 Put 3 bags for life in your car for those impromptu trips to the supermarket & put them straight back in the car once you've put away the shopping at home
Many local shops allow you to take & fill your own containers, seek out the nearest one to you!
www.recyclenow.com is a great website for more information on recycling.  It's the national recycling campaign for England, supported and funded by Government, & used locally by over 90% of English authorities.
Morrisons are the first supermarket to offer "buy bagless" fruit & vegetables giving customers the option to buy their fruit & vegetables loose with no plastic packaging, they're going back to the traditional green grocery
Lidl have introduced reusable bags for fruit & vegetables, available 69p for two
Buy soap, shampoo & conditioner bars from Lush, no plastic & they smell amazing
Lego has a new range of plant-shaped bricks built from sugercane plastic.  The eco-friendly building blocks are now available for purchase
I hope you yielded a few nuggets of information from the above. Helping with recycling is a significant part of the A Tidy Mind service. No-one wants to see things ending up in landfill, least of all us! However, reducing consumption is the most important piece of the puzzle…so that we don't have as much in the first place to recycle. If you are feeling overwhelmed by 'stuff' and would like a free consultation (we cover Yorkshire, London and the West Midlands), don't hesitate to get in touch on [email protected]
Join Us!
Sign up today to receive a FREE printable guide to decluttering ANY space and monthly emails packed with inspiration to help you on your tidying journey