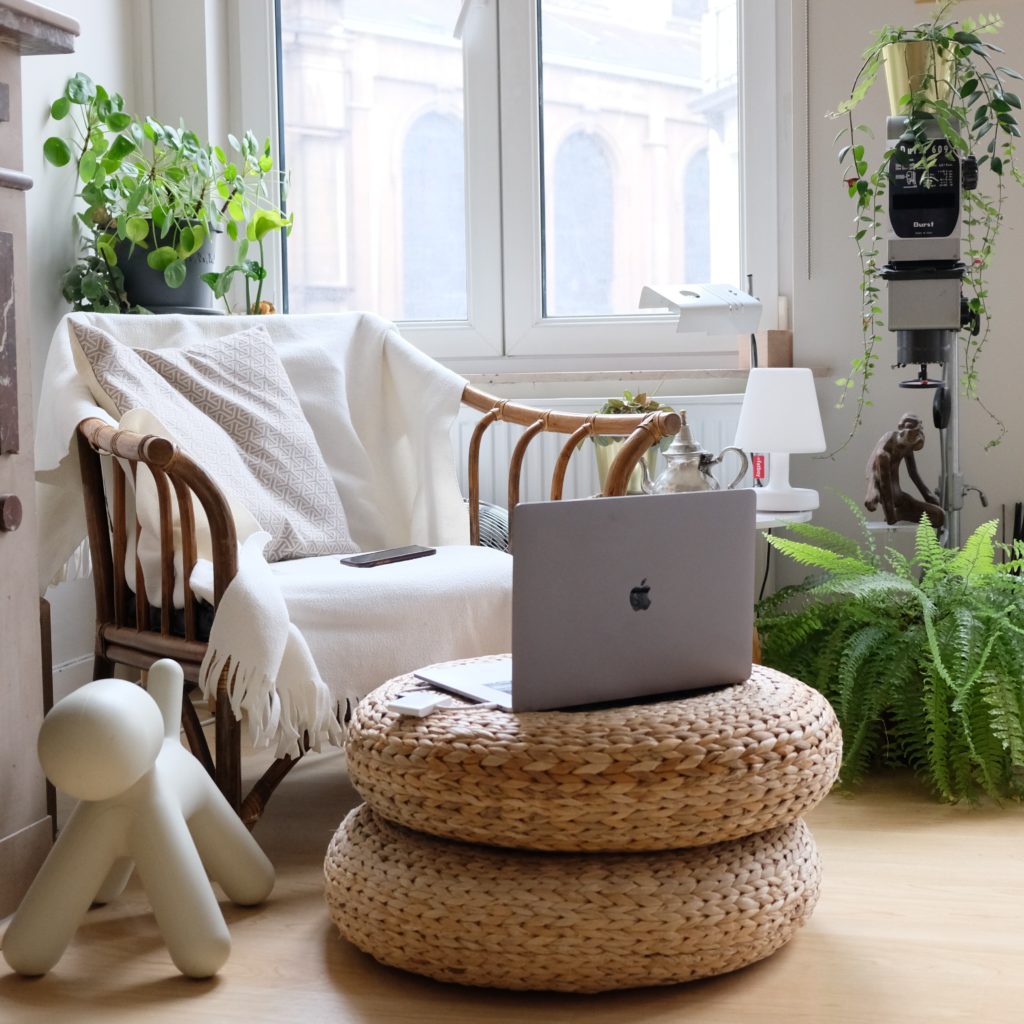 A joyful hobby that can be practised at home is fruit and vegetable harvesting. Once you have decluttered and implemented organised habits, it often leaves times and space for creativity.
When you have taken the trouble to grow seedlings, set them out and dug in those young plants, then you will want to make sure the effort is rewarded with the bounty of the harvest. A regular check on progress, reducing weeds and looking out for damage from pests is an important part of the commitment to growing your own. A walk around the plot to see nature doing its work is exciting, even though it creates a new list of jobs to do. 
Have a plan
Whether you are dabbling with a few lettuces and tomatoes or have a well-organised vegetable plot with full crop rotation plans each year, you roughly know when to reasonably expect a return on your efforts. And it's perhaps surprising to know that, with the variety of fruit and veg available to grow, the planting and harvesting cycle can occur in nearly all the months of the year, except the deep winter months of January and February when not much gets planted and very little harvested. 
Pay attention and hope for the best
Every gardener will have their tales to tell about plants lost, the harvest that never was. There are many disasters and dead ends that can occur to even the best and most experienced gardeners. In the early days of nurturing the seedlings, just a weekend away or a busy life outside the garden shed can mean you will come back to wilting or dead seedlings. And even if you're paying attention to what's going on in the garden, there's not much you can do about late frosts, hailstones, or the driest and coldest April on record, followed by the wettest May on record (2021). Fruit trees, for example, do not like these conditions and will bear less fruit.
Invest in protection
Weather conditions aside, one of the biggest threats you need to protect against is all the other hungry creatures that want to eat your produce. There's a multitude of birds, insects and molluscs launching multiple onslaughts at your fruit and veg. Every minute of the day, something could be out there nibbling away. 
Putting a barrier in the way is one of the surest ways to protect your fruit and vegetables. Sheds, greenhouses, polytunnels, cold frames and cloches are all surefire ways to keep the predators out. Traps and tapes can work well for the crawling mollusc varieties; homemade pesticides are good for flies and caterpillars. 
Nets in all their shapes and sizes are very versatile in protecting both high and low growing plants. Committing to finding and buying the right fruit cage will give you peace of mind through all the seasons.
The secret to protection is to plan ahead. Anticipate your opponent's moves and be vigilant. 
Pick your timing and be ready for storage. 
When the time comes for harvest, there's more to be mindful of. Choosing the right time to pick and pluck the fruits of your labours takes some judgement. Don't go too early as they won't be ripe enough; leave it too late, and the risk is they will have gone over. And when you're faced with the inevitable glut of fast-growing produce like beans or lettuce, or maybe a tree full of cherries, what's the best way to store them for freshness? This guide to harvesting and storage of vegetables and fruits answers many of these questions.
Read more tips on how improve your home and get a luxe feel.
Join Us!
Sign up today to receive a FREE printable guide to decluttering ANY space and monthly emails packed with inspiration to help you on your tidying journey